Details Writers Workshops at Port Fairy Folk Festival 2024 coming soon. Please see Writers Workshops at the 2023 Port Fairy Music Festival are below.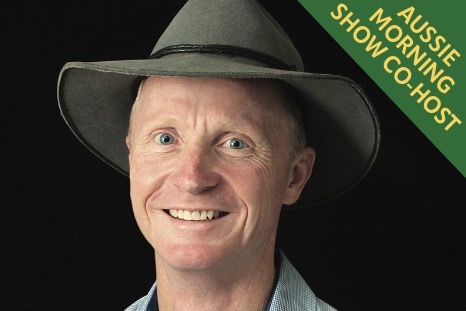 Gregory North
Returning after an absence of five years, Greg has performed his original rhyming verse to audiences ranging from a few to thousands. May to September he performs at the Waltzing Matilda Centre in Winton, (as 'Banjo Paterson') as well as the famous North Gregory Hotel (Yep…. Gregory North at the North Gregory!). His hilarious multi-cultural version of The Man From Snowy River has become legendary!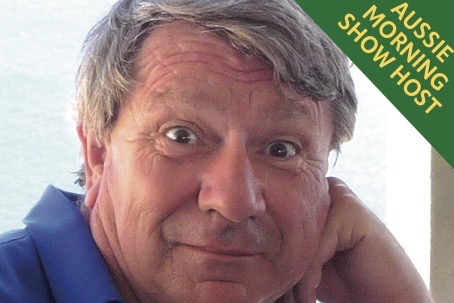 Jim Haynes
A professional entertainer since 1988 who has written many songs, including a national hit with Don't Call Wagga Wagga Wagga. Jim was awarded the Order of Australia in 2016, 'for service to the performing arts as an entertainer, author, broadcaster and historian'. Jim is the author of 30 successful books. His latest publication Rascals, Rogues and Ratbags, recounts stories of colourful criminal characters from Australia's past.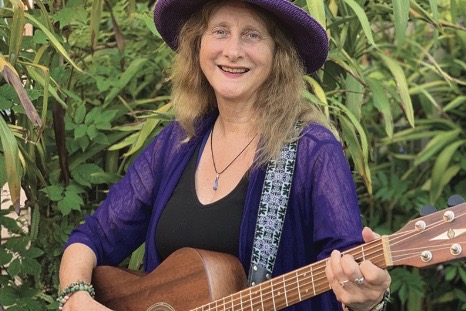 Maggie Somerville
Maggie Somerville has written poems, songs and tunes all her life. In 2004 she wrote the score for a musical, Mulga Bill's Bicycle. She released two albums of her songs in 2013 and 2018, and an album of C.J. Dennis poems as songs, with Stephen Whiteside, in 2015. Maggie is launching an album celebrating the work of our greatest lyric poet, John Shaw Nielson, at this year's festival.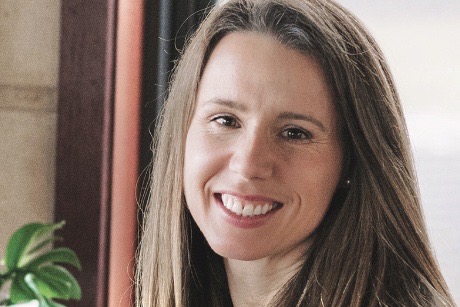 Maya Linnell
Maya is a very successful author of four romantic novels set in rural Australia. She developed her writing skills working as a journalist and in public relations before building a successful career as a writer of fiction with publishers Allen and Unwin. Her latest novel is Paperbark Hill, her previous best-sellers are Bottlebrush Creek, Magpie's Bend and Wildflower Ridge.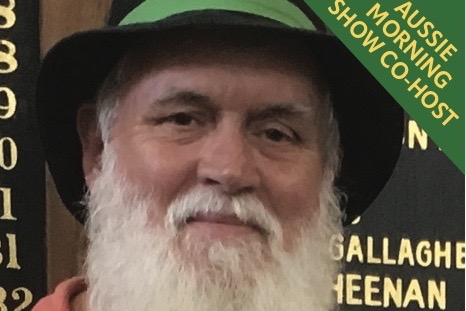 Mick Coventry
Mick was born and bred in Kyabram. A Port Fairy regular, Mick has an ear for a good yarn and has won the Pat Glover Storytelling Award twice. His verse has appeared in several anthologies of children's verse and his poetry features in the Shire of Campaspe and Echuca Historical Society's 'Poetry Trail'.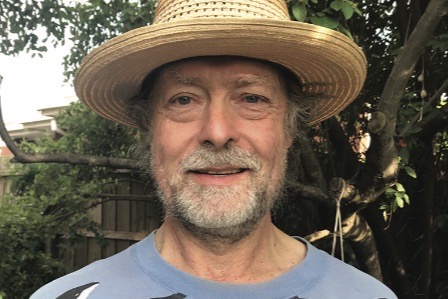 Stephen Whiteside
Stephen was involved in the C.J. Dennis Festival at Toolangi for many years and has been writing poetry for children for several decades. His collection of poetry for children, The Billy That Died With Its Boots On and Other Australian Verse, published in 2014, won Book of the Year' at the Australian Bush Laureate Awards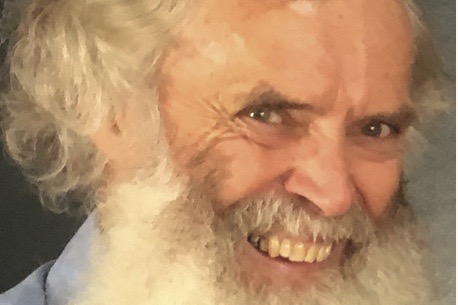 Rob England
Published author, poet, and three time winner of the coveted Pat Glover Story Telling award, Rob grew up in a farming community near Kingston, South Australia, and spent many hours around camp-fires listening to good (and not so good) story tellers and developed his own successful writing and delivery style. Share a laugh and enjoy his, usually light-hearted, view of life.
The Aussie Morning Show
'A Swag of Aussie Humour, Verse and Song' featuring humorous verse, and Aussie comedy hosted by Jim Haynes, with bush poet / yarnspinners, Gregory North, Mick Coventry and guests. With the traditional One Minute Poets' Brawl on Monday. This has been the traditional way to kick off a day at the festival for a quarter of a century!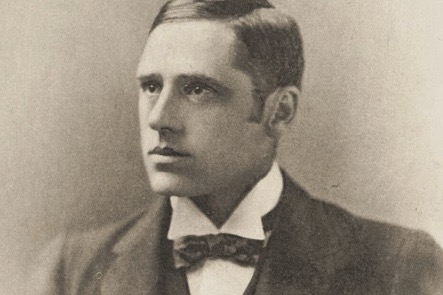 The Life and Rhymes of Banjo Paterson
Gregory North becomes 'The Banjo' as he tells the amazing life story of our most famous versifier, the secrets of his personal life and achievements. Greg's new book – also titled The Life and Rhymes of Banjo Paterson – being launched at this concert. Plus all the favourites poems and Banjo's 'greatest hits'.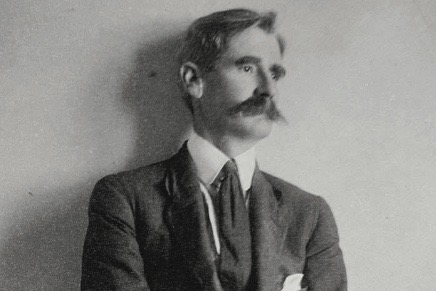 The Life and Legacy of Henry Lawson
Mick Coventry, Jim Haynes, Gregory North, Stephen Whiteside, Maggie Somerville – celebrate the life of Australia's best- loved writer. This is the Port Fairy launch of BEYOND LAWSON: A collection of contemporary poems inspired by the works of Henry Lawson, compiled for the Henry Lawson Society last year.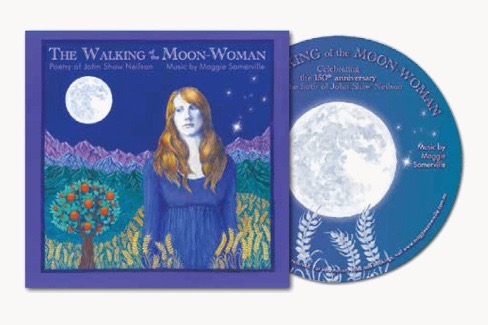 Walking of the Moon Woman
Celebrating the 150th anniversary of the birth of Australia's greatest lyric poet and contemporary of Henry Lawson and Banjo Paterson, John Shaw Neilson. His verse set to music and performed by Maggie, with Stephen Whiteside. Neilson's life was one of poverty and manual labour, tempered by his love of nature.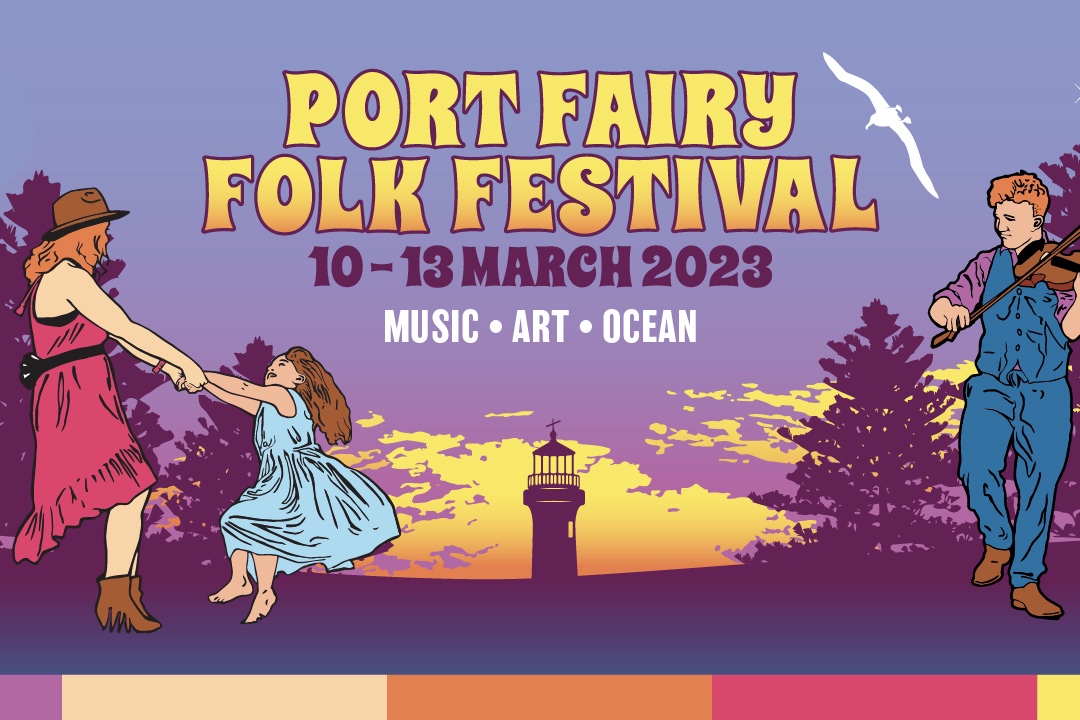 Two Bearded Blokes Telling Tales
Rob England & Mick Coventry have FIVE Pat Glover Story-telling Award wins between them, so come along and listen, laugh, and learn how to construct and communicate a tall story. These two festival stalwarts will go head to head with an hilarious selection of their best original tall, terrible, funny and farcical stories.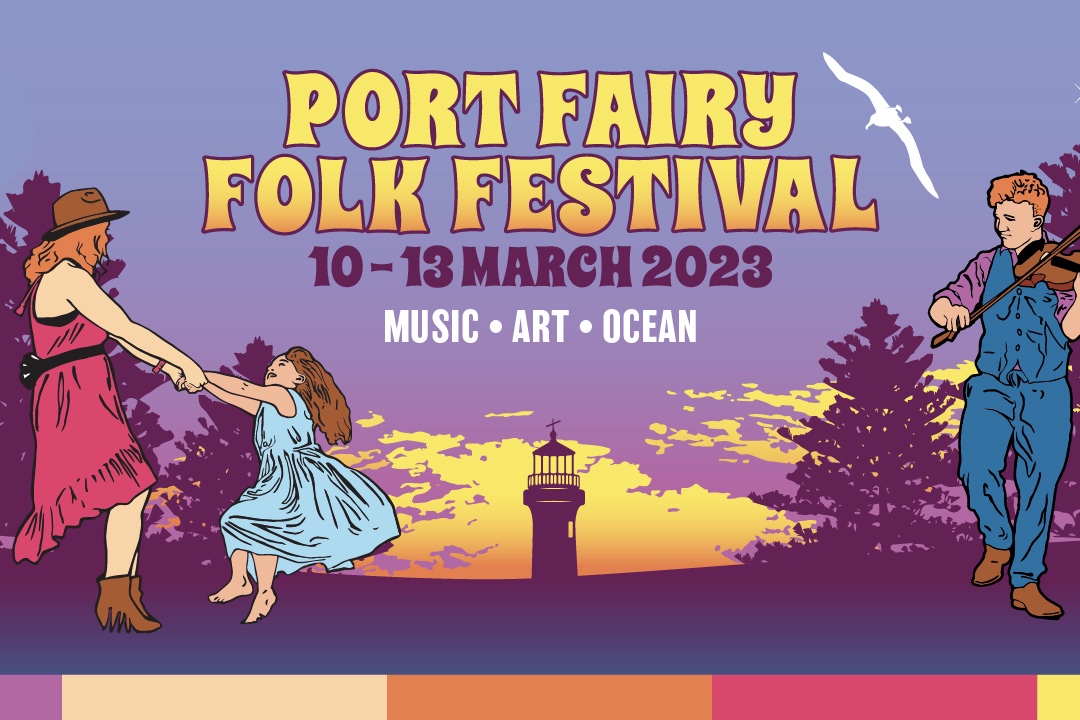 Meet the Authors: Maya Linnell & Jim Haynes
Two authors chat about their latest books. Paperbark Hill by Maya Linnell is a "can't-put-down" rural Aussie romance while Rascals, Rogues and Ratbags by Jim Haynes looks in depth at 15 of our weirdest, wildest, most surprisingly successful and hilariously unsuccessful criminal characters.and enjoy his, usually light- hearted, view of life.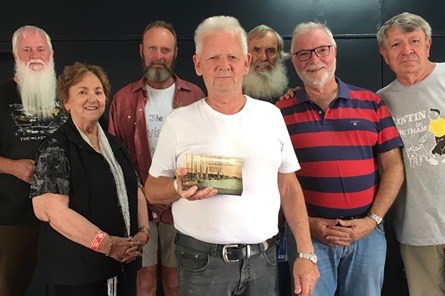 Pat Glover Memorial Storytelling Competition
This photo shows six winners of nine Pat Glover Storytelling Awards, Left to Right: Mick Coventry, Kath Stewart, Gordon Phillips-Ross, Eric Purdie, Rob England Terry Rooney and organiser / compere Jim Haynes.
A regular event since 1983 – this competition is Port Fairy Festival's longest running award. Named in memory of local storyteller Pat Glover, who passed away in 2005. The aim of the award is to preserve the art of story-telling.
EXPLORE MORE OF PORT FAIRY FOLK FESTIVAL