We're delighted to reveal the first set of artists who'll be performing at Port Fairy Folk Festival in 2023.
We're delighted to reveal the first set of artists who'll be performing at Port Fairy Folk Festival in 2023.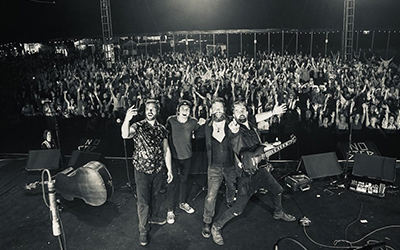 19-TWENTY19-Twenty have been whipping up a frenzy on the festival scene. They are electric. An infectious riff and groove-based blue-billy-grass-rockin'-roots band. The 19-Twenty lads have been performing their high-energy sonic-party nationally, headlining sell-out...
MORE ANNOUNCMENTS COMING SOON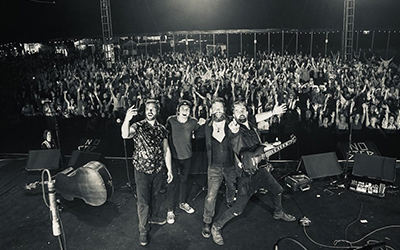 19-TWENTY19-Twenty have been whipping up a frenzy on the festival scene. They are electric. An infectious riff and groove-based blue-billy-grass-rockin'-roots band. The 19-Twenty lads have been performing their high-energy sonic-party nationally, headlining sell-out...
AJAK KWAIAjak Kwai is a name well known to the airwaves, stage, and broader Australian music community for her powerful performances and strong messages that call for inclusion and celebration of the diversity found throughout Australian society. Originally hailing...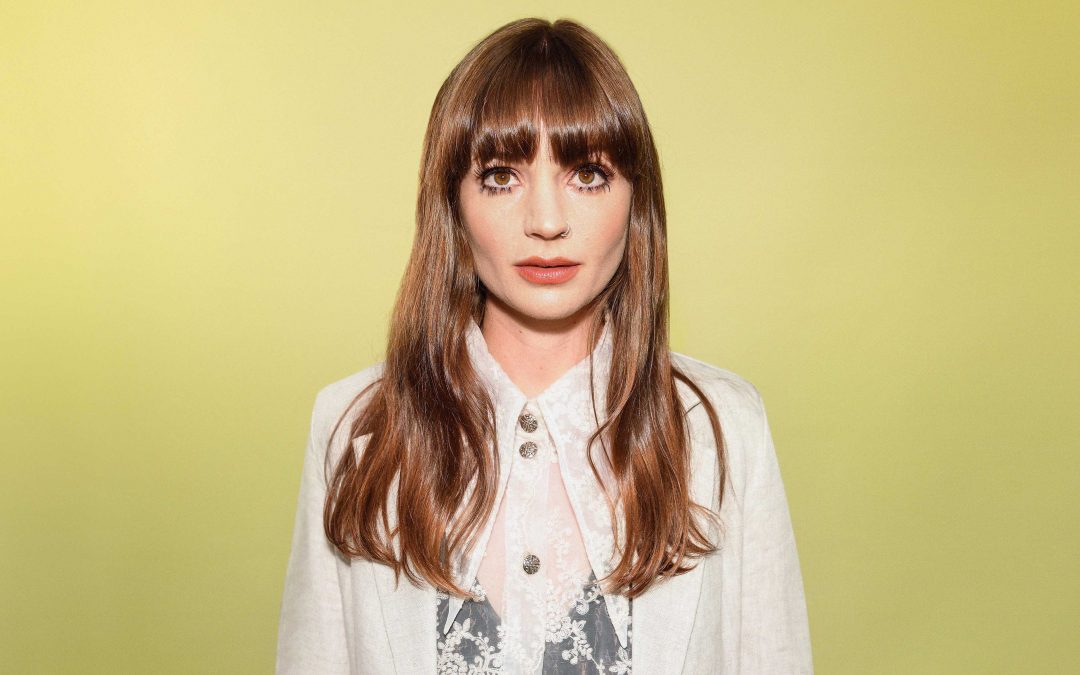 Anna Smyrk With a voice described as 'truly astonishing' by Rolling Stone, Anna Smyrk is a powerful singer and song-maker from Australia. Her songs are anthemic indie-rock bombshells, equally satisfying for word nerds and pop obsessives alike. Prior to her 2021...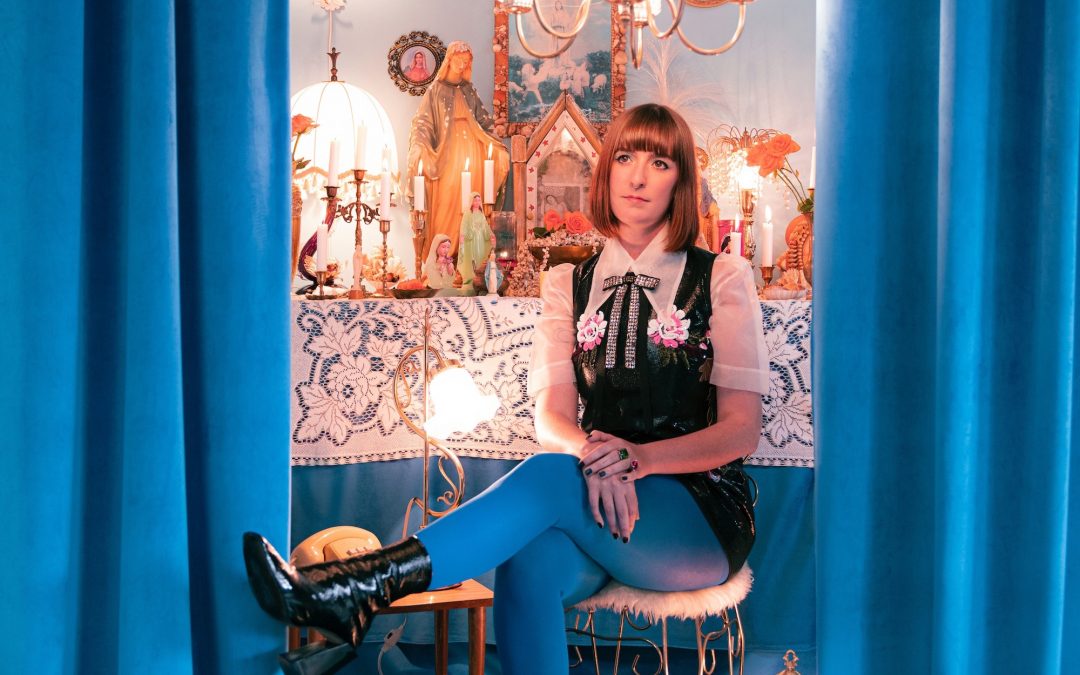 Baby Velvet Like scorpions who distinguish between light and dark to navigate by moonlight, Baby Velvet negotiates the low light of self-doubt with an innate sense of purpose. Scorpions populate her dreamscape, wilting roses portents of heartbreak, warnings, and...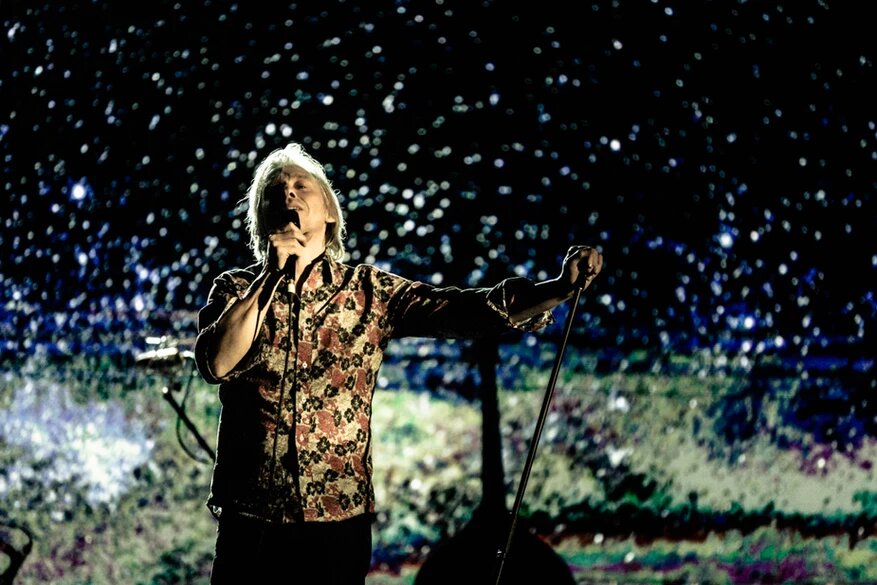 THE BADLOVES One of Australia's most cherished bands, The Badloves, are getting ready to hit the road for their vinyl release tour. The local lads will be performing at venues across the country and at one of Melbourne's much loved live music institutions. The...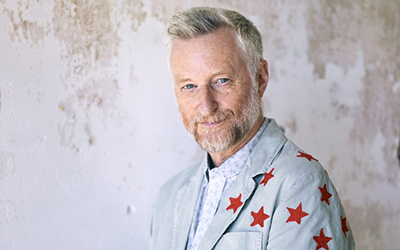 BILLY BRAGG (ENG)Billy Bragg has been a fearless recording artist, tireless live performer and peerless political campaigner for over 35 years. Politicised by a Tory government operating without love or justice, this previously adrift young man from Barking, whose...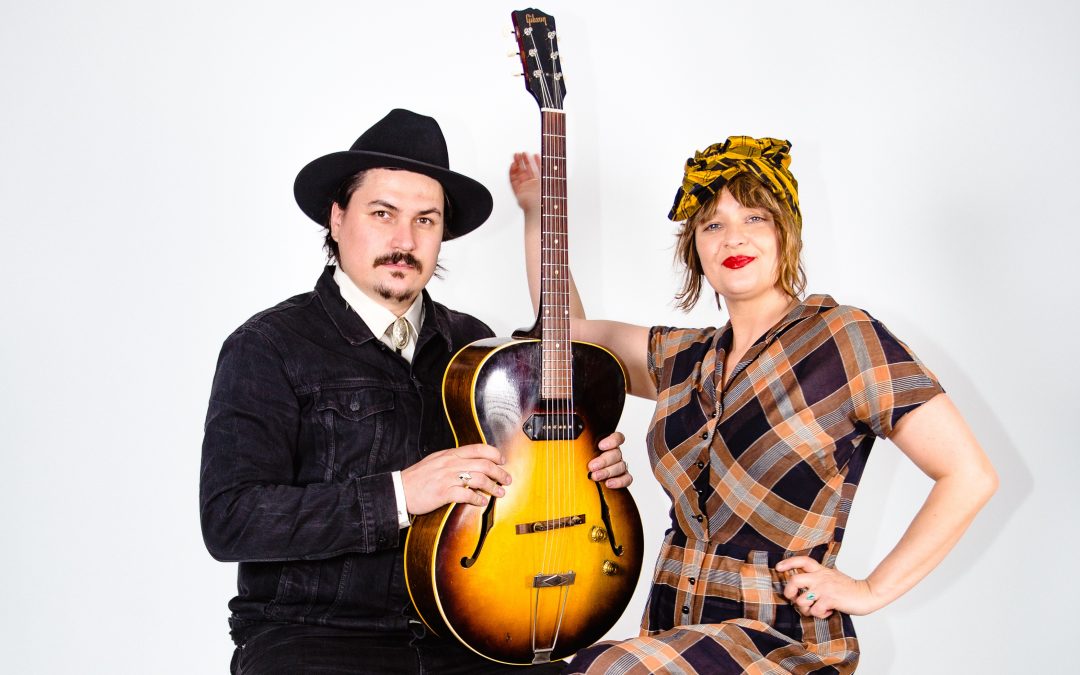 Blue Moon MArquee (CAN) Blue Moon Marquee writes and performs original compositions influenced by anything that swings, jumps or grooves. A.W. Cardinal (vocals/guitar) and Jasmine Colette a.k.a. Badlands Jass (vocals/bass/drums) are Blue Moon Marquee and have...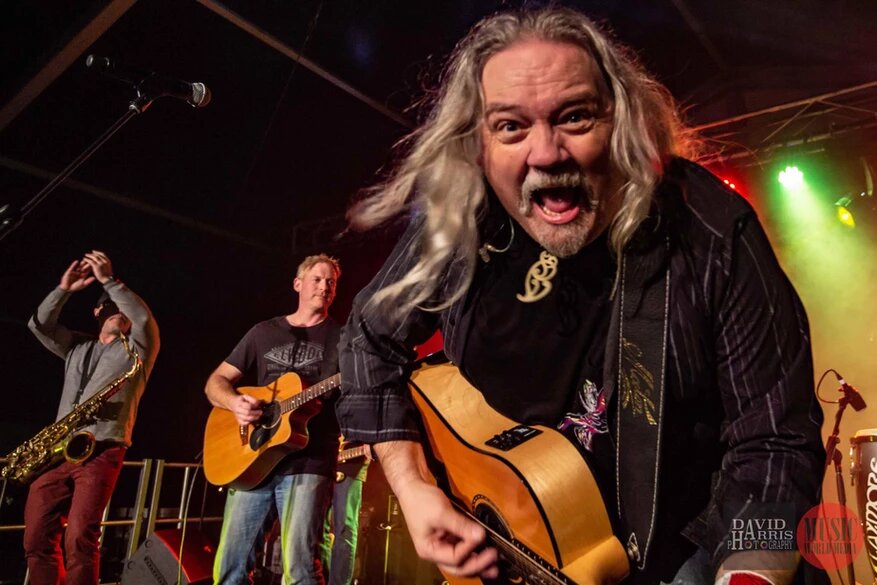 Claymore Claymore are recognised as Australia's premier Celtic band having headlined in Australia's largest folk events and toured internationally on many occasions, they have visited the USA, UK and Europe. A passionate band of multi-instrumentalists who not...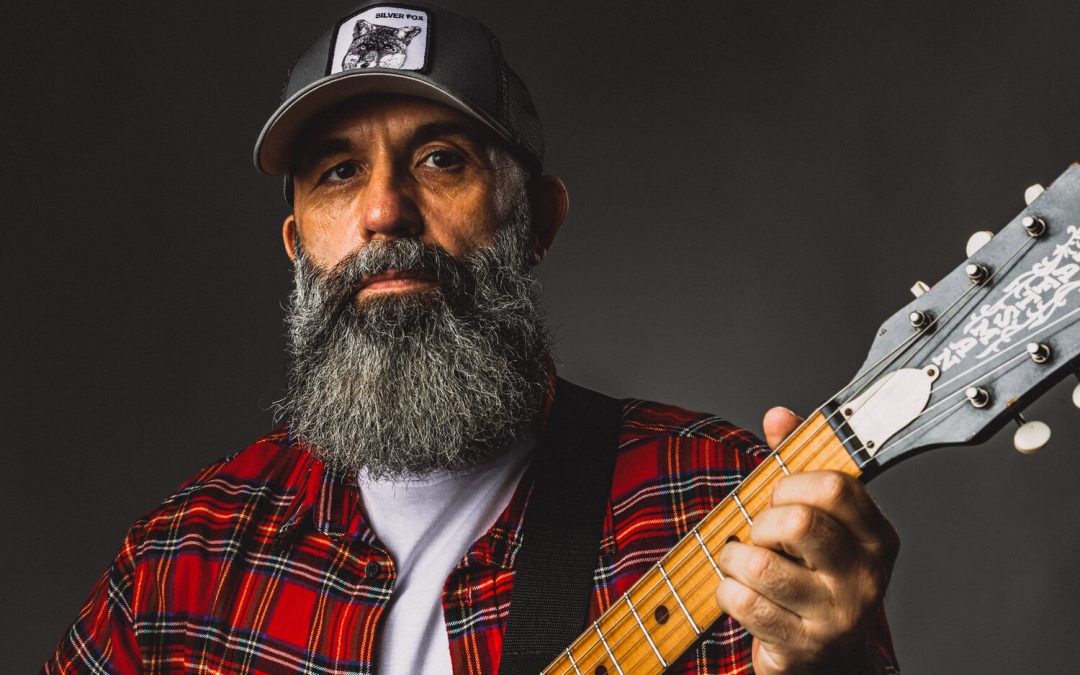 Collin Lillie Colin Lillie is certainly one of a kind. This Gypsy Scotsman found a new life in Alice Springs in the Australian central desert where he has thrived as a songwriter. Colin released his debut album Glass Homes in 2016 and managed to take out...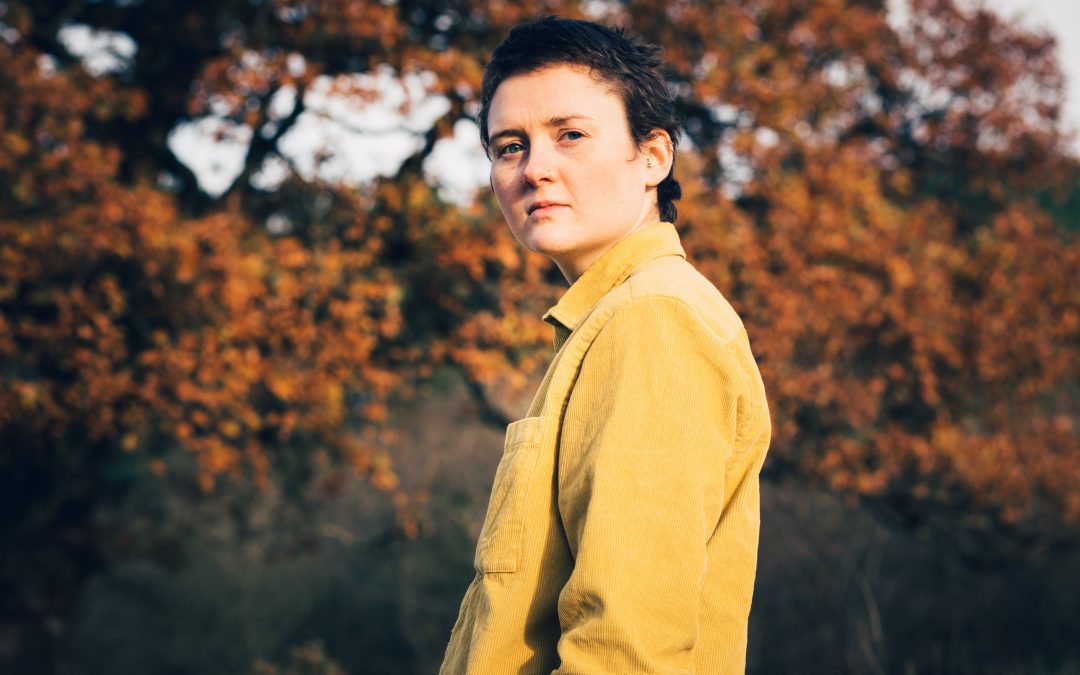 DANI LARKIN (IRE) Pipped by RTE Radio 1, BBC Radio 2, Double J and Folk Radio UK as a rising star on the Irish folk and alternative scene, 2021 has been the breakthrough year for this emerging alt-folk artist Dani Larkin, with the release of her debut album...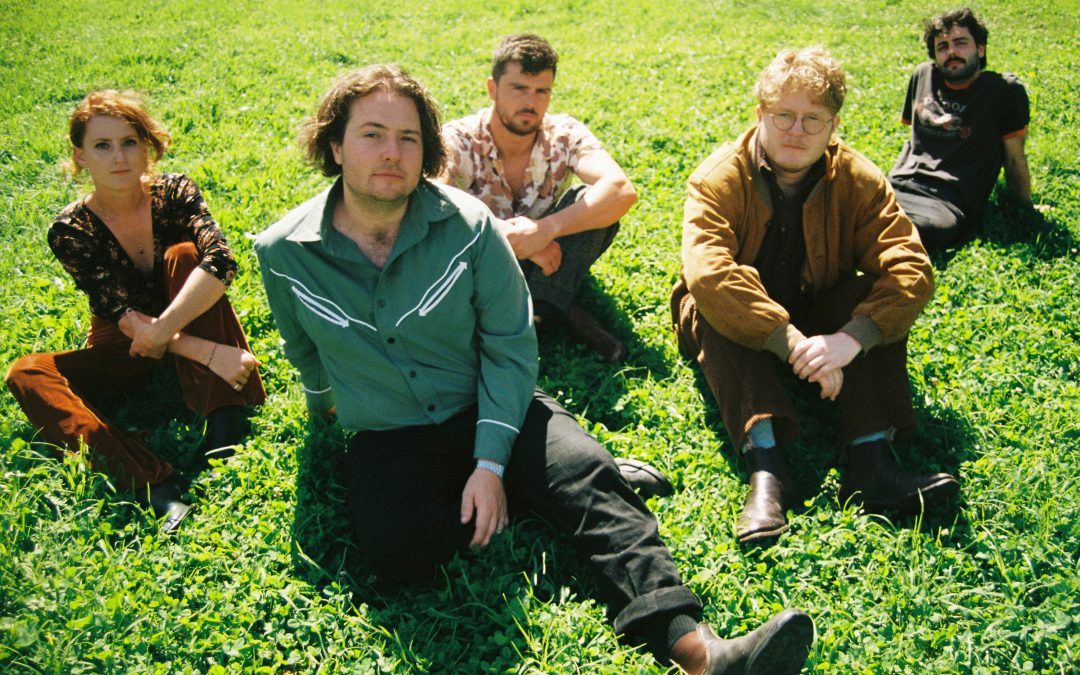 Eastbound Buzz Renowned for their "reliably rousing working-class indie rock" (Dave Ruby Howe) and their electric, commanding live performances, Eastbound Buzz are a Melbourne-via-Wagga five-piece that have developed a reputation as a band to watch. Since 2020, the...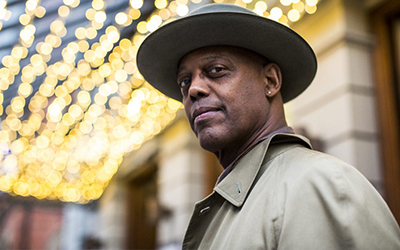 ERIC BIBB (Usa)Eric is an artist who preserves the best traditions of pre-war blues, even while he expands his own oeuvre. Marketing tags him as a bluesman, but troubadour is the word that best describes him. He slides neatly between genres as he builds bridges with...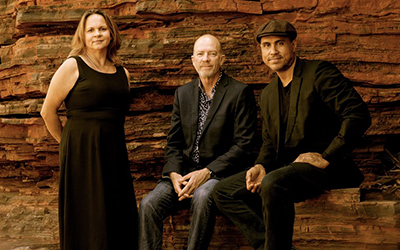 GINA WILLIAMS AND GUY GHOUSEMulti-award-winning duo Gina Williams & Guy Ghouse are stunning artists whose music is a celebration of life, community and a shared humanity. Together, Gina and Guy use their music and performances to highlight one of the most...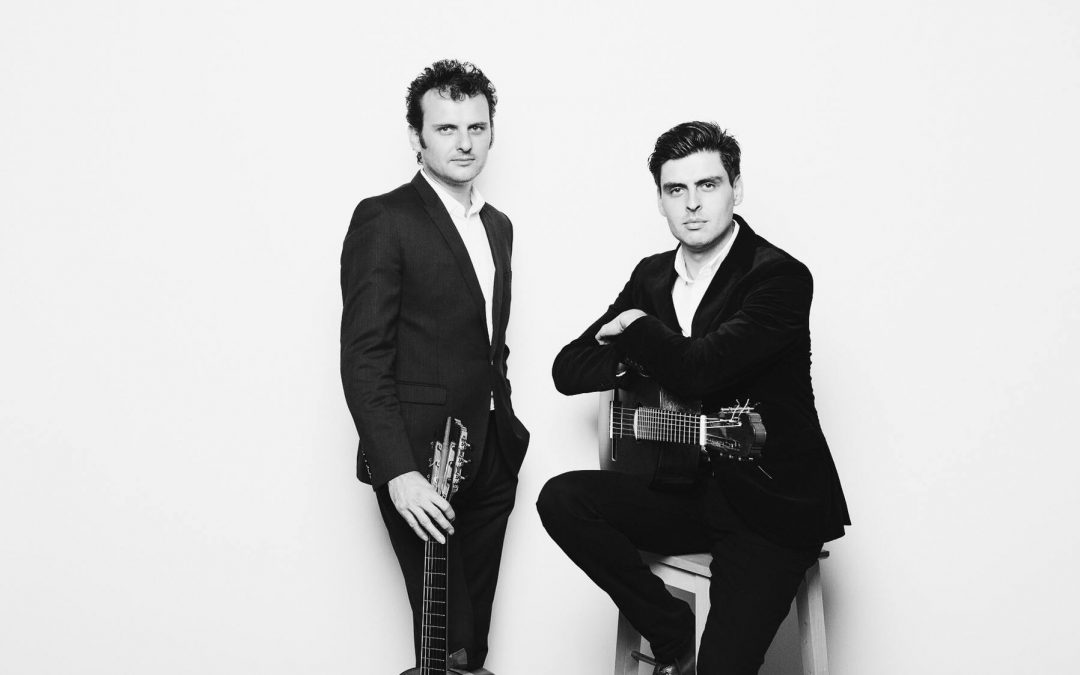 Grigoryan Brothers Guitarists, Slava and Leonard Grigoryan are counted amongst the finest musicians of their generation having developed a reputation for enthralling audiences with the energy of their performances and the breadth of their repertoire – embracing genres...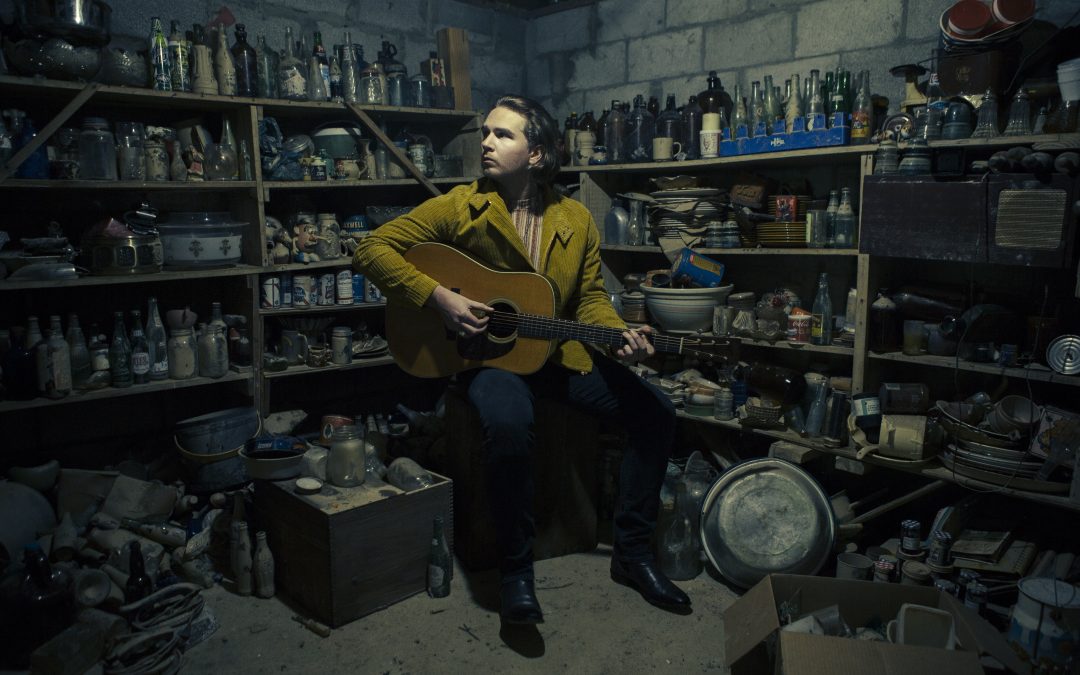 IAN NOE (USA) Ian Noe draws on the day-to-day life of Eastern Kentucky on his debut album, Between the Country. Recorded in Nashville with unhurried production by Dave Cobb, these 10 original songs introduce several complicated characters, diverse in their own...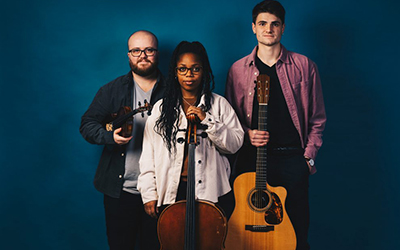 INN ECHO (CAN)Inn Echo weave hundreds of years of traditional tunes with contemporary originals and arrangements that both soar and make you catch your breath simultaneously. With technical precision, their mastery of instruments is the talk in the national and...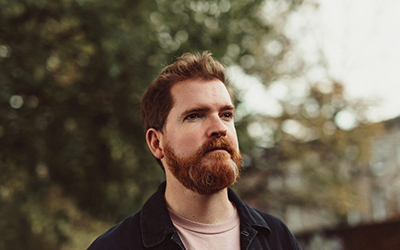 JOHN SMITH (ENG)With his honey-on-gravel voice and mesmerising fingerstyle guitar, John Smith has built a reputation as one of the UK's finest guitarists and songwriters. Steeped in the lineage of British folk, taking his cue from Richard Thompson and John Martyn,...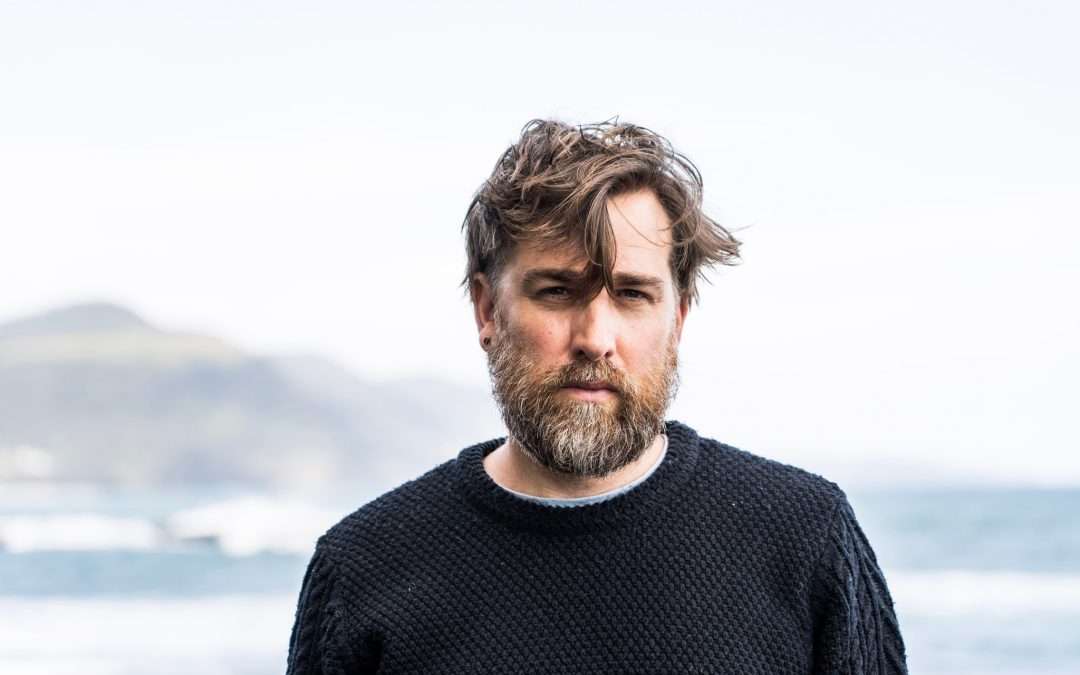 JOSH PYKE Acclaimed multi-ARIA Award winning acoustic troubadour Josh Pyke is one of Australia's most respected and successful musicians, with an extensive career that has taken him across the country and around the world. Josh is back to present his latest...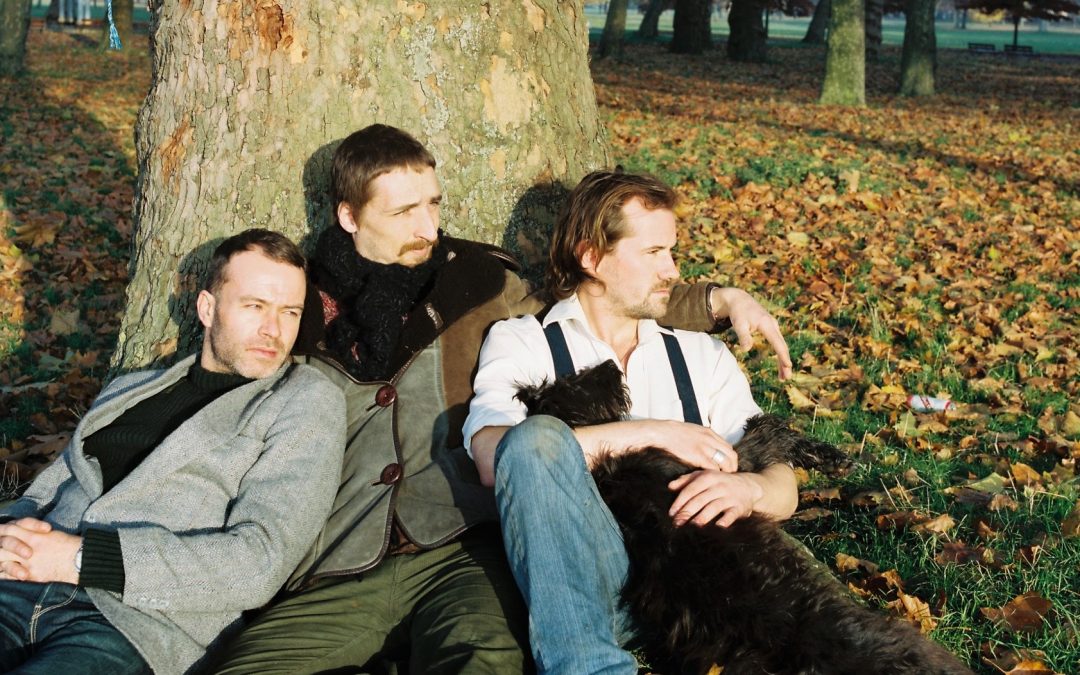 THE LANGAN BAND (SCO) Unhinged and musically extravagant, The Langan Band have become famous for performing an invigorating yet tight and precisely executed show. With a sense of abandonment for spontaneity and surprise, they always keep their audience on their toes....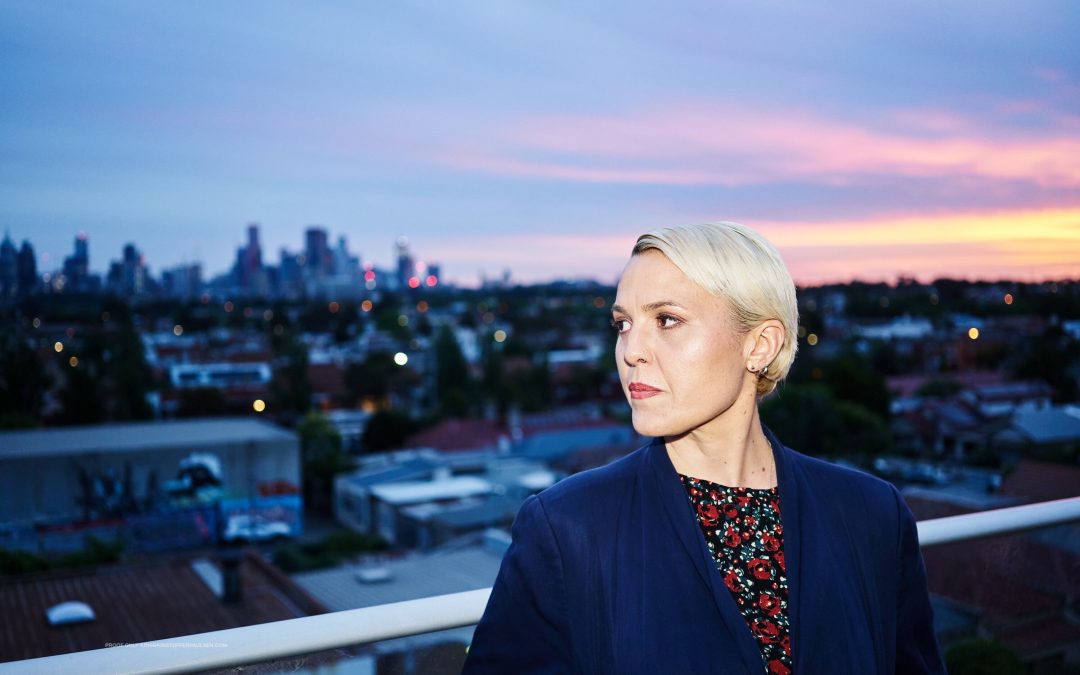 Liz Stringer Liz Stringer is one of Australia's most admired and versatile songwriters and instrumentalists. A venerated guitarist and vocalist, her notoriously powerful live performances and melodically rich, story-based songs have earned her a unique place among the...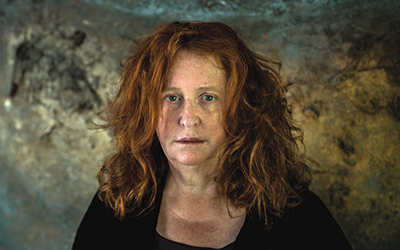 MARY COUGHLAN (IRE)Mary Coughlan is one of Ireland's greatest soulful jazz and blues singers, a true artist who has crafted a timeless and highly regarded versatile career with devoted fans worldwide.
Mary has lived through childhood trauma, alcoholism and drug...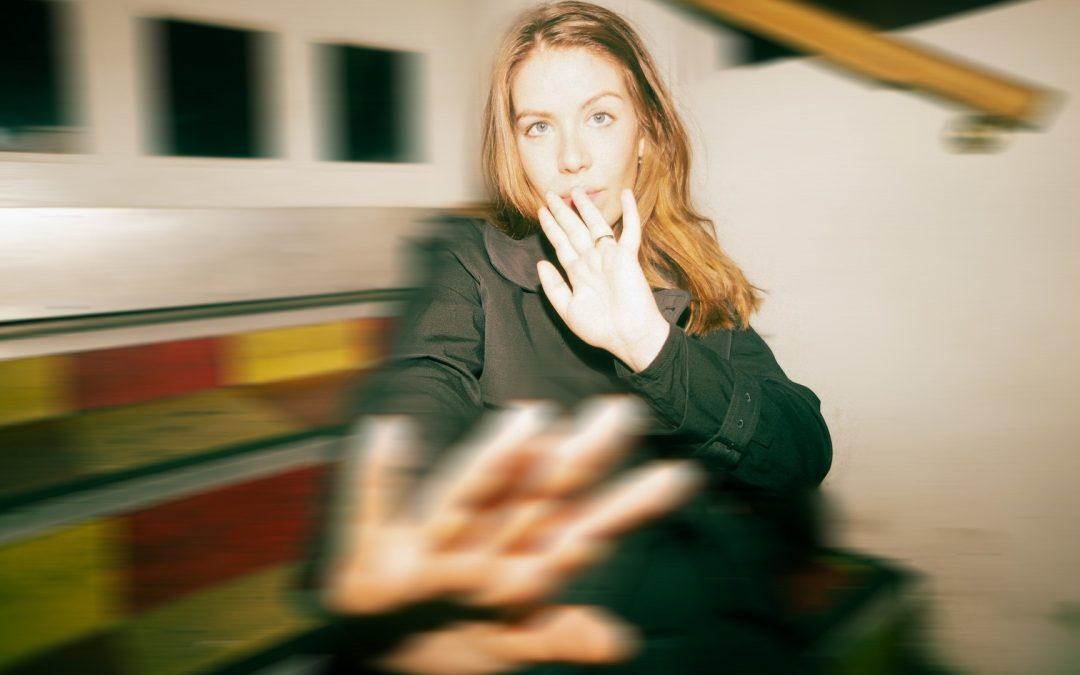 Niamh Regan (IRE) Niamh Regan is a critically acclaimed songwriter from county Galway. Released in the midst of the lockdown in 2020, her debut album Hemet announced her arrival as one of the most distinctive songwriters in Ireland today. Earning nominations for both...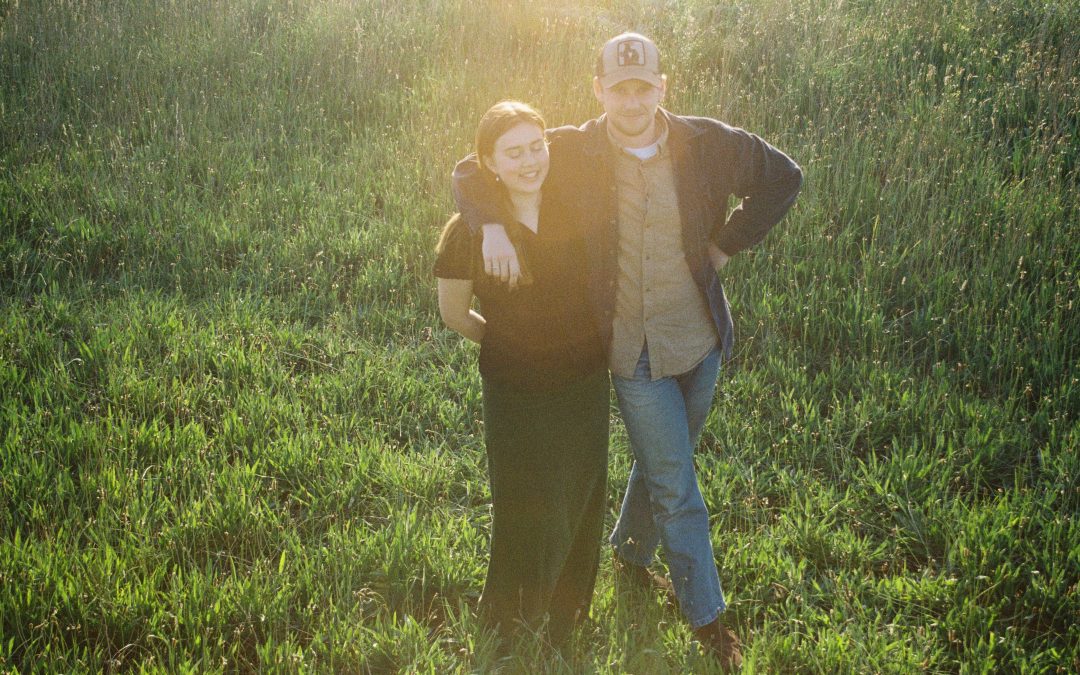 Norwood Norwood is the project of Melbourne based singer-songwriters Nathaniel Peacock and Olivia Bolmat, formed through a shared admiration for artists like Neil Young, Gillian Welch, and The Dead Tongues.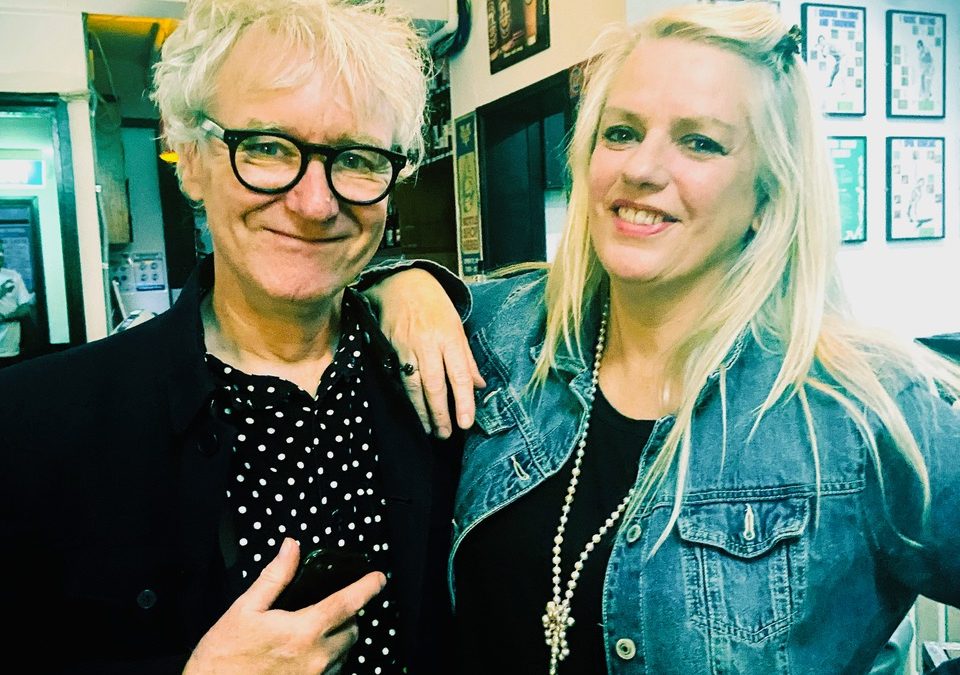 Rebecca Barnard and Peter Farnan Perform the Music of Joni Mitchell Back by popular demand after her sell out show at The Jazz Lab in Nov 2021, Rebecca Barnard returns to perform the Songs of Joni Mitchell with the exceptional talents of Peter Farnan. Covering Joni...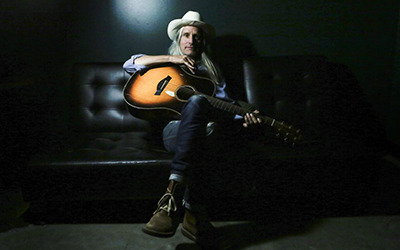 STEVE POLTZ (USA)Steve Poltz was born in Halifax, Nova Scotia (Canada) but has lived most of his life in Southern California and those geographic poles are quite likely responsible for his unhinged genius. He is a dual citizen - Canada/USA - but has often said that,...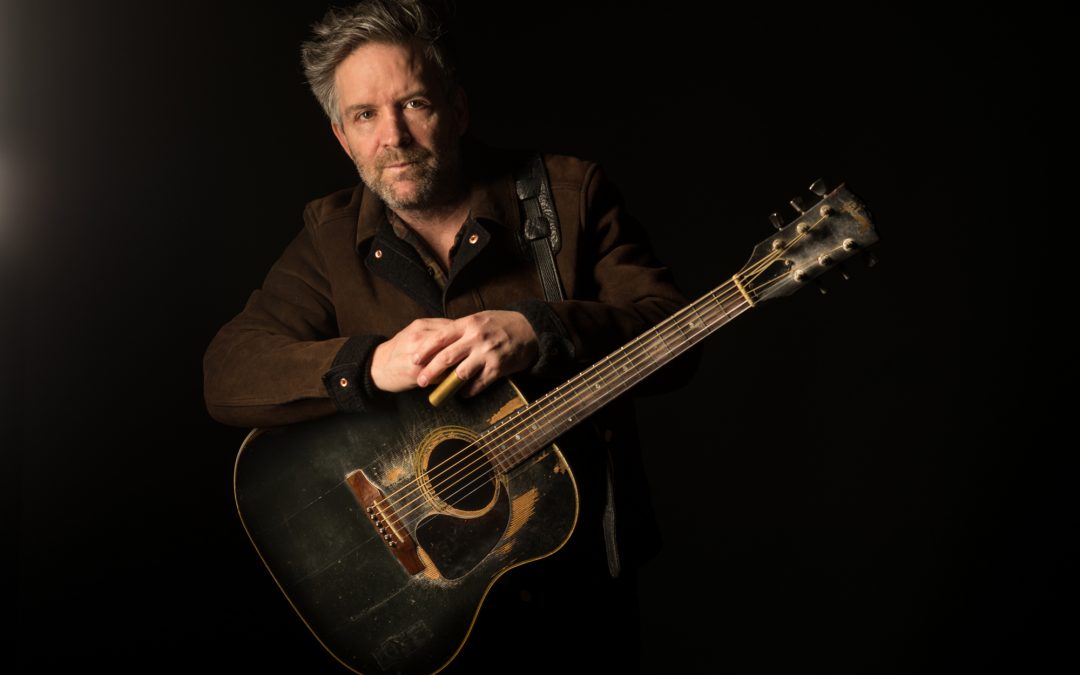 TIM EASTON (USA)American songwriter Tim Easton was born on the Canadian border in upstate New York and spent his formative years living in Tokyo, Japan and Akron, Ohio. Traveling early and often, he learned the ways of the road and rails and spent seven years as a...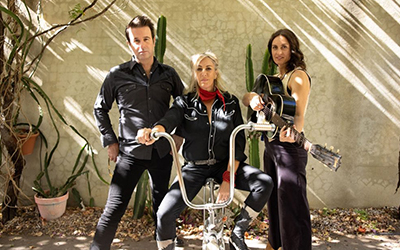 THE WAIFSA trip that began in a van in 1992, playing gigs anywhere in Australia that would have them, has led The Waifs to multiple ARIA Awards, platinum albums and successful tours across the world. With a career spanning more than 25 years off the back of relentless...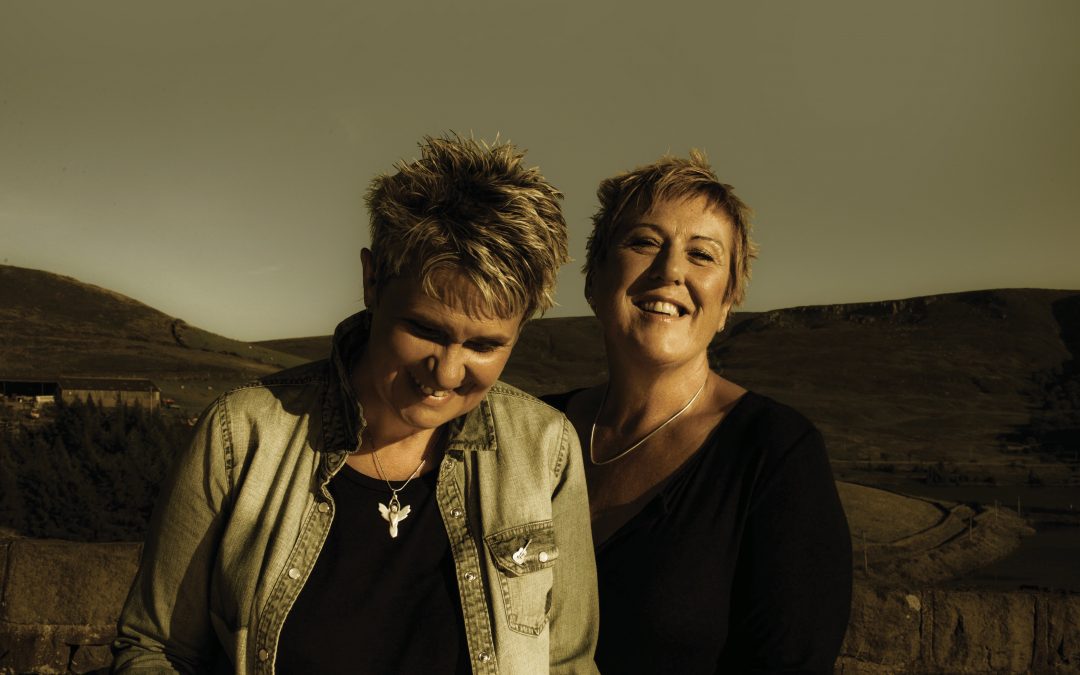 WHILE AND MATTHEWS (ENG)In case Chris While and Julie Matthews have so far passed you by, they are the longest-lasting female duo in Britain and have played more than 2,500 gigs, appeared on over 100 albums, written hundreds of original songs and reached millions of...