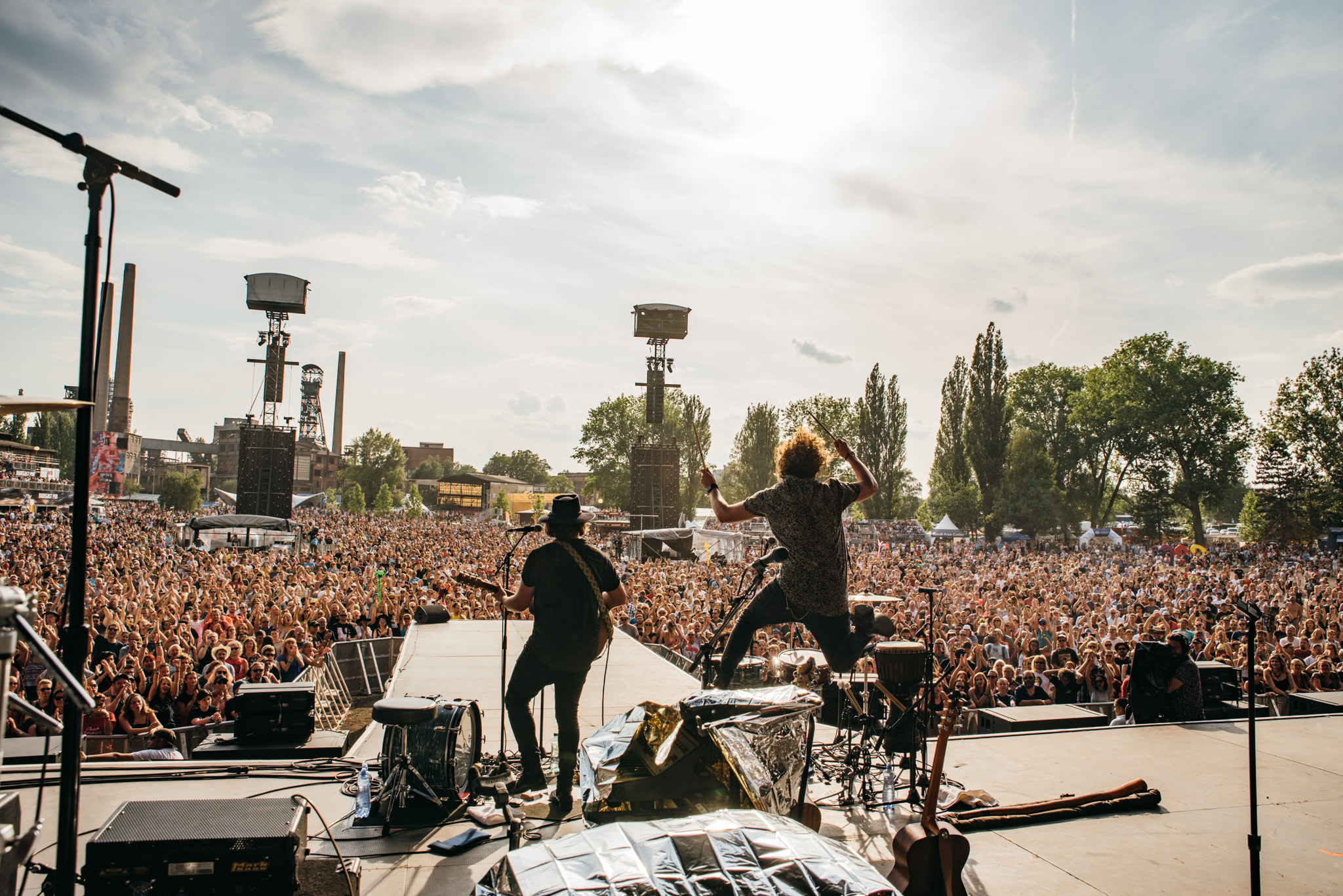 For years now twin brothers Jack and Patrick Pierce's high energy duo Pierce Brothers has been a staple of the Australian indie-folk/ blues & roots scene, captivating festival goers and headlining sold out venues the world over. Exploding onto the world stage in 2014, the brothers started their journey as buskers on Bourke Street in Melbourne and soon became a must-see act selling out the Corner Hotel with the release of their breakout EP The Night Tree in 2014.
On the back of the success of The Night Tree, the pair played their first European set at Lowlands Festival in 2014. Soon the Melbourne duo began a steady journey building audiences and selling out shows all over the world, supporting artists the likes of The Cat Empire, St. Paul and the Broken Bones, Tones and I, and Tash Sultana just to name a few.
Having established themselves as an integral part of the music scene in Australia and abroad, the brothers have toured relentlessly – honing their craft and gaining fans across the globe as they go. The band's music has grown with them over the years and has seen them release a top 15 ARIA debut album (Atlas Shoulders) and two Top 10 ARIA EPs (The Records Were Ours and Into The Dirt), and have received over 30 million global streams.
During the 2020 lockdown the boys retreated into the studio for six weeks and created their most ambitious record yet, completing their sophomore album, The Great Unknown which was released in March 2021.