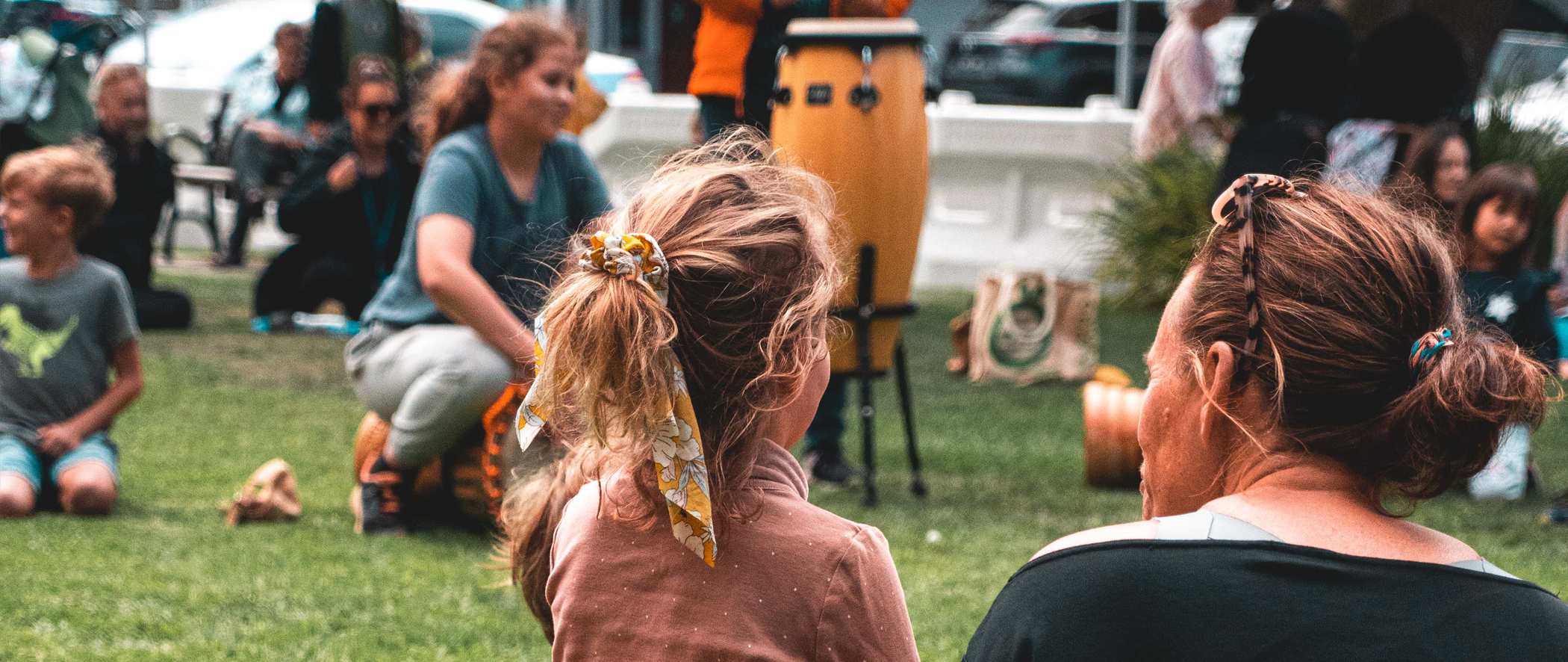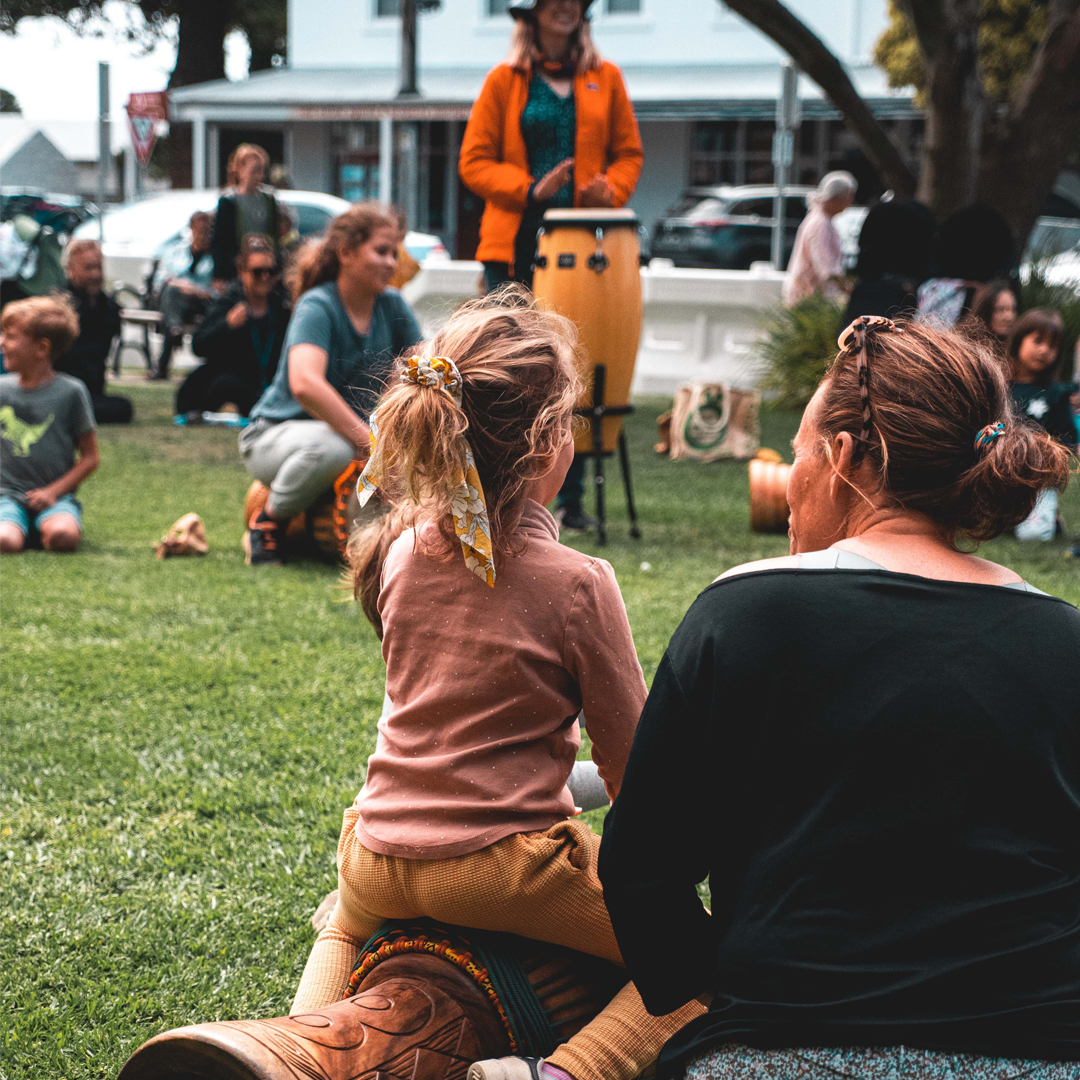 WORKSHOPS AND CONVERSATIONS

Details of Workshops and Conversations at Port Fairy Folk Festival 2024 coming soon. Please see details of 2023 Workshops and Conversations below.
Aboriginal and/or Torres Strait Islander people are warned that this website contains images of deceased persons.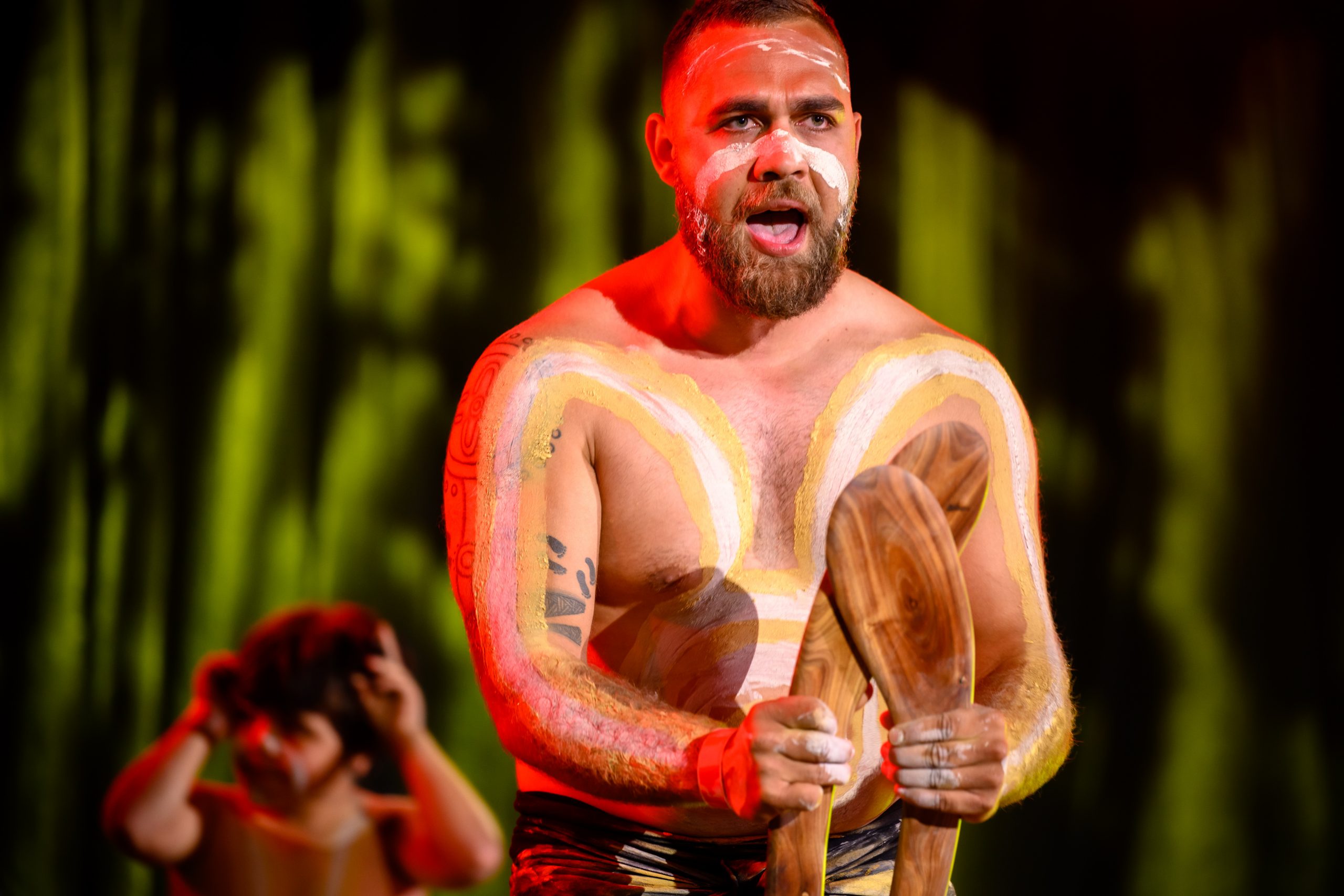 Billy Briggs: Dance Workshop
Ngatanwarr ngathook leenyoong Billy Briggs. I am a proud Keerraywoorroong Bundjalung man. My great grandmother was NellieAustin (Archie Roach's mother).My people are the Kirrae Wurrongpeople. I am here on Sunday to sharesome dances with you and to explainwhat the dances are and mean tous, the Eastern Maar people. It is anopportunity for you to 'shake a leg'and also understand the patterns ofthe ochre. Woorook, Tdo Billy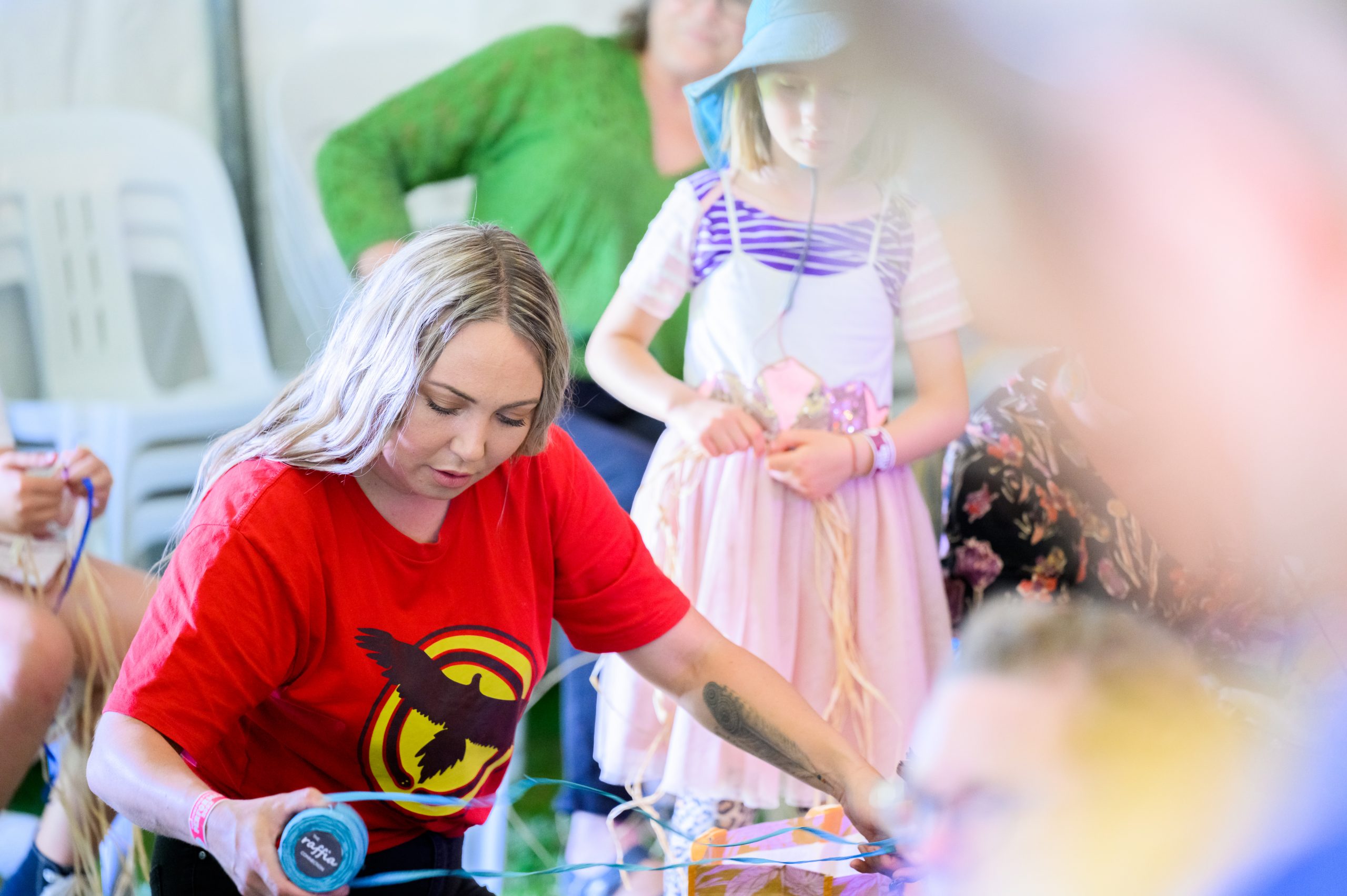 Carla Lauch: Basket Weaving Workshop
Join Carla Lauch to learn the art of basket weaving using traditional techniques from her great grandmother's country, Kirrae Whurrung (Eastern Maar) with a contemporary twist. Born and raised on Bunurong / Boon Wurrung Country (Mornington Peninsula) Carla is the great niece of Archie Roach and the granddaughter of Archie's big sister, Alma. Recommended for 8 years and above. Materials provided. Skill level: Suitable for beginners to advanced weavers.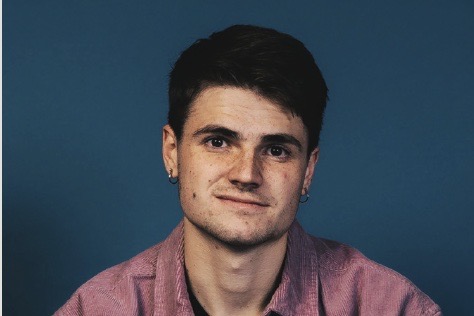 Inn Echo Strings Workshop
Join Tom Gammons from Inn Echo for an intro class on strumming patterns that will really make your Celtic guitar accompanying stand out. Hear some trends in the genre and build on your knowledge base. Must have own well strung acoustic guitar and a knowledge of chording and basic strumming. Please bring your own guitar picks, tuners, capos etc. You should be able to move comfortably through chords at a proper pace. While the style may be new to you, you should be playing guitar comfortably for a year or two.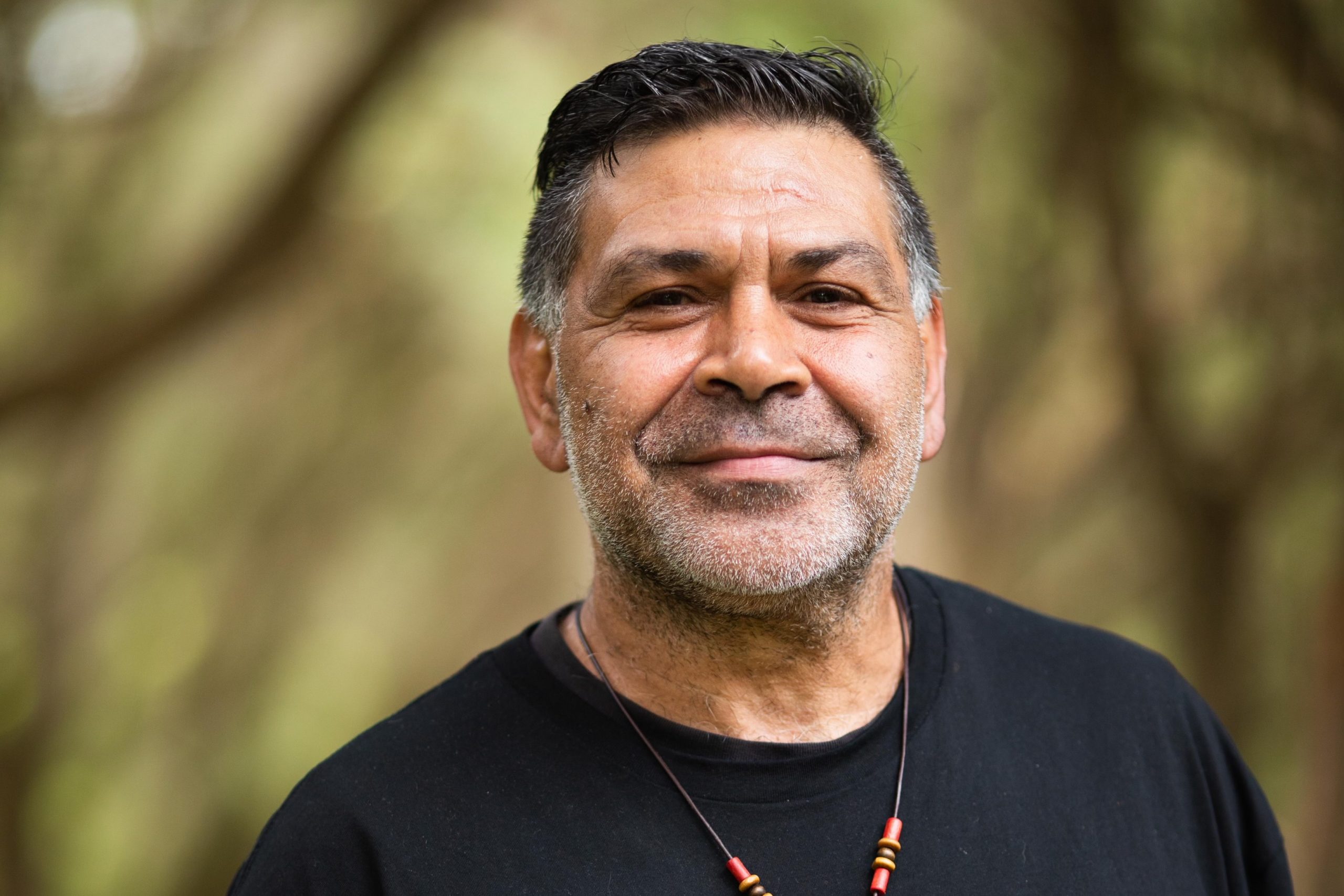 Lionel Lauch: Yidaki Healing
Lionel Lauch is a Gunditjmara KirraeWurrung – Bundjalung man residingon Boon Wurrung Country on theMornington Peninsula. Lionel runs acultural engagement business witha high demand for his yidaki-ledhealing meditation sessions. The yidakiproduces deep rhythmic sounds, whichLionel uses specifically for healingpractices. Senses are heightenedallowing for deep listening as thevibrations flow over and through yourbody, connecting you to the earth andcreating a space for powerful healingto take place.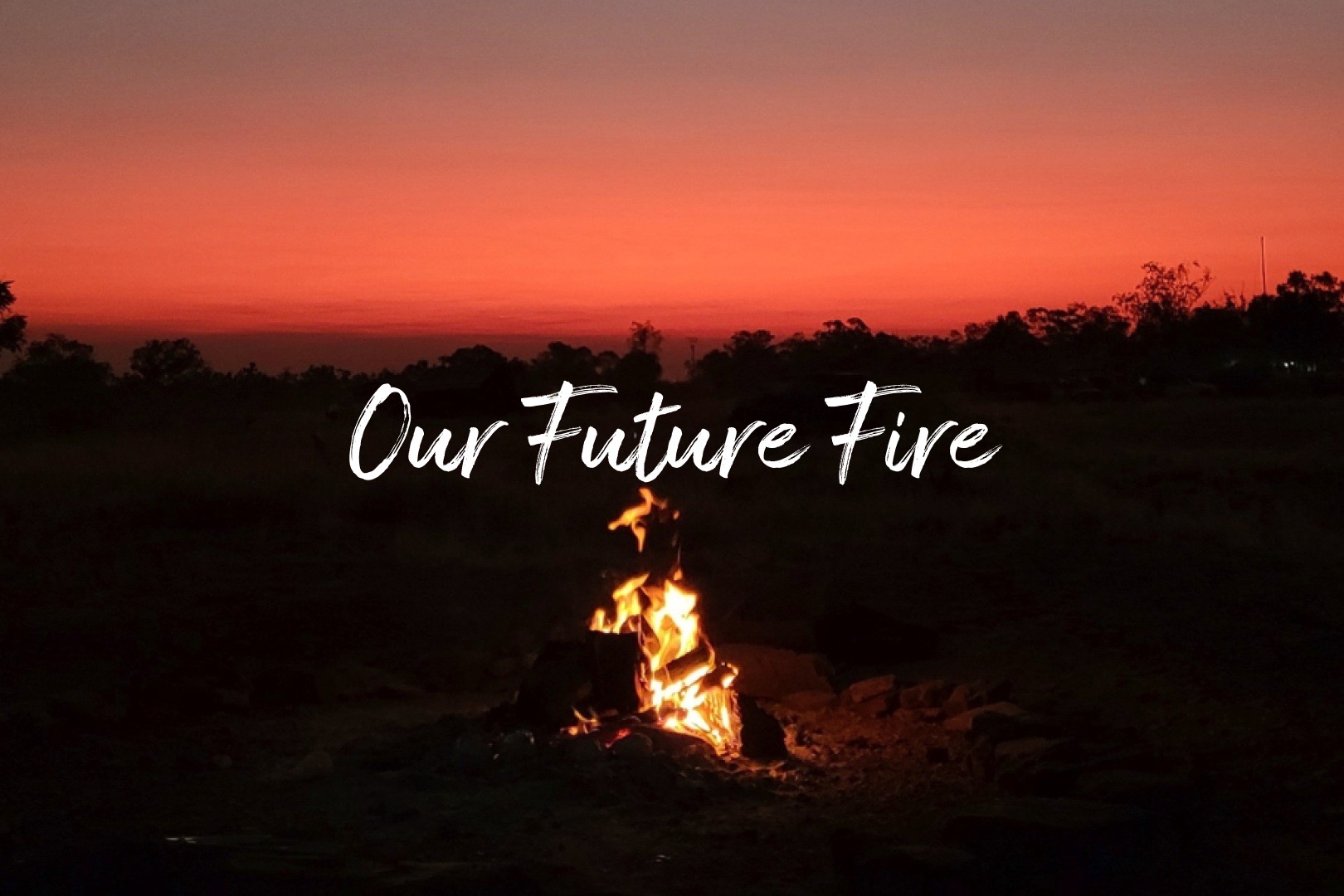 Our Future Fire with Culture Is Life
Join us for this fireside yarn weaving culture, storytelling and live performances by young First Nations People from Culture is Life. Culture is Life is an Aboriginal-led Not-For-Profit organisation who believe that all Aboriginal and Torres Strait Islander young people have the right to thrive and flourish; strong in knowing who they are, where they come from and who they are connected to.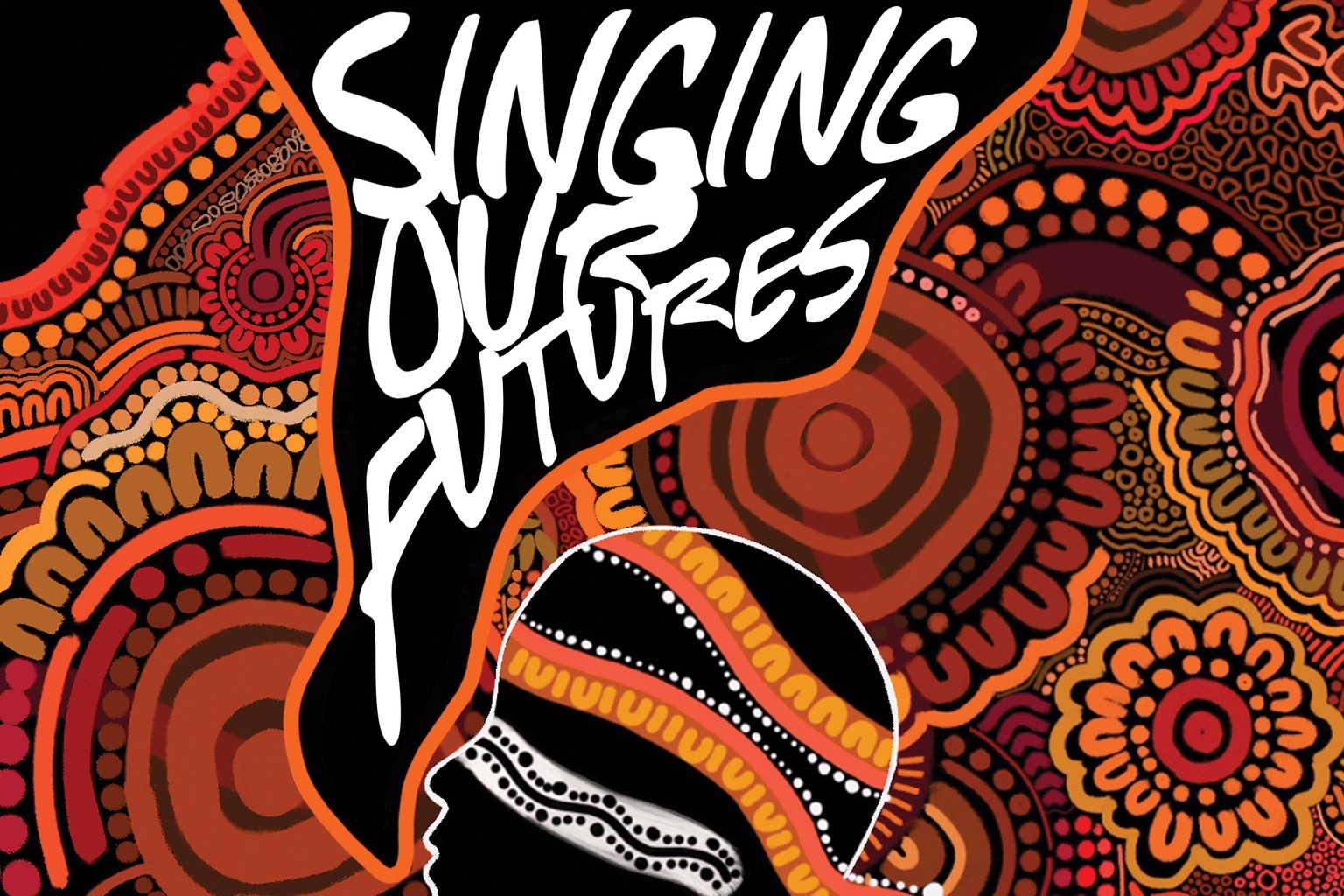 Singing Our Futures: Conversation
Join leading First Nations artists in conversation around Song Writing and Producing. Listen to the journey of storytelling through music and how we're putting a focus on the next generation of artists, that continue our songlines and legacy, inspired by the many iconic Aboriginal and Torres Strait Islander song women and men who have gone before us. Led by Candice Lorrae and young emerging artist, Janaya Roach.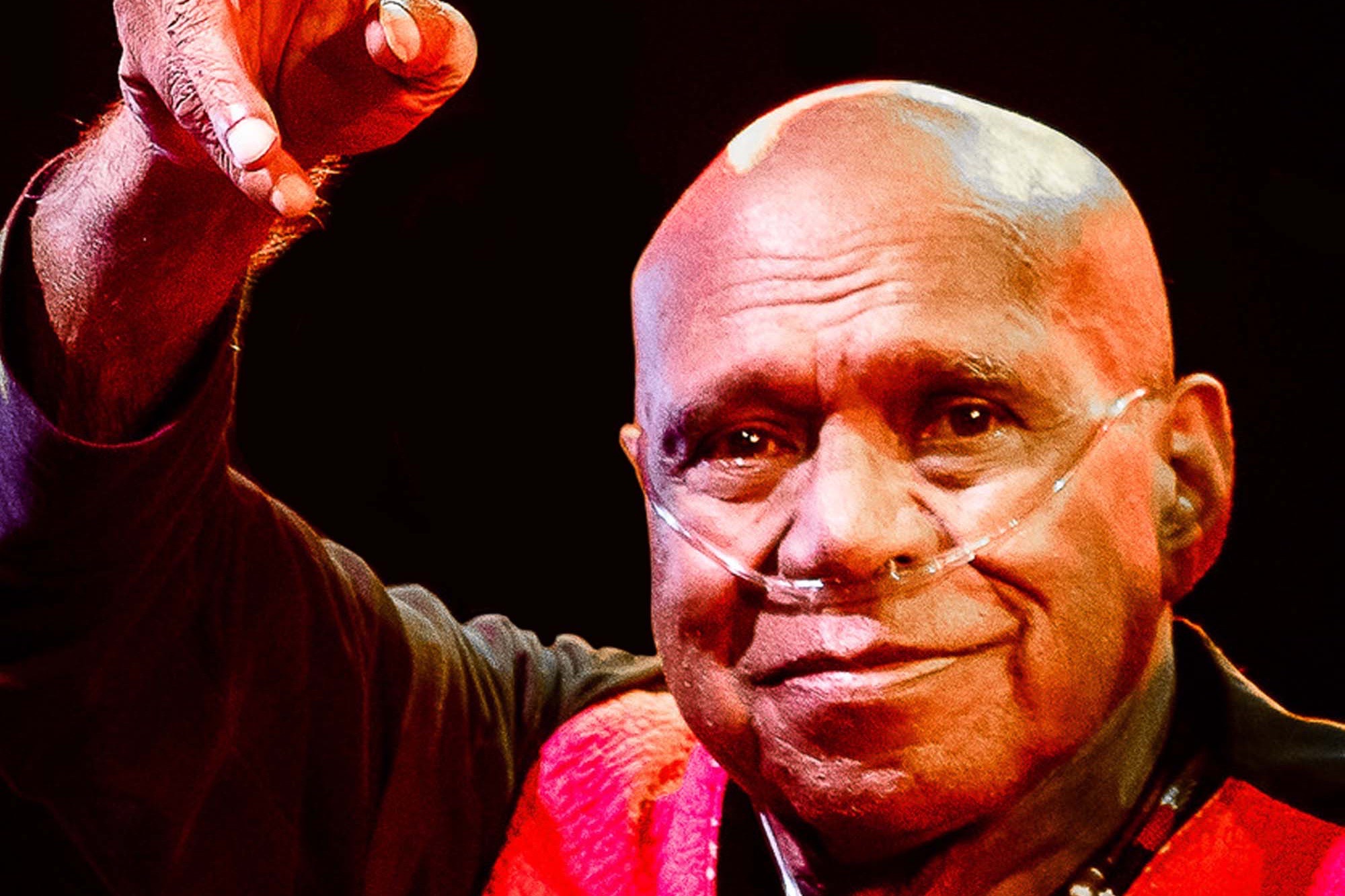 Roach Family Tribute
Members of Uncle Archie Roach's family come together to honor his life in story, dance and song.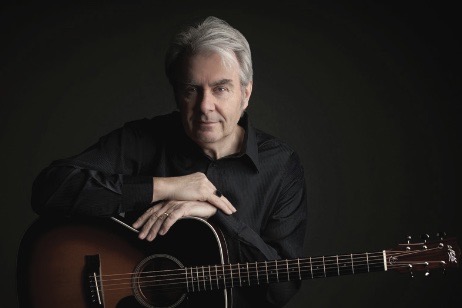 The Art of Acoustic Roots Guitar
A discussion and demonstration of the techniques and influences fundamental in the performance of acoustic folk, blues and roots guitar with emphasis placed mostly on fingerpicking applications. The aim is to point the guitarist toward creative and full accompaniment by way of reference to the tried and true traditions of the guitar. This will be of interest to players of all levels and music fans in general. Nick has been conducting similar workshops here and in the US for decades.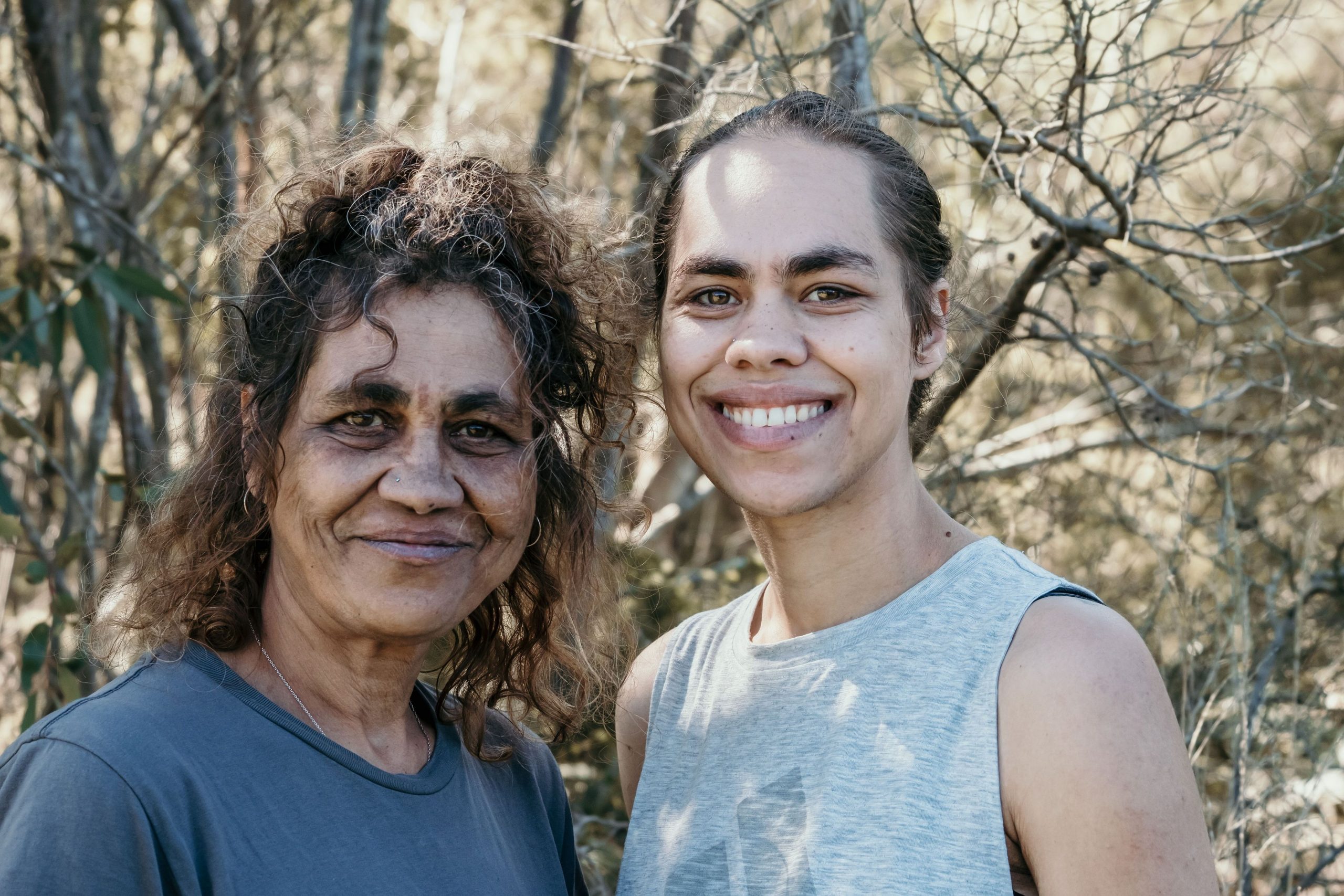 Tracy Roach Kirrae Whurrong: Traditional Art Workshop
Tracy Roach is a proud Kirrae Whurrong and Bundjalungwoman and artist. As a member of the Stolen Generations she creates art that connects her to her culture, countryand most of all family. The EasternMaar people, are Etchers and do linework, not dots. She feels blessed to have her daughter, Mariah by her side and they are so proud to share their art with you.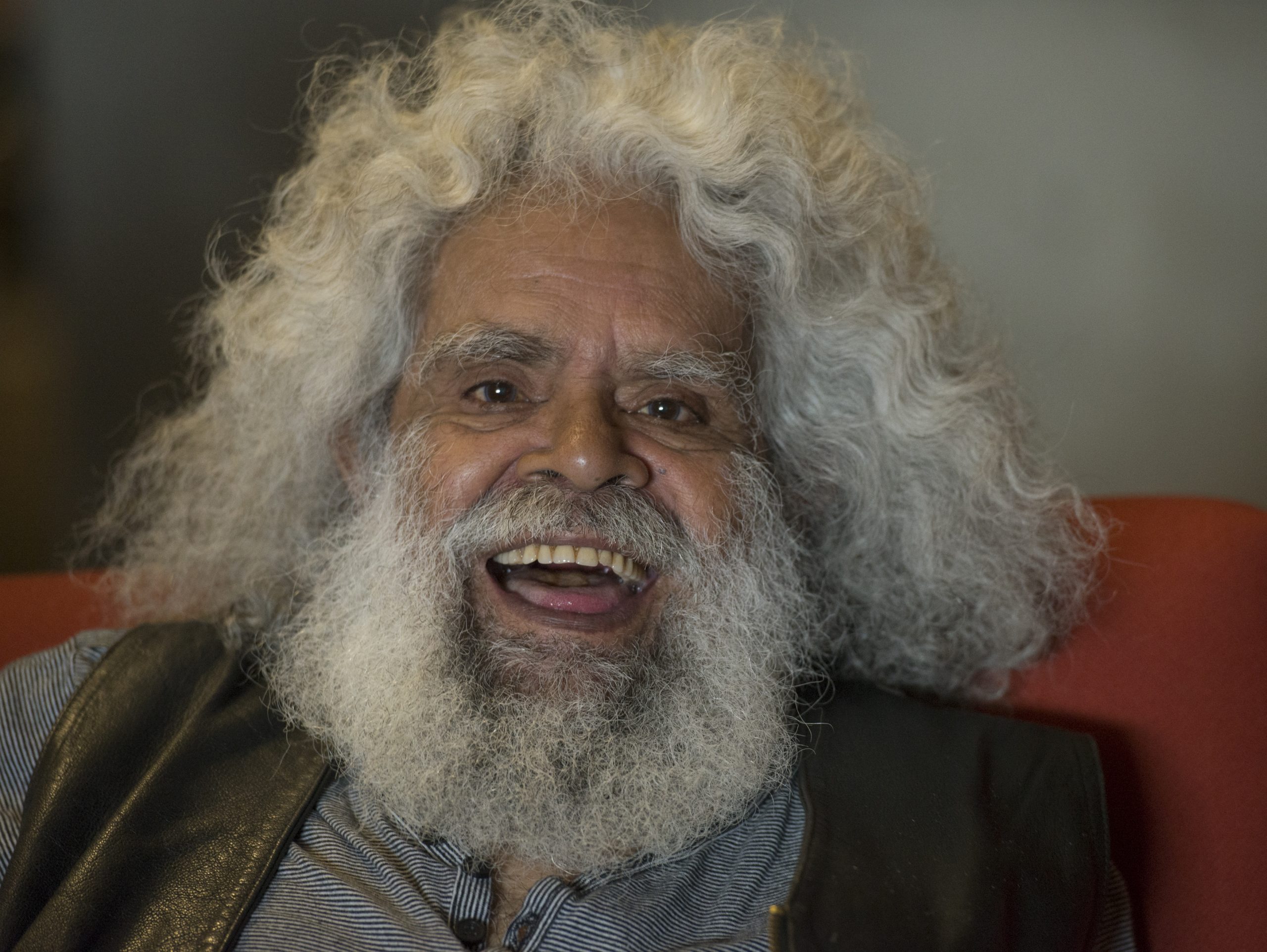 Uncle Jack Charles Tribute: Conversation and Music
Healing through the arts – Honouring the late, great Uncle Jack Charles
Uncle Jack Charles' was a proud board member and ambassador of the Archie Roach Foundation. He was passionate about the foundation's work of Healing through the arts and dedicated his time to shining a light through the arts in the darkest of places, adult prisons and youth detention centres. Join Nancy Bates, Tabitha Lean, Radical Son and Birrunga Henderson as they honor Uncle Jack's legacy, and talk about how he impacted their own work through story and song and continues to inspire for meaningful change. Facilitator – Shane Evans – Uncle Archie's nephew and chairperson of the Archie Roach Foundation.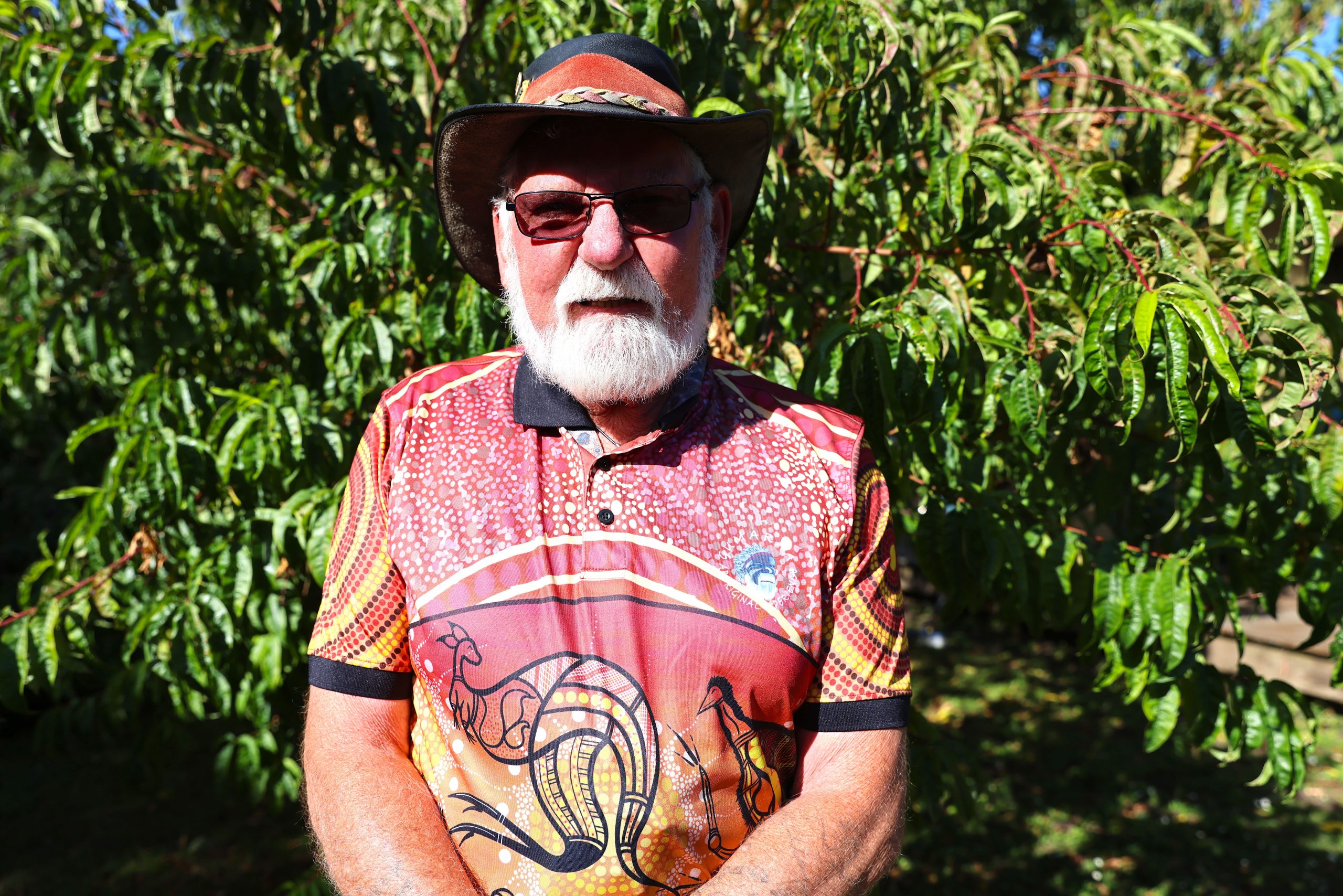 Uncle Rob Lowe: Welcome to the Yarning Circle
Senior Maar Nation Elder, Uncle Rob Lowe, welcomes you to his yarning circle sharing stories about what life was like living on the Framlingham Aboriginal Mission, 'the mish', set up in 1861 under the control of the Board for the Protection of Aborigines. Referring to himself as a professional wagger, Uncle Rob has been sharing yarns about the mish for the past 18 years, through the story of his family.
EXPLORE MORE OF PORT FAIRY FOLK FESTIVAL