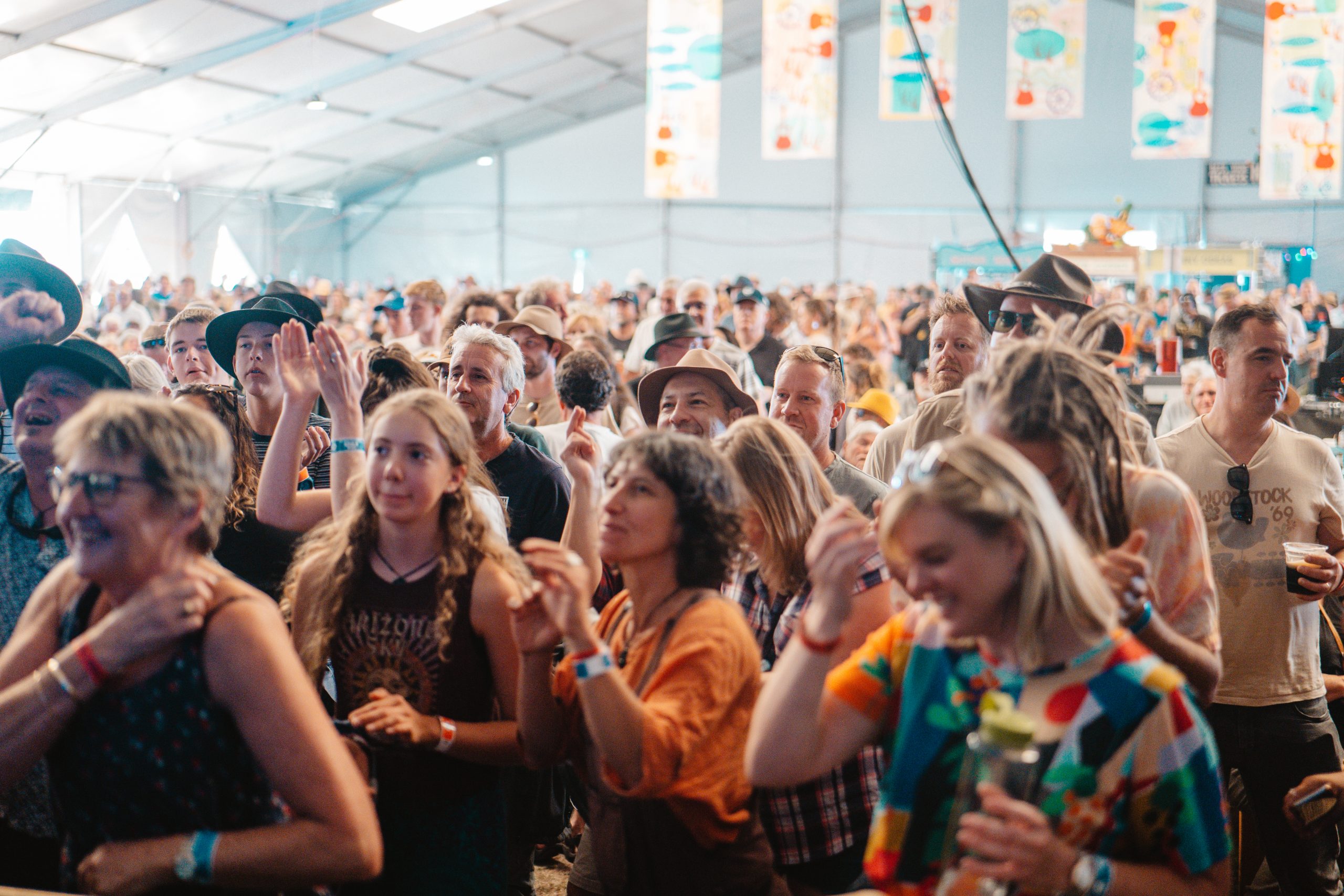 Thank you to our Folkies + 2023 dates
And that's a wrap!
Thank you to you, our loyal and passionate Folkies, who made this incredible weekend happen.
The Festival sold out on Friday morning and once gates opened, over 10,000 music-lovers entered the Festival arena for the first time in two years.
We thank the musicians, our volunteers, staff, contractors, and the entire community of Port Fairy for bringing this glorious event back to life in our beloved seaside village.
We've already started preparations on our next Festival which will take place over the long weekend 10-13 March 2023.
We love hearing from you, so please drop us a line if there is a band you want to hear, improvements we can make, entertainment you want to experience, we are all ears.
Thank you for your kindness, passion and dedication. We did it. See you in 2023!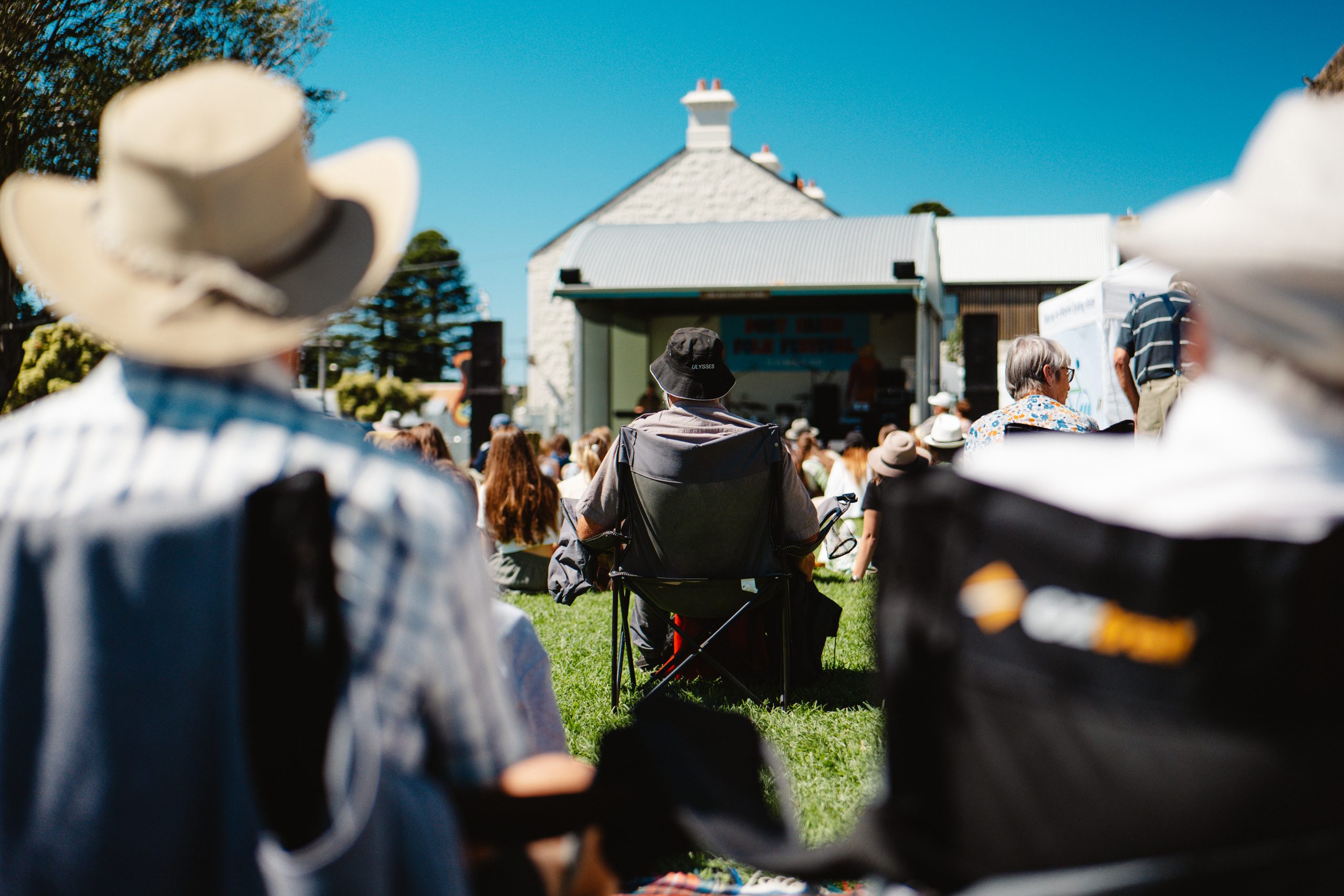 Tickets to the 2023 Port Fairy Folk Festival will go on sale soon.
Applications for artists, stallholders, volunteers will open throughout this year.
Follow the Folkie on social media to stay up to date or sign up to our e-newsletter here.
Photos by Shoelace Creative.