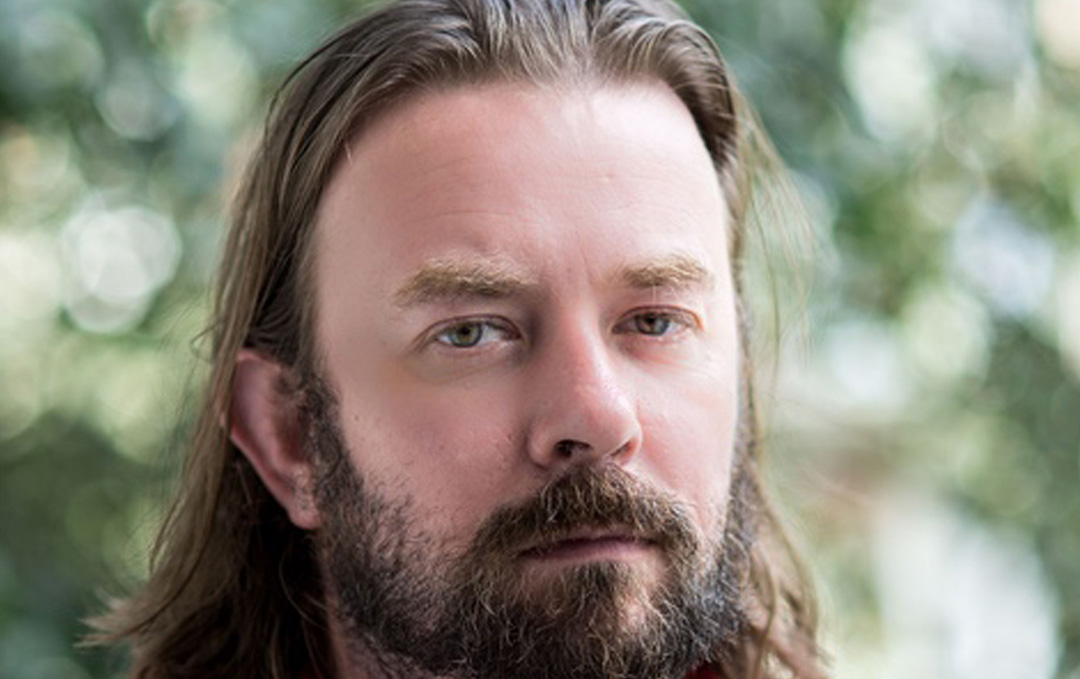 ANNOUNCING JUSTIN RUDGE AS NEW PROGRAM DIRECTOR

Port Fairy Folk Festival today announced renowned Australian music programmer Justin Rudge as its new Program Director.
As a music professional who has successfully worked across multiple areas of the industry from festival and venue programming, tour promotion, artist management and a variety of community, government and industry projects, Justin Rudge was a stand out candidate for the committee.
 
Accepting the role, Justin said that he was truly honoured to be appointed the new Program Director of the world-famous Port Fairy Folk Festival.
 
'To be only the third person to hold this position after founder Jamie McKew and most recently, the inspiring Caroline Moore, is a significant milestone in my career. I am looking forward to continuing the amazing musical, cultural and community traditions they have developed over the previous 44 years.
 
'Like the dedicated and loyal festival audience, I share a passion for live music across many genres, and am so excited to bring my experience to such an iconic festival,' said Justin.
 
Justin's career began with booking and management at iconic live music venue, The Standard Hotel in Fitzroy, Melbourne. Since then he has developed a number of ventures worldwide and with a brilliant overview into the planning and development of local shows and festivals, as well as recording, tour logistics and management.
 
Justin has since expanded his work internationally, being involved in a variety of festivals and events including the Tonder Festival (Denmark), East Coast Music Association Conference (Canada), AmericanaFest (USA) & Americana UK (UK) internationally, as well as BigSound, Australian Music Week, Face The Music and AWME locally, right through to creative lead as music programmer for Echuca Winter Blues.
 
Justin will commence work on the 2021 program, collaborating with the volunteer committee, the artists, agents, managers, producers and stakeholders for the 45th Port Fairy Folk Festival.
 
'While live music events worldwide face enormous challenges in the wake of the COVID-19 global crisis, I am excited to start planning next year's festival and am confident we can face these challenges and provide the Port Fairy and folk communities with an unforgettable experience in 2021,' said Justin.
 
Port Fairy Folk Festival President John Young said Justin's experience and established career working in the live music industry provided an excellent platform for the Festival as it moves into a new event format following the impact of COVID-19.
 
'We were very impressed with Justin's background and solid experience in working with live music and festivals. Justin brings with him a wealth of experience, inspiration and ideas with community and folk music at the core. We are excited to be continuing the extraordinary work his predesecors, Jamie and Caroline, have done and are thrilled to be passing the baton onto Justin to deep dive into the planning of our world-renowned festival,' said John.