Thanks to the Victorian State Government and the Victorian Entertainment Program, you can receive 25% cash back on dining and entertainment experiences – including your Folkie ticket! The cash back can be claimed on eligible purchases made on or after 10am on September 19 until funds run out. Purchase an Earlybird ticket today for Australia's biggest folk festival by the sea in March 2023.
To find out more and to claim your cash back click here.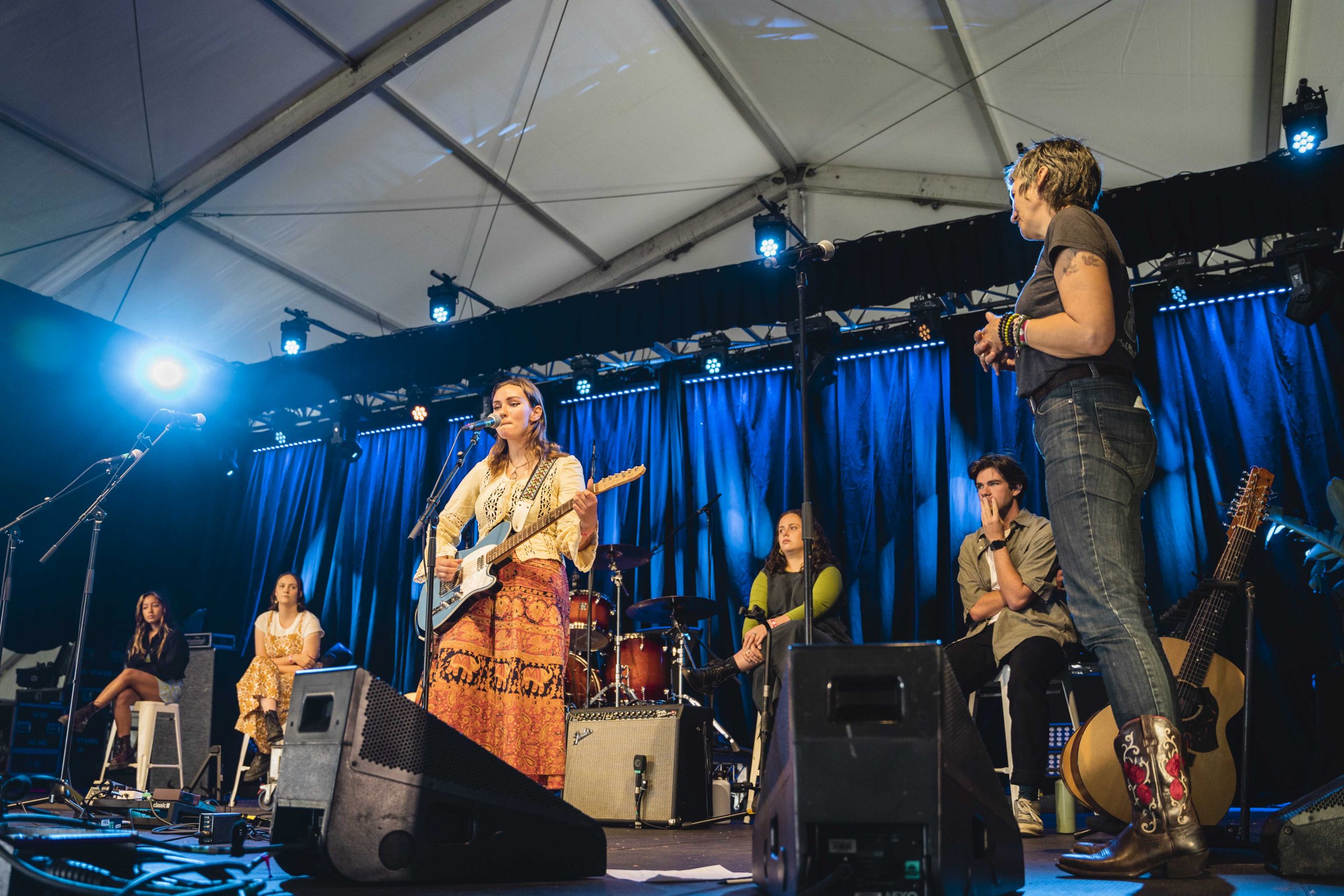 FUTURE FOLK APPLICATIONS OPEN  
Have you ever dreamt of playing at the Folkie?
Following on from the success of last year's pilot program, Future Folk is back to support young emerging artists and performers from south west Victoria.
Supported by Moyne Shire Council through the Victorian Government's FReeZA program, Future Folk gives participants aged between 12-25 a paid opportunity to share their music in front of a festival audience at Port Fairy. Plus they will have mentoring sessions with established artists who are performing at the Folkie. 
If you or someone you know would love a chance to be a part of the 2023 Port Fairy Folk Festival Future Folk program, and gain invaluable experience and skills.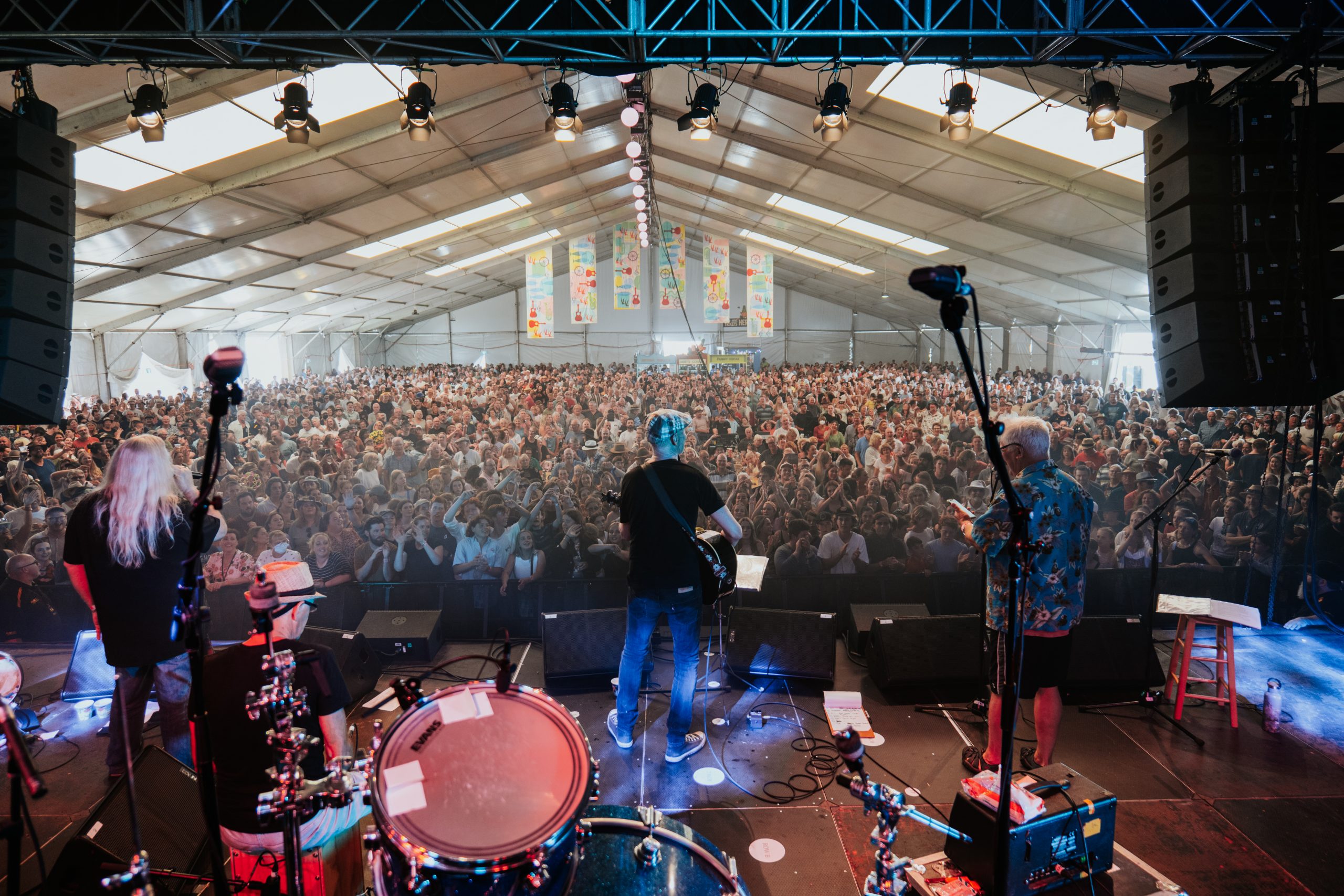 MC/SM APPLICATIONS NOW OPEN   
Calling all Folkies with public speaking and/or stage management experience – this one's for you!
We have now opened up applications for MC and Stage Managers for the 2023 Port Fairy Folk Festival. Be a part of the backstage action, introduce your favourite musicians and experience the wonderful world of working with the Port Fairy Folk Festival.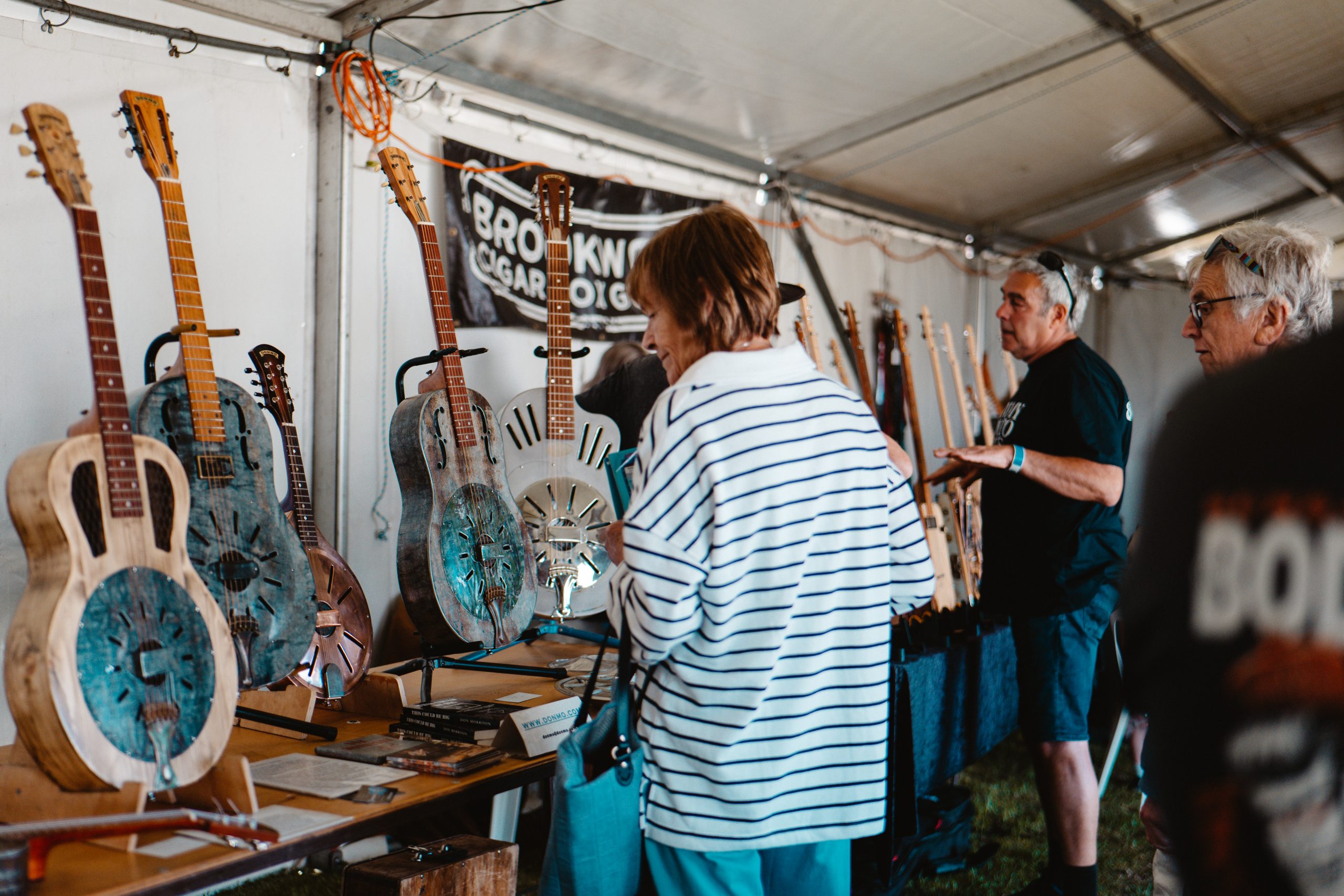 INSTRUMENT MAKER APPLICATIONS NOW OPEN  
We are proud to host one of the largest interactive hand made instrument exhibitions in Australia. Marvel at the beauty and craftsmanship that goes into creating your favourite instrument. This is no static exhibition; rather a vibrant and bustling hub of knowledge, information and the joy of playing. 
If you would like to apply to show your craftsmanship as part of the Instrument Makers exhibition, email the festival here.