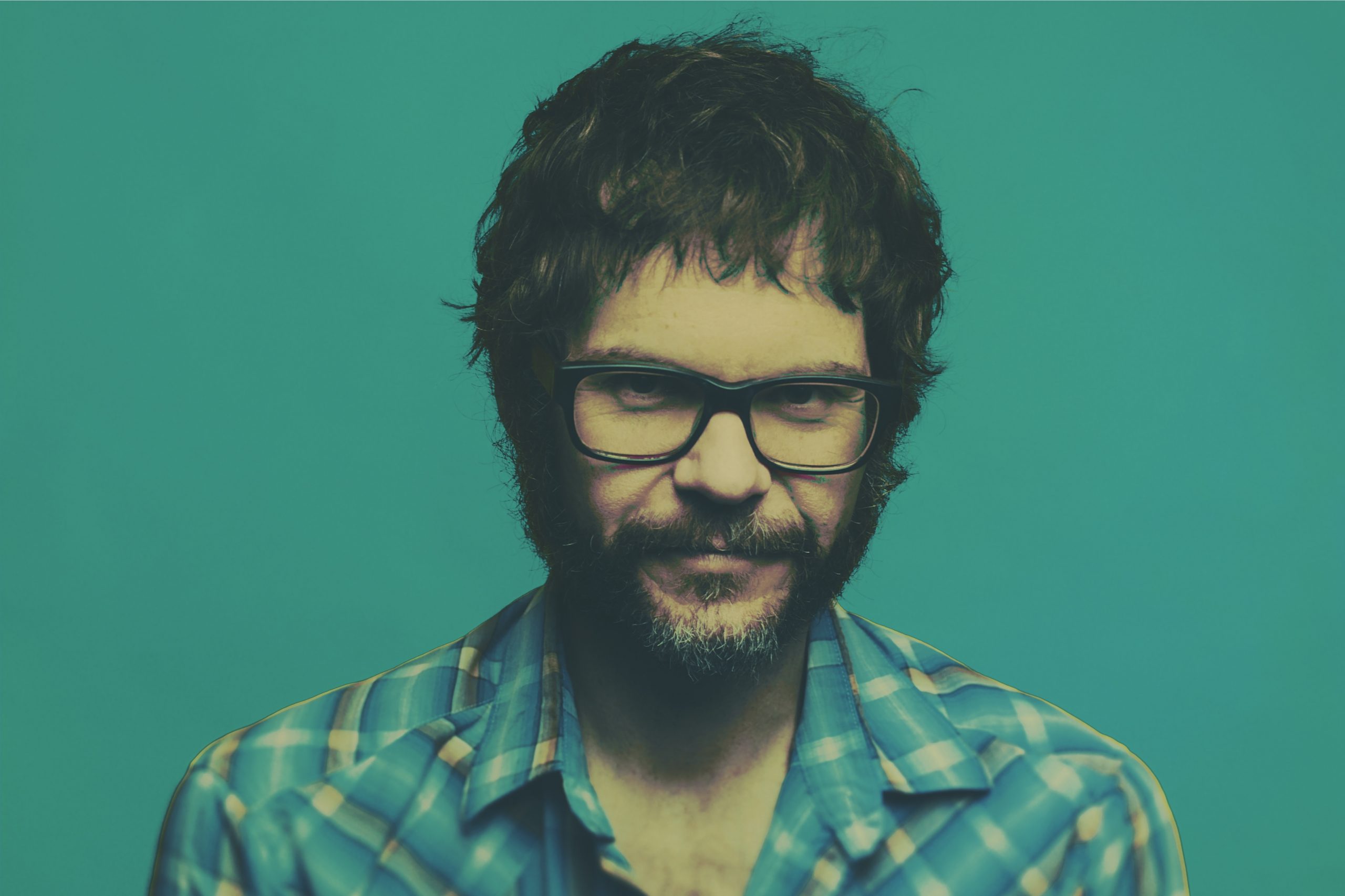 Port Fairy Folk Festival Artist and Program Updates
Due to a COVID exposure, Liz Stringer is unable to perform this weekend at Port Fairy Folk Festival. We wish Liz and her team a speedy recovery, and hope they can come back in future years.
In good news, festival friends Henry Wagons and Karise Eden have stepped in to fill the breach!
The schedule changes have been updated in our mobile app, an updated grid is available on the website, and we will have signage at the relevant stages advising of the new schedules.
Thank you for your kind understanding. We can't wait to welcome you back to Port Fairy Folk Festival soon!