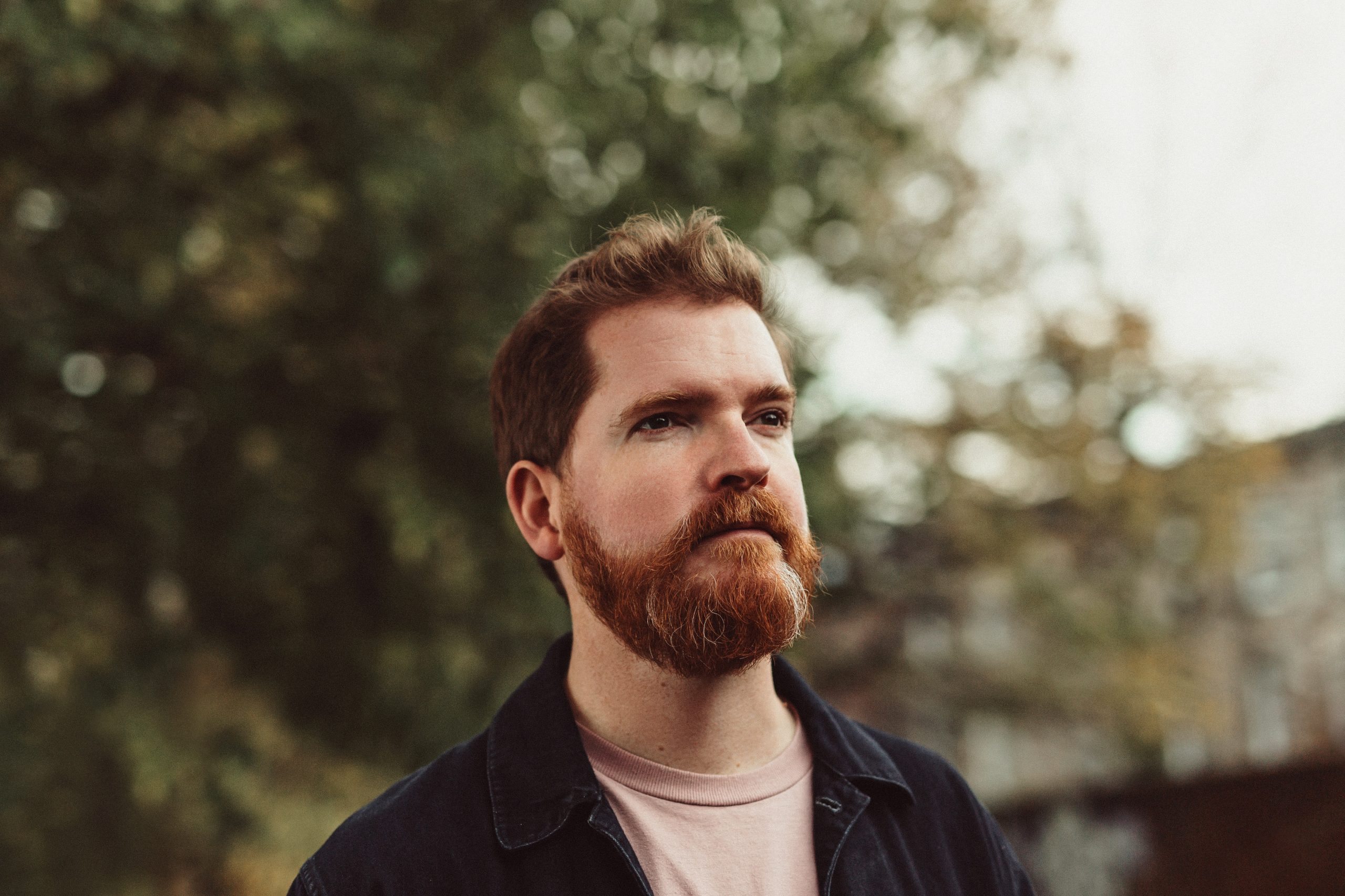 With his honey-on-gravel voice and mesmerising fingerstyle guitar, John Smith has built a reputation as one of the UK's finest guitarists and songwriters. Steeped in the lineage of British folk, taking his cue from Richard Thompson and John Martyn, Smith has evolved a transatlantic blend of fingerstyle and slide guitar techniques. John's intimate take on love, loss and the journey we make has captivated audiences around the globe.
A contributor and collaborator, John has quickly earned the esteem of his comrades and heroes. He's opened for folk greats John Martyn and John Renbourn, and the likes of Iron and Wine, Gomez and Ben Howard. He's also guested with artists including Jackson Browne, Jerry Douglas and Glen Hansard; and in his occasional role as sideman, he's played guitar for David Gray, Lisa Hannigan, Joe Henry and Joan Baez. A genuine folksinger, inquisitive truth-seeker, devoted song interpreter and enchanting writer.
"The future of Folk Music" – John Renbourn.  
"Staggeringly good" – Acoustic Magazine.