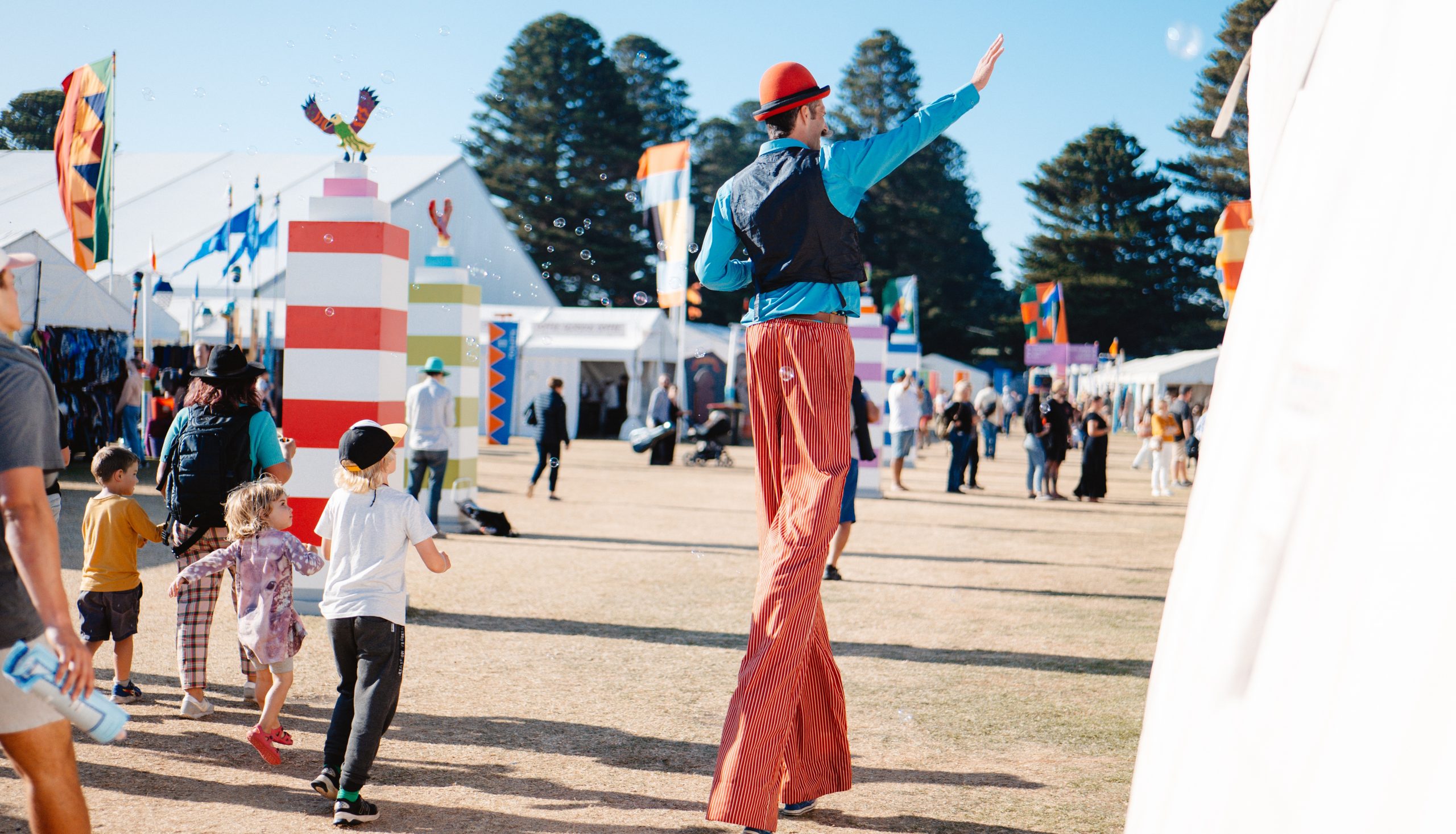 At Port Fairy Folk Festival, we are committed to finding ways to be more sustainable and reduce our carbon foot print. 
WASTE MANAGEMENT
We have a three bin system to reduce waste going into landfill – Compost, Recycling and Landfill. During lunch and dinner times Recycling Fairies will be located near bins to assist patrons with any questions they may have about where their items go into.

Compost
All food waste and food packaging from food vendors in the arena are compostable, as are all beer and wine cups from the Speakeasy and the Shebeen. These can all be disposed of in the green composting bins. 
Recycling
Any recyclable materials such as aluminium drink cans, plastics with the numbers 1, 2 or 5, paper and cardboard can be recycled. For more information on what is recyclable within Moyne Shire Council click here.
Landfill
Any waste which cannot be composted or recycled can be disposed of in the red landfill bin. 

Water
Great tasting tap water from Warrnambool is available at hydration stations. We encourage patrons to bring their own reusable water bottles, and refill them at these Hydration Stations to reduce waste.
EXPLORE MORE OF PORT FAIRY FOLK FESTIVAL