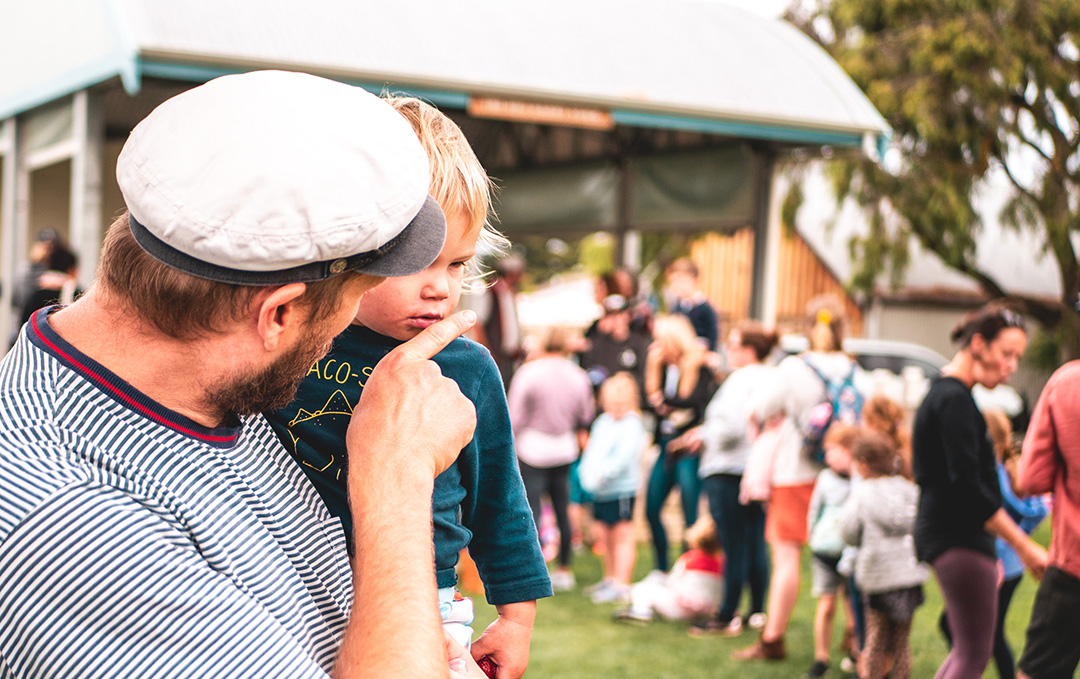 Help shape our Kids Program for 2022

We love to see so many families get down to our festival each and every year. We know the importance of keeping the kids happy and that a great festival for kids means a great festival for everyone. We'd love to hear from our folkie family about this area of programming as we get everything ready for our return!
What do you (and your kids!) want in 2022? More face painters? Less face painters? More kids music? More activities? Now's your chance to tell us what you want to see in 2022.
Simply email your suggestions to [email protected] and we'll do our best to make it happen!