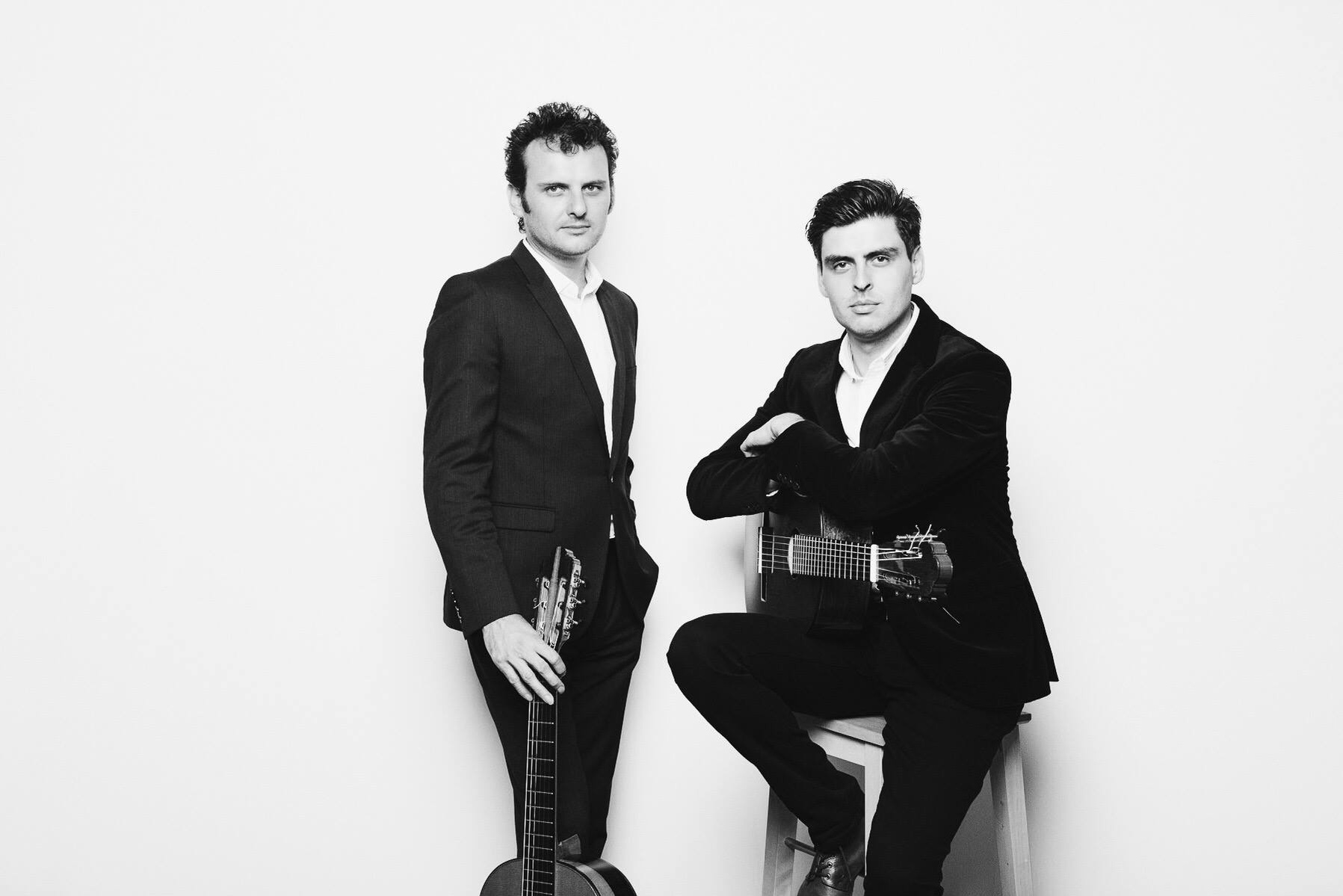 Guitarists, Slava and Leonard Grigoryan are counted amongst the finest musicians of their generation having developed a reputation for enthralling audiences with the energy of their performances and the breadth of their repertoire – embracing genres such as classical, jazz and contemporary music from around the world.
​
Between them, they have received three ARIA awards (Australian Recording Industry Association) and an incredible 24 ARIA Award nominations. As a duo they have recorded 12 albums.
​
Slava and Leonard are blessed with an uncanny ability to perform so seamlessly as a duo that they play and 'breath' as one.
​
Their deep appreciation of a broad spectrum of musical styles has resulted in many collaborations involving music, both written and improvised. Combine this with their classical training and the result is a unique sound incorporating all these influences.