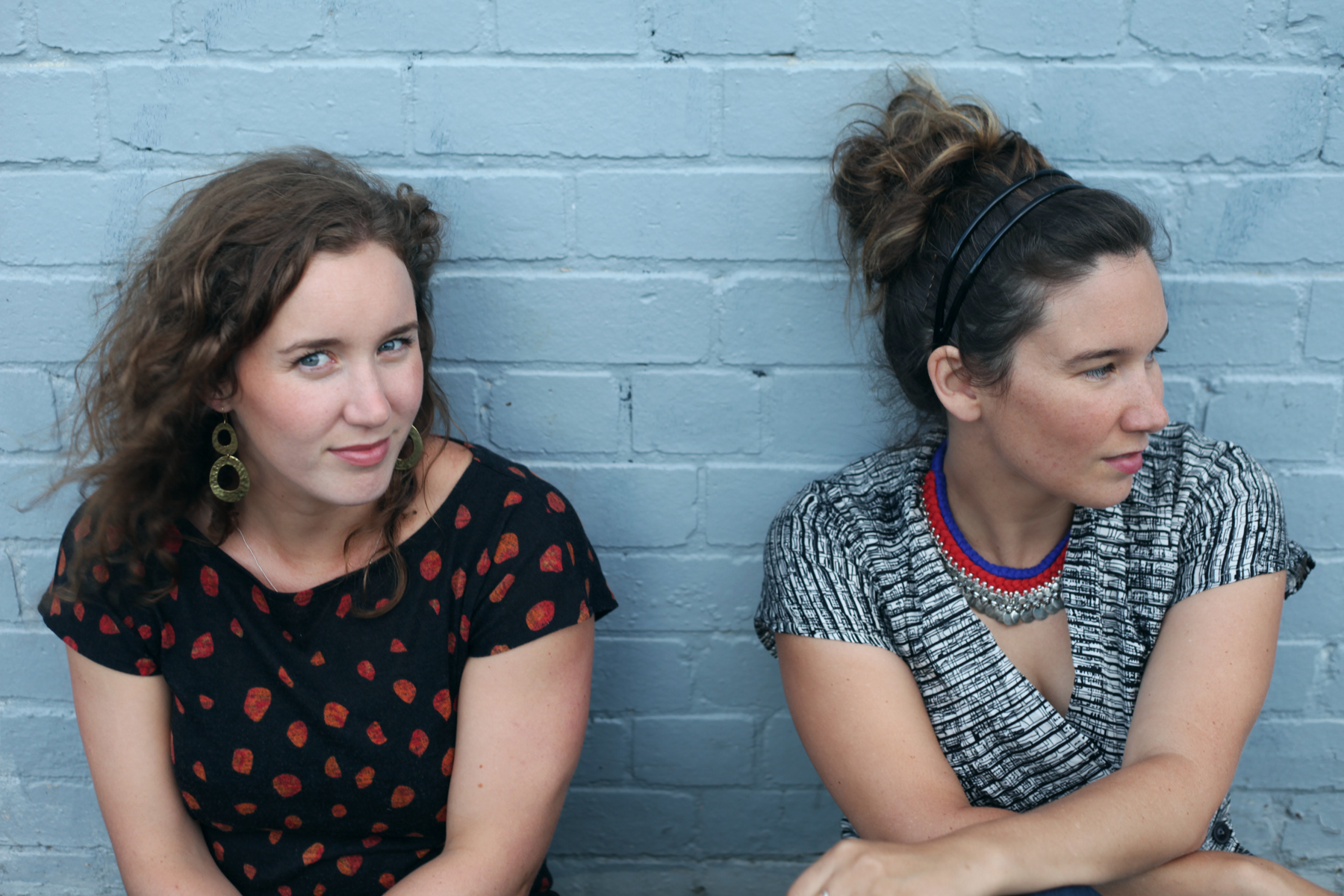 Perennial favourites, The Little Stevies, have been creating stuff for years and years, mostly music, a few humans and more recently a well-known kids brand, but that's another story.
Byll and Beth started their band back when they were teenagers and learnt to play as they learnt to tour around Australia, selling 'home-made' CD's after gigs for 5 bucks each. As they matured so did their music. Their first professional release was 2008's Love Your Band, a classic according to long-time Stevies fans. 2010's Attention Shoppers was made over a few months in Los Angeles, and it was around this time they started touring North America.
They came home to Melbourne for 2013's Diamonds For Your Tea and built a little studio in the spare room.
Stopped Wishing I Was Somewhere Else came next in 2019, a masterful treasure, somewhat overlooked by the rising popularity of their kid's music off-shoot Teeny Tiny Stevies. Not that they're complaining, playing huge stages across the country, being favourites on ABC TV, and taking home an ARIA (2020, Thoughtful Songs For Little People) ain't so bad.
Melbourne We'll Meet Outside (2021) was composed in pride and frustration for their hometown. What starts as a lonely intimately sung melody turns into a triumphant and uplifting punch in the face. Which is exactly what 2020 felt like. Recorded quickly in the left-over studio time after recording a song for Play School, Melbourne We'll Meet Outside is therapeutic for all who lived through the city's famous lockdown. A love letter to a place and the people who make it special.