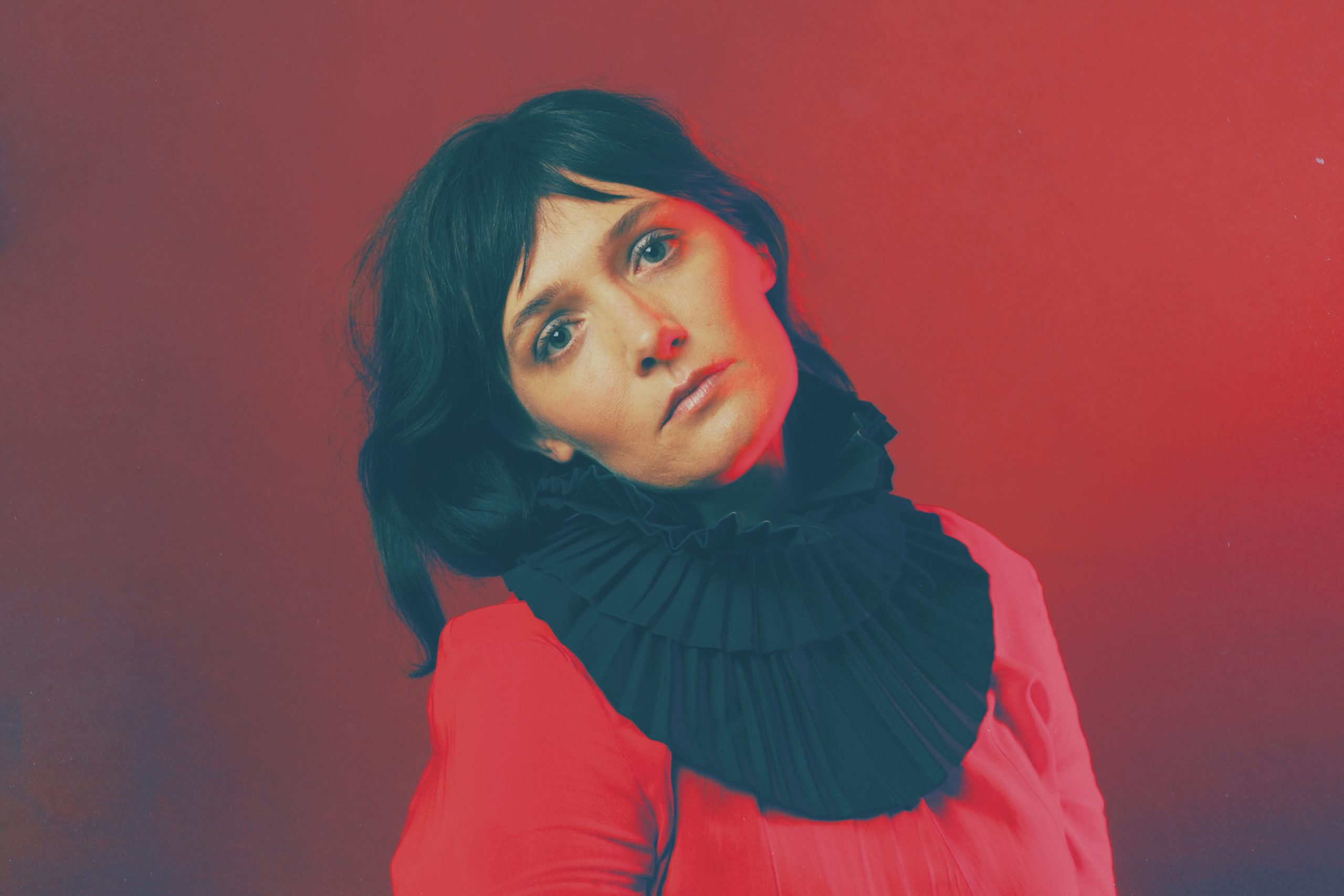 Sarah Blasko writes songs that strike with rare immediacy, clarity and purpose. Melodies beguilingly simple, lyrics ever honest and direct. Blasko has reached rarefied status in Australia, from the now-classic debut The Overture & The Underscore (2004) through to the stunning Depth Of Field (2018); her six-album run of genre-defining indie-rock and art-pop is unparalleled. Over the course of her albums she has received countless award nominations and has secured 3 ARIA awards and triple j's Album Of The Year for 'As Day Follows Night'.
Sarah was the subject of the ABC documentary BLASKO – which aired late in 2017 to critical acclaim, and has written music for film, television, theatre and ballet. She has performed with Symphony Orchestras, string quartets, electronic duos, and makes up one third of the beloved 'Seeker Lover Keeper' collaboration alongside Sally Seltmann and Holly Throsby.
In 2022 Sarah embarked on an ambitious re-issue and concert project celebrating the 10 year anniversary release of her most beloved album 'As Day Follows Night'.
"Sublime vulnerability with a dark undercurrent" – The Guardian (5 Stars)
"Part Alison Goldfrapp, Part Kate Bush Art-Pop machine" – Mojo
"Art Pop Composer Blasko delivers her sixth album, building on her already dynamic reputation of haunting and deeply moving songcraft" -Electronic Sound Magazine (UK)