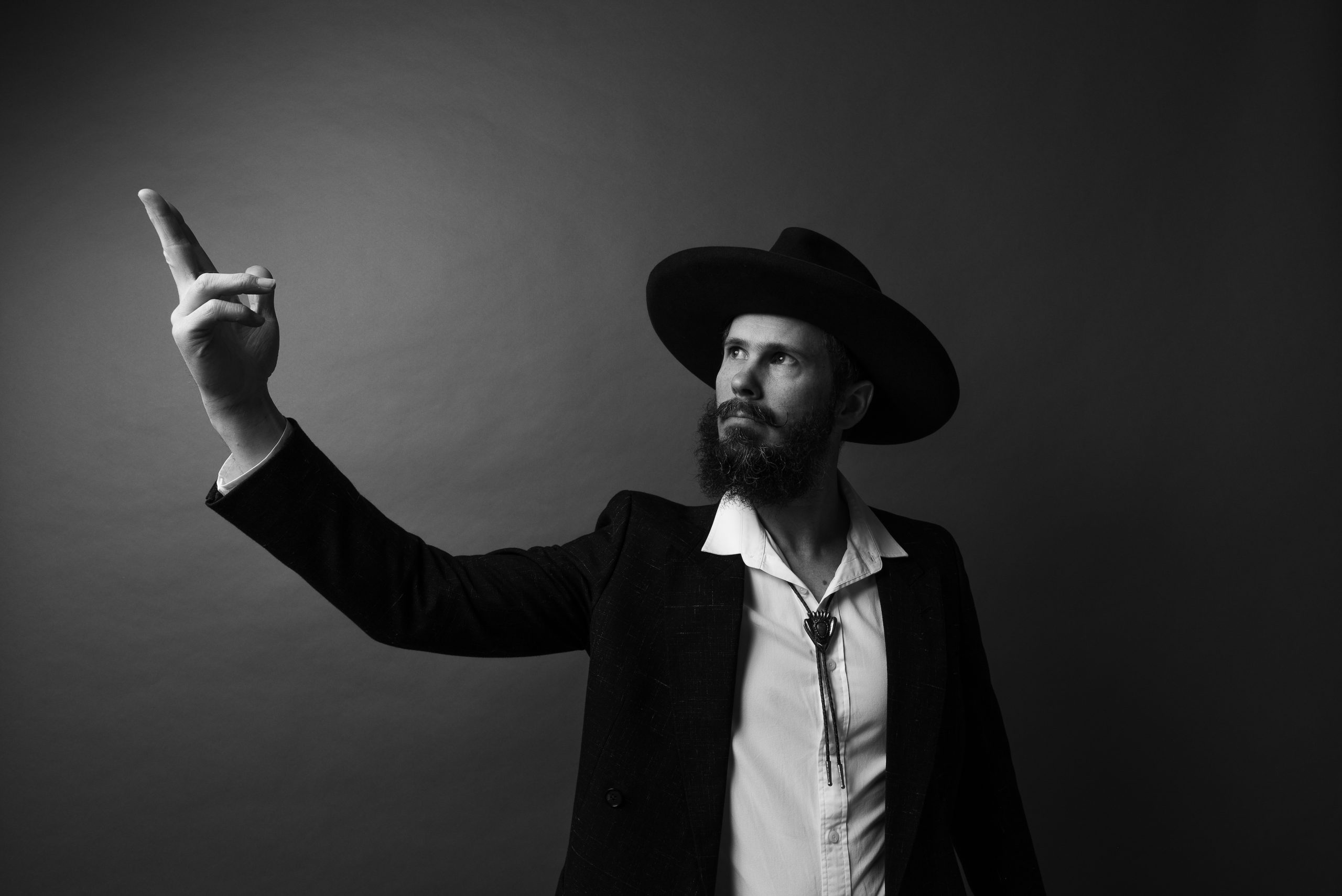 Nigel Wearne saunters after dark in the music of the night, blending blues, jazz and Americana-noir. Swathed with rambunctious horns, Gretsch guitar, drums and double-bass, his hot new 6-piece band has a retro vibe that smacks it straight back to the 60's. A deep thinker and truth seeker with a penchant for all things peculiar, Wearne sings of human frailty, grace and the cosmos; songwriting that cuts to the bone.
Hailing from Gunditjmara country in south-west Victoria, Nigel Wearne is a guitarist and multi-instrumentalist with diverse influences such as Nick Cave, Tom Waits and Rickie Lee Jones. He's had a huge 2023… in this year alone, he's toured the US three times, the UK twice and played a bunch of festivals including AmericanaFest (USA), MerleFest (USA), Cambridge Folk Festival (UK), Bristol Rhythm & Roots Reunion (USA), Mile of Music Festival (USA) and Old Settler's Music Festival (USA).
Wearne's recent singles have earnt him a nomination for Best Blues Work at the upcoming Music Victoria Awards. Think after dark jazz club meets Ennio Morricone with a dose of soul. "Intoxicating New Orleans-tinged Americana… a bit of Waits, some Early James and C.W. Stoneking" – POST TO WIRE.