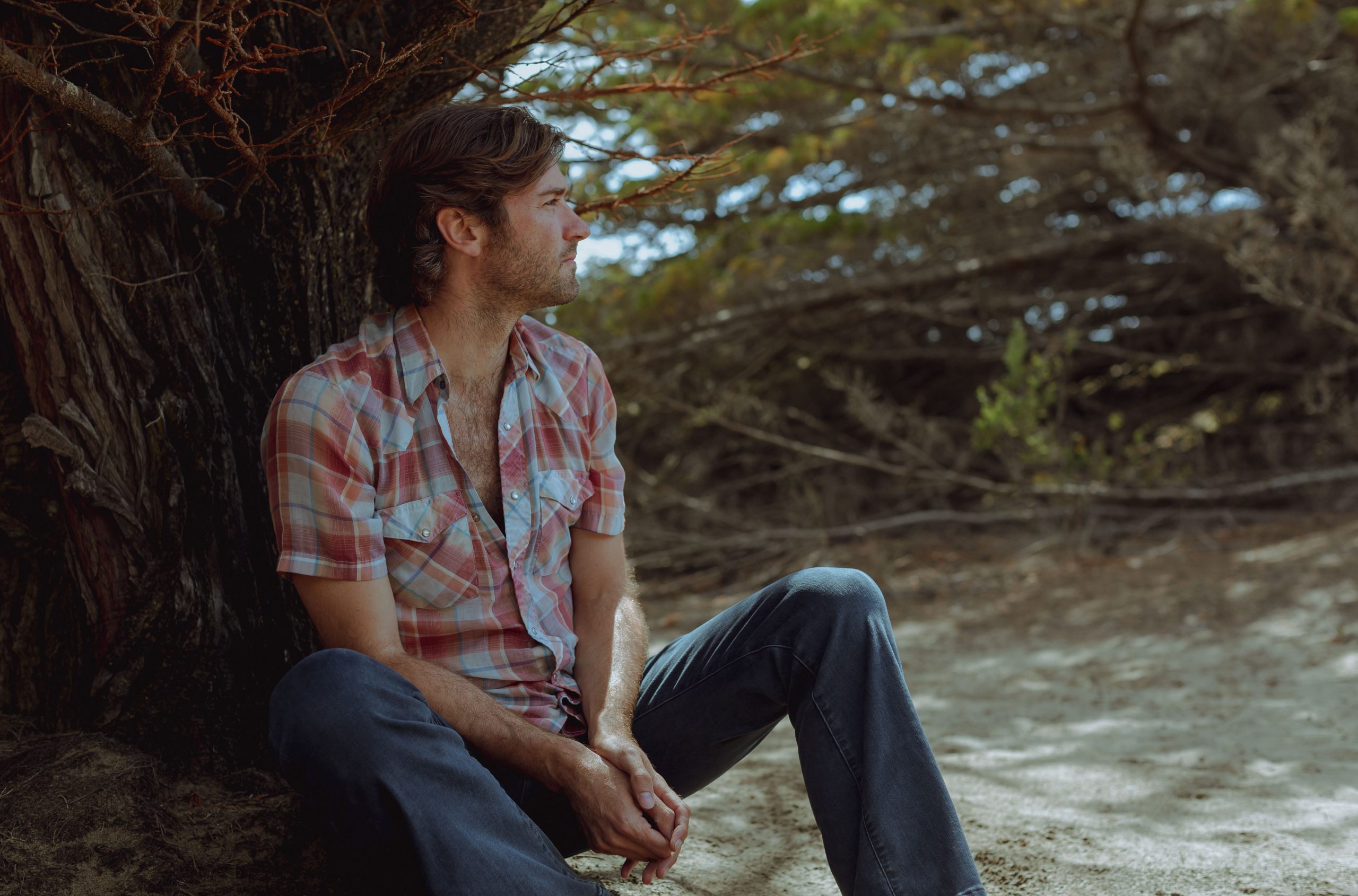 Portland, Oregon-based singer, songwriter, and producer John Craigie adapts moments of solitude into stories perfectly suited for old Americana fiction anthologies. Instead of leaving them on dog-eared pages, he projects them widescreen in flashes of simmering soul and folk eloquence. On his 2022 full-length album, Mermaid Salt, we witness revenge unfurled in flames, watch a landlocked mermaid's escape, and fall asleep under a meteor shower.  
After selling out shows consistently coast-to-coast and earning acclaim from Rolling Stone, Glide Magazine, No Depression, and many more, his unflinching honesty ties these ten tracks together. 
The album comes from the solitude and loneliness of lockdown in the Northwest. Someone whose life was touring, traveling, and having lots of human interaction is faced with an undefinable amount of time without those things. So, he began writing new songs and envisioning an album that was different from his past records. The sound of everyone playing live in a room together was traded for the sound of song construction with an unknown number of instruments and musicians—a quiet symphony. 
Rather than steal away to a cabin or hole up in a house with friends, Craigie opted to set up shop at the OK Theater in Enterprise, OR with longtime collaborator Bart Budwig behind the board as engineer. A rotating cast of musicians shuffled in and out safely, distinguishing the process from the communal recording of previous releases.
Craigie has graced the stages of The Fillmore and Red Rocks Amphitheater, now, in 2024, it's time for his inaugural tour Down Under which will see the artist perform at Port Fairy Folk Festival.