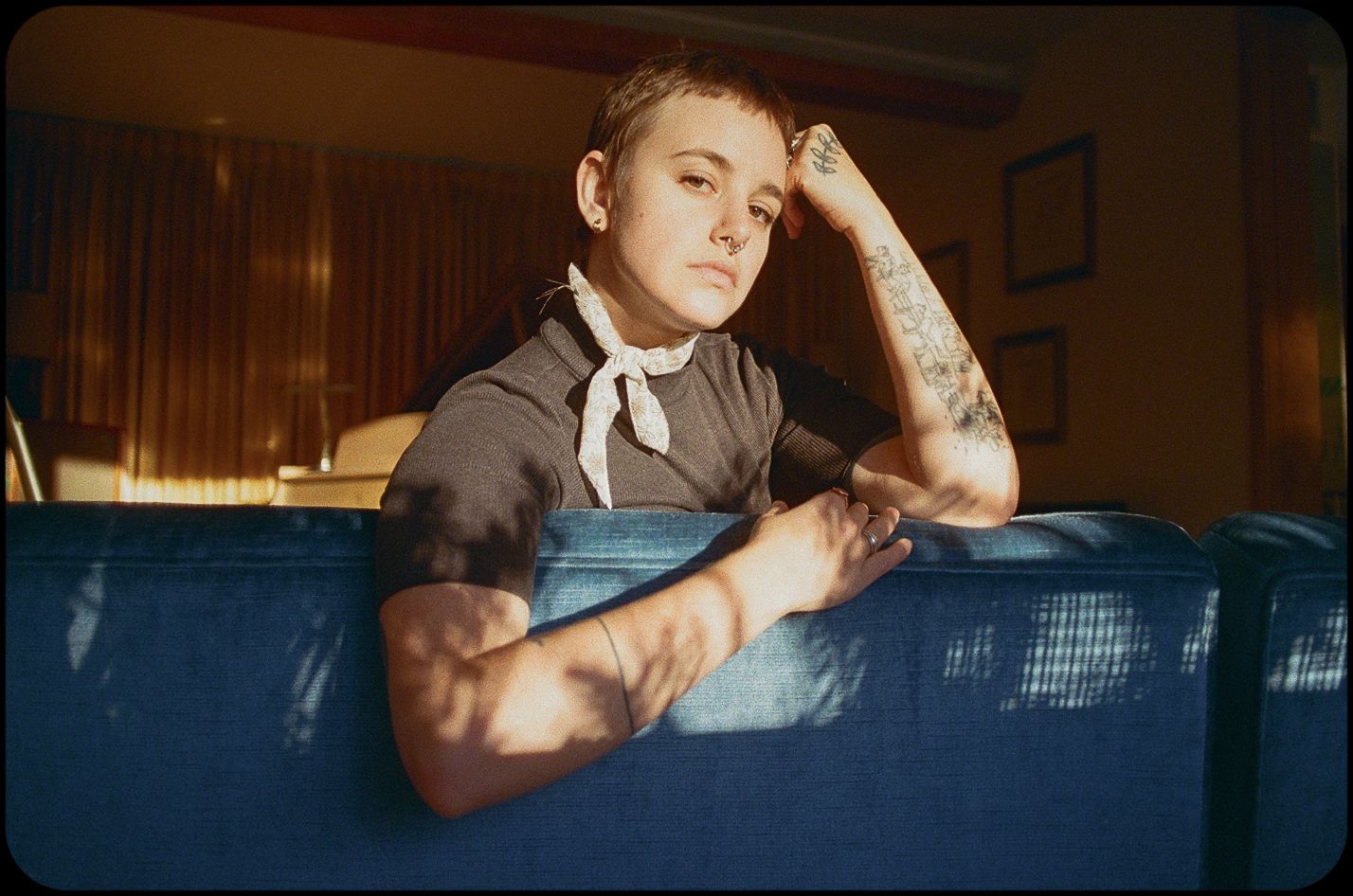 Cat Clyde is a singer/songwriter based out of rural Ontario, Canada. A combination of driven, soulful blues and sweet, folk-tinged, dulcet tones that carry a particular sense of familiarity provide the structure on which she creates her unique sound. With influences ranging from Patsy Cline and Lead Belly to Karen Dalton and Bobbie Gentry, this patchwork of musical significance, when stitched to her modern approach, fits like a well-tailored, corduroy-road cloth.
Cat Clyde's third studio album Down Rounder is a wonder of deeply felt songwriting, a record that finds the Canadian singer-songwriter marveling at what's around her while considering her own place within it all.  
The album and live performance possesses an intimate and personal feel, music that transports the audience to the recording studio where Cat performs these hair-raising tunes with confidence and passion.
Down Rounder is the result of someone who has found themselves artistically and holistically, while extending a hand to any listener who wants to follow Clyde on her singular and thrilling path.
For Cat's debut Port Fairy Folk Festival appearance, audiences should prepare themselves for a heartmelting experience which will cement her place on the touring map as a nourishing and essential voice in today's musical landscape.