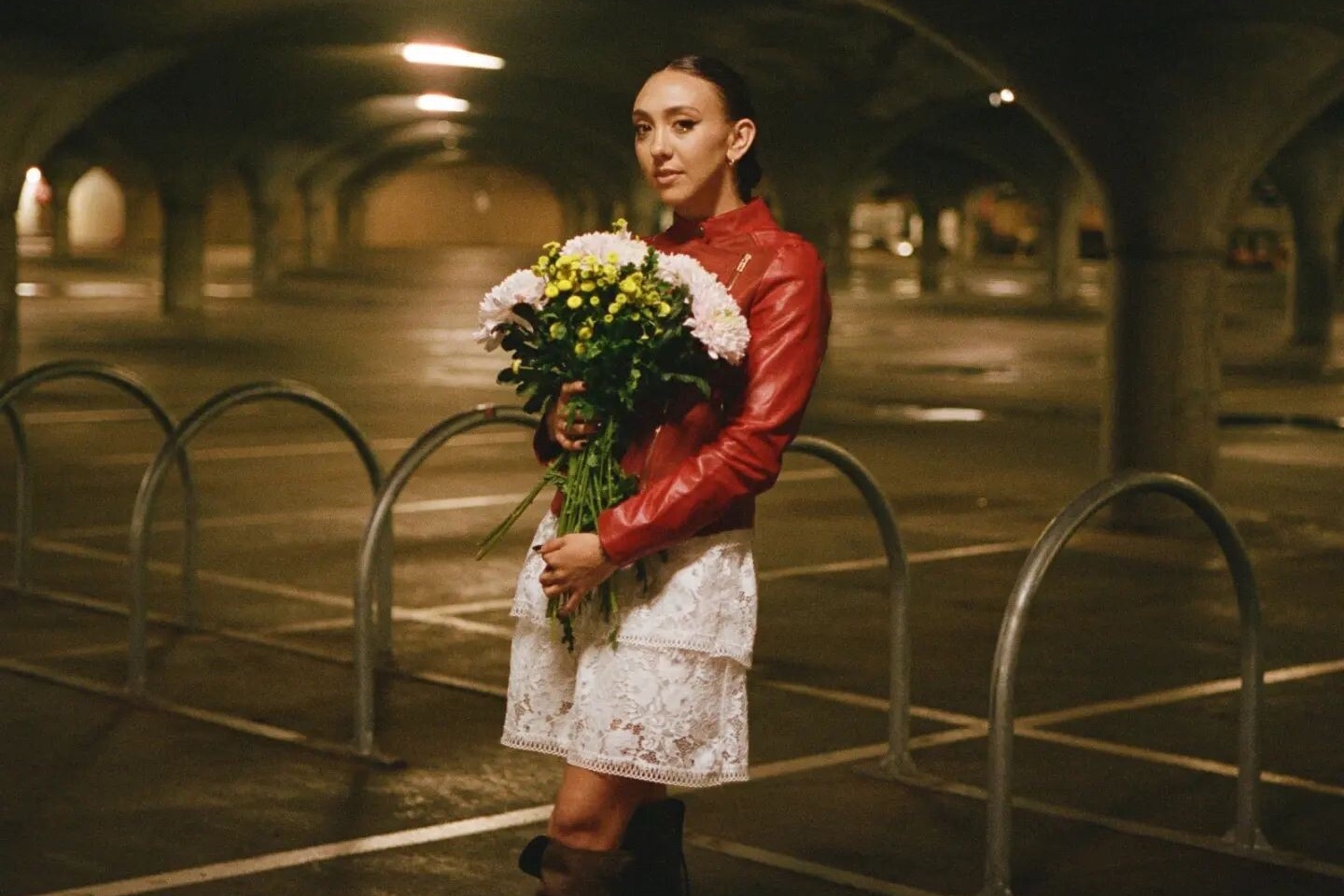 Sonic identity paired with storytelling ability is a combination held by only a small number of songwriters throughout the past century. This essential link between a primal sensory attraction and meaning created through spoken language gives us the magic found only in a great work of music.
Growing up aside the sandstone mountains and wildflowers of the Grampians, though now calling Melbourne home, Skye is inspired by her roots. Alice Skye's vital relationship between her music and own life experience remains at the core of her art, and like her ancestors before her, Skye's art acts as a powerful vehicle of storytelling through song.
Alice Skye has released two albums and received many awards from Music Victoria's Best Pop Act to the Emerging Artist Award at the 2019 Australian Women in Music Awards, and toured with the likes of Moby, Courtney Barnett and Midnight Oil. This is Alice's Port Fairy Folk Festival debut.
Dazzlingly therapeutic – Sydney Morning Herald
Rich with personal meaning, Skye's songs flex an equally notable streak of self-awareness – NME