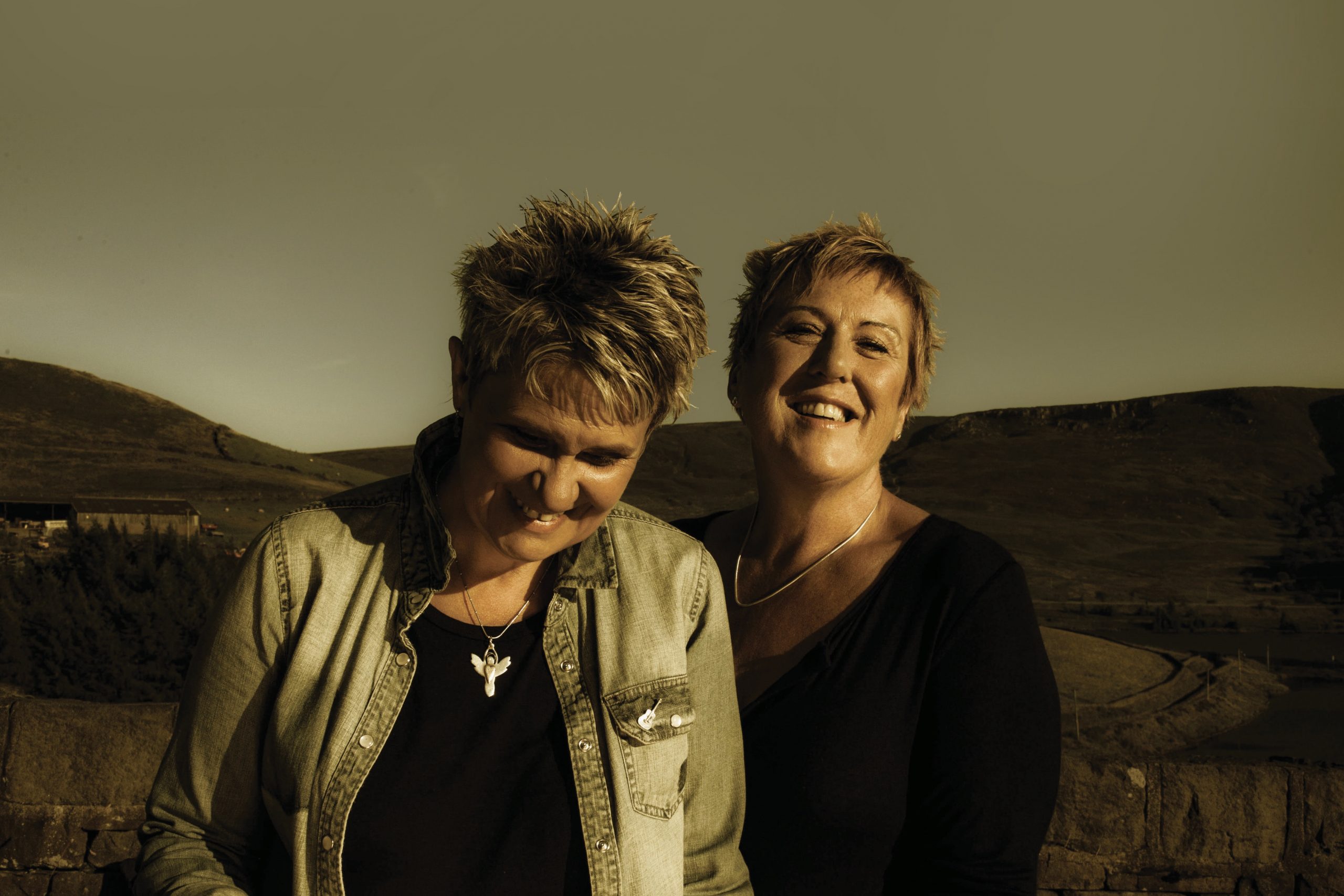 In case Chris While and Julie Matthews have so far passed you by, they are the longest-lasting female duo in Britain and have played more than 2,500 gigs, appeared on over 100 albums, written hundreds of original songs and reached millions of people around the world. Now, 29 years after their debut, they sound as fresh and vital as ever!
Chris and Julie are generally regarded as folk/singer-songwriters, but their outlook is more akin to the DIY philosophy of punk.  Their story is remarkable, one of two empowered women doing it their way, without compromise.
Chris and Julie have a vision. They stick to it, and they do it right. Their 29-year career culminates the work of two women doing what they do best.  And to those ears While & Matthews may be reaching for the first time – listen without prejudice, and join this celebration of longevity, equality, empowerment, and commitment to the muse.