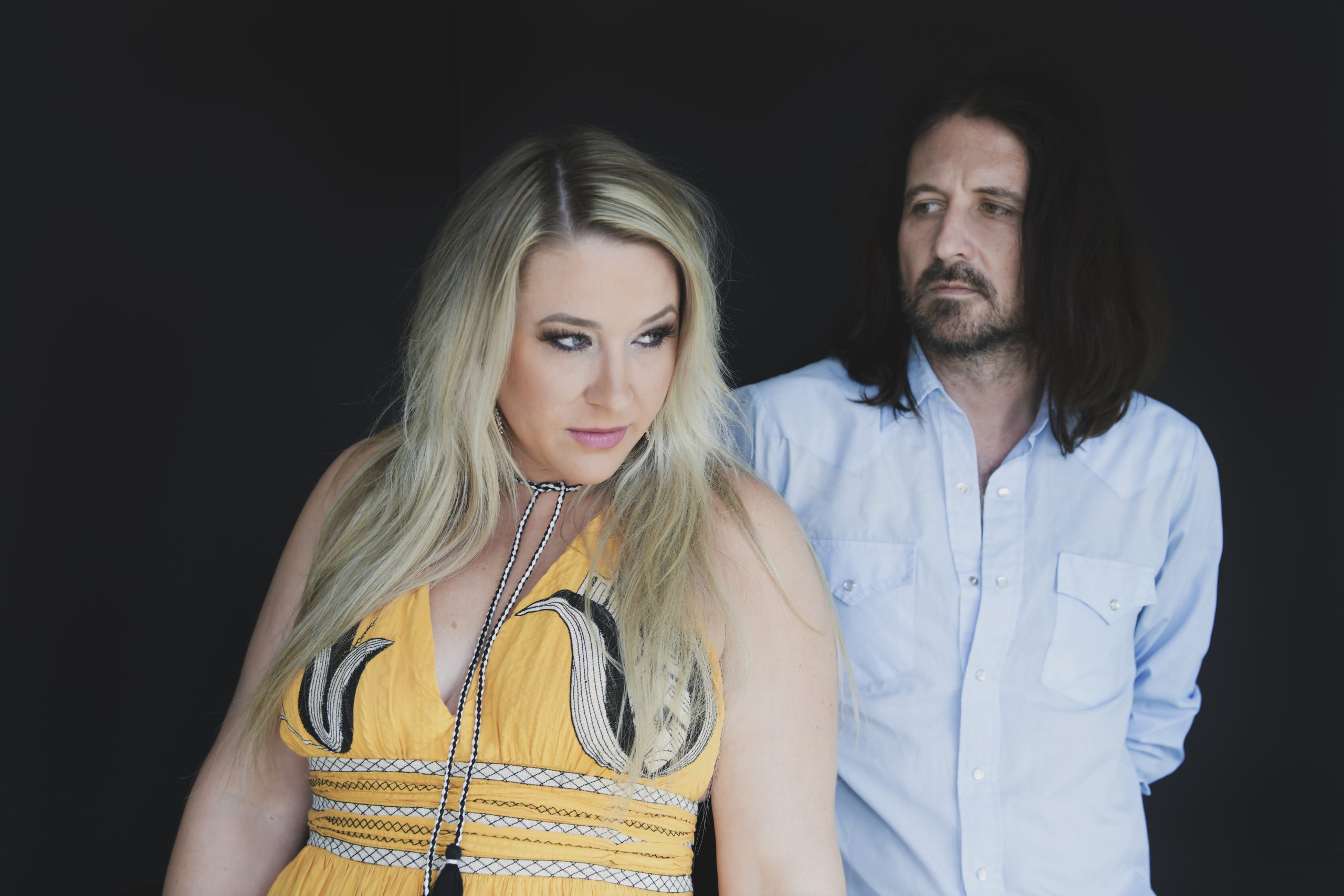 The Pleasures are a new band fronted by Australian country music icon Catherine Britt and Americana troubadour Lachlan Bryan. Formed in 2022, their two singles to date have received heavy rotation on local and national radio, and their unpredictable live shows – masterclasses in on-stage chemistry – have captured the hearts of audiences in small, dingy rooms up and down the east coast.
No shrinking violets, The Pleasures' sound is raucous, dirty and blues-inspired (occasionally interrupted by delicate moments of sublime country-folk), whilst their subject matter leaps from bold and bawdy to heartfelt and insightful. They call themselves a country band, but there's as much Jack White influence here as there is George Jones (in fact there's plenty of both) alongside the plethora of mythologised girl-boy country acts with whom they will inevitably draw comparison. If you get the feeling that Catherine and Lachlan have drawn upon every debaucerous night out, self-inflicted wound, bleeding heart and broken bone to come up with this noise, you'd be absolutely right.
In 2023 The Pleasures will release their debut album alongside tours of Australia and the USA, taking in a bunch of festival main-stages along the way.