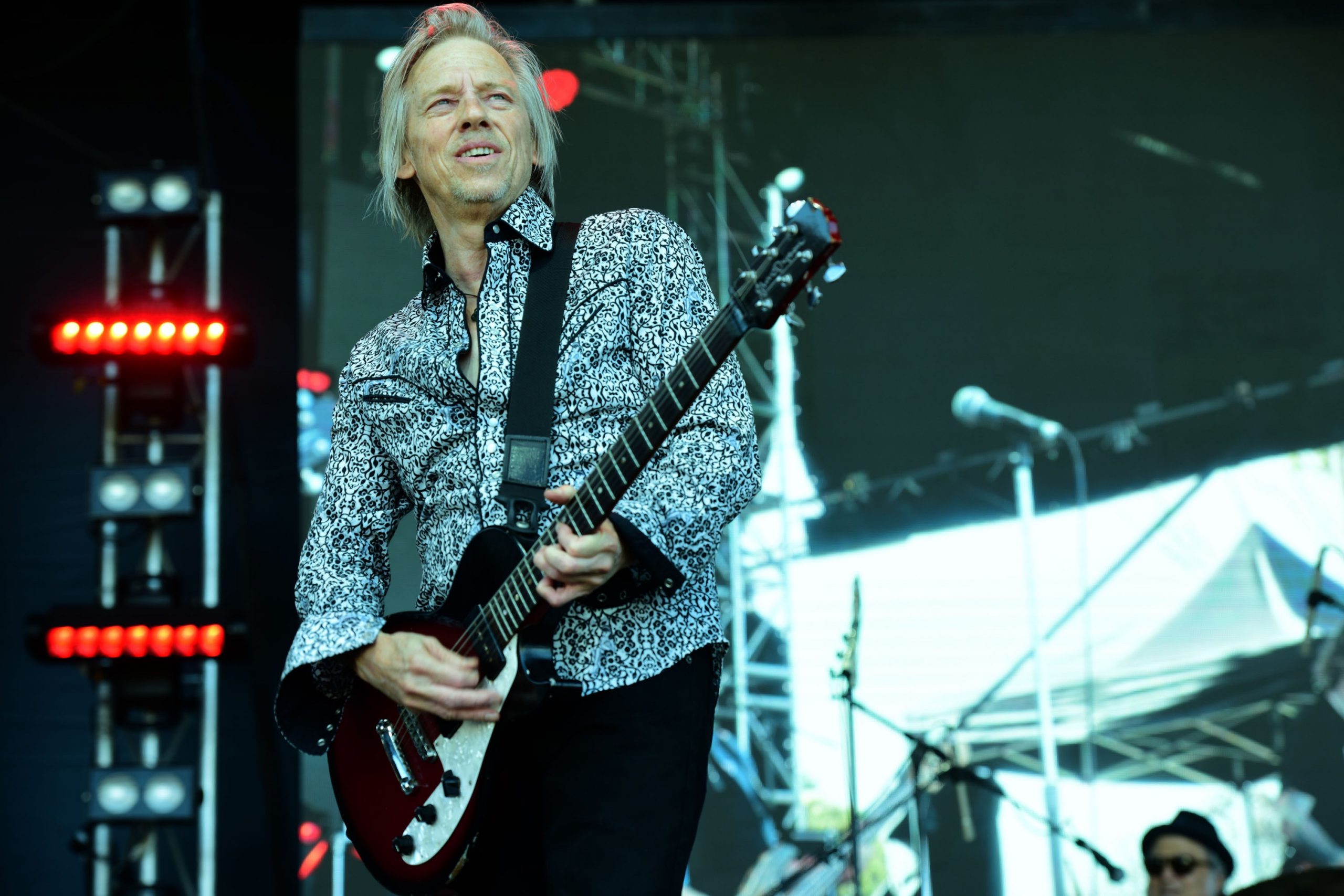 One of Australia's most cherished bands, The Badloves, are getting ready to hit the road for their vinyl release tour. The local lads will be performing at venues across the country and at one of Melbourne's much loved live music institutions.
The Badloves became a household name in the 90s with their debut album Get On Board. This album spent a massive 69 weeks in the charts, peaked at No.5 and went on to achieve double platinum sales. The critically acclaimed album delivered four hit singles: Lost, Memphis, I Remember and Green Limousine.
Whilst The Badloves wagon has rarely left the road in 30 long years, their recording output has been sparse. The drought finally broke in late 2019 when the band released the superb soulbrothertruckinsong – their first new single in 17 years.
In April 2021, Warner Music released Get On Board for the first time on vinyl and as a digital deluxe including unreleased tracks from their 1993 Triple J Live At The Wireless session. To celebrate the re-issue of Get On Board the band will be embarking on a national Australian tour. Next stop, Port Fairy!