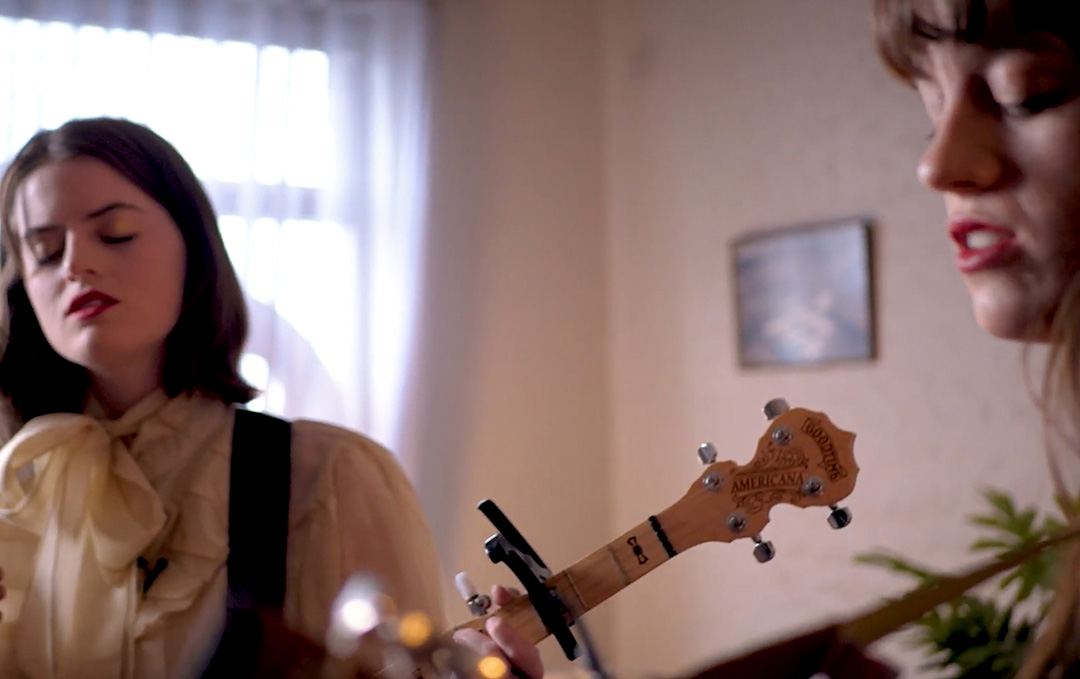 SHOELACE SESSIONS RETURN IN 2021
During our March Concert Series, we pulled a few artists aside, set them up in some lovely locations around Port Fairy and in conjunction with our creative partners Shoelace Creative, asked them to play a Shoelace Session for us. 
We've got some great performances to share with you, and first cab off the rank are the gorgeous Charm of Finches. Check out their performance of "Where Do The Ducks Go?" below..