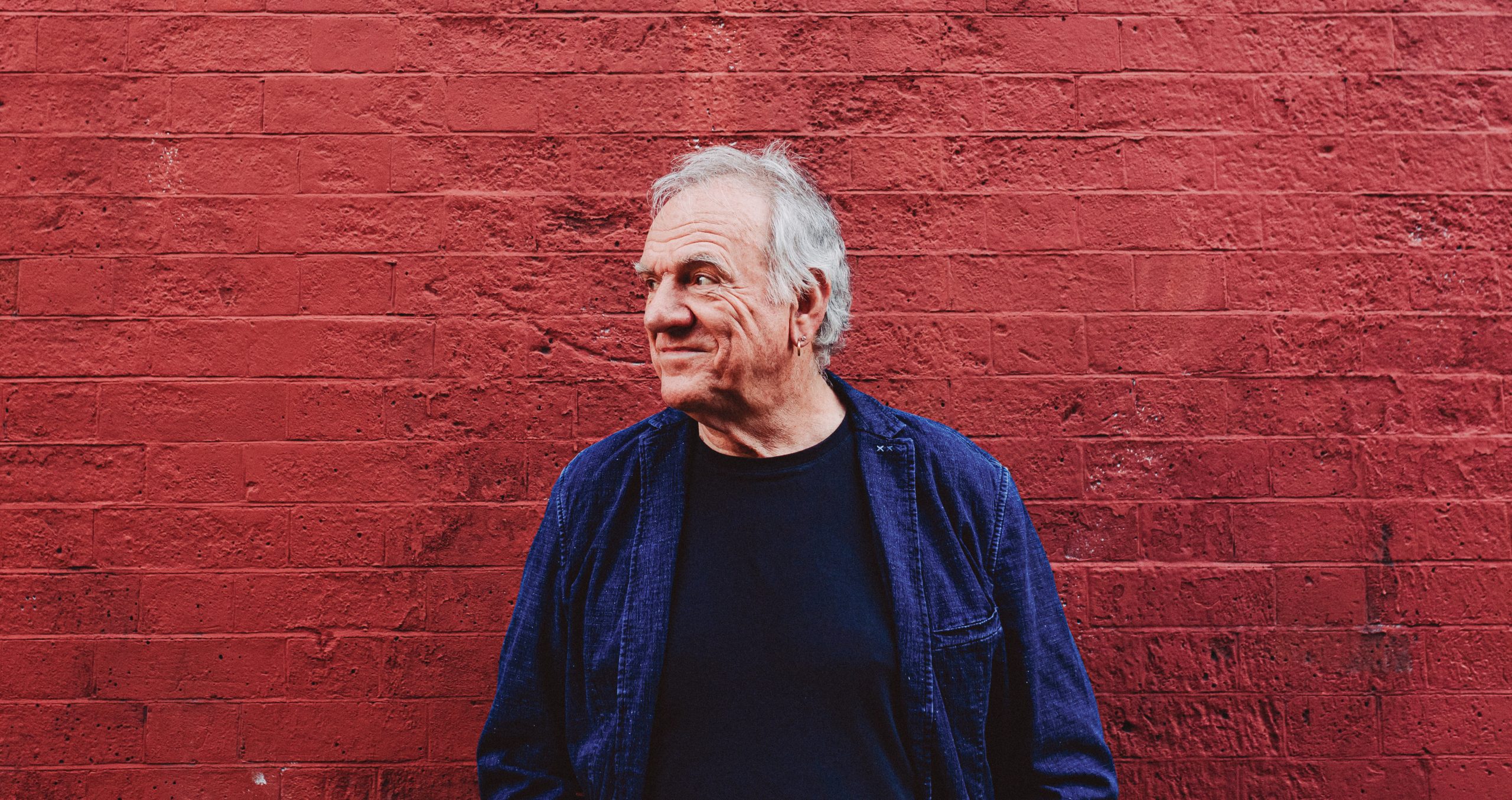 One of the great storytellers, Ralph McTell, is now celebrating more than 50 years on the road. Known for his virtuoso guitar style, he is primarily a prolific and gifted songwriter. With a style that invites you into a unique world, he weaves a narrative that is both significant and poignant.
Ralph made his debut in 1968 with the album 'Eight Frames a Second' and in 1974 the release of 'Streets of London' earned him an Ivor Novello Award. In 2002 he was presented with the prestigious Lifetime Achievement Award at the BBC Radio 2 Folk Awards.
Ralph McTell is touring his new album 'Hill of Beans'.  Produced by the legendary Tony Visconti, it is Ralph's first album of original material for 9 years. 
The performance will feature plenty of songs from his 50+ year career in addition to showcasing some of his most recent work.  A singer songwriter of international acclaim who has played across the world, McTell brings his exquisite songwriting to life with virtuoso guitar picking and evocative stories.  His spellbinding songs and wry humorous anecdotes take the audience from his buskers days in Paris, to concert halls in Australia and America and through the Streets of London.