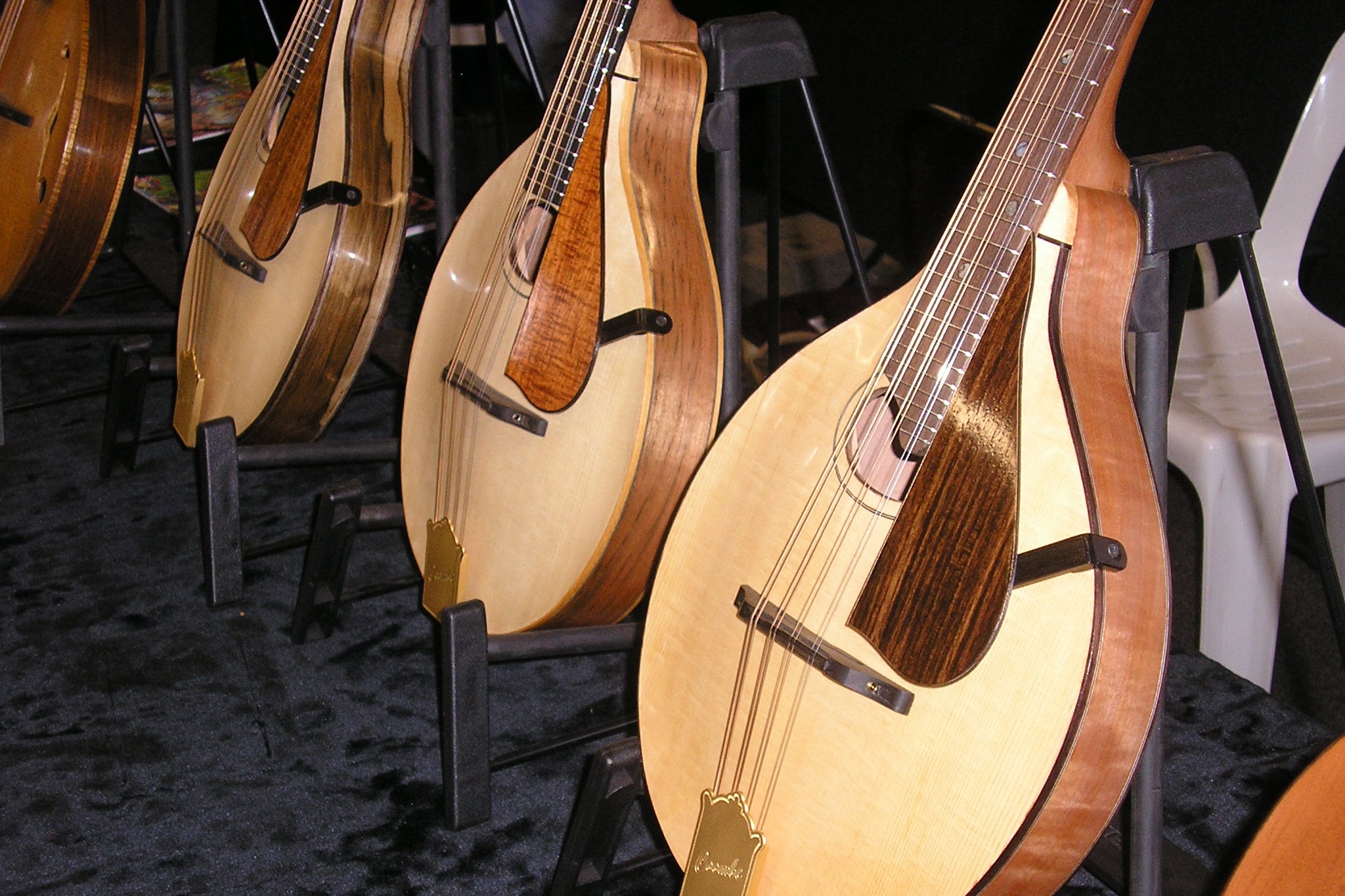 peter coombe mandolins and guitars
Based in Bega in NSW, Peter Coombe has been making instruments of the mandolin family since 1994 and making beautiful guitars since 2010.
More recent developments include a classical guitar, tenor guitar, octave mandolin, and a vastly improved second generation of flat top mandolin of his own design.
Many of Peter's mandolins and mandolas have been exported to the USA and Europe. He uses Australian native timbers, as well as the traditional imported timbers, and has written articles about the use of Australian native timbers in mandolins.