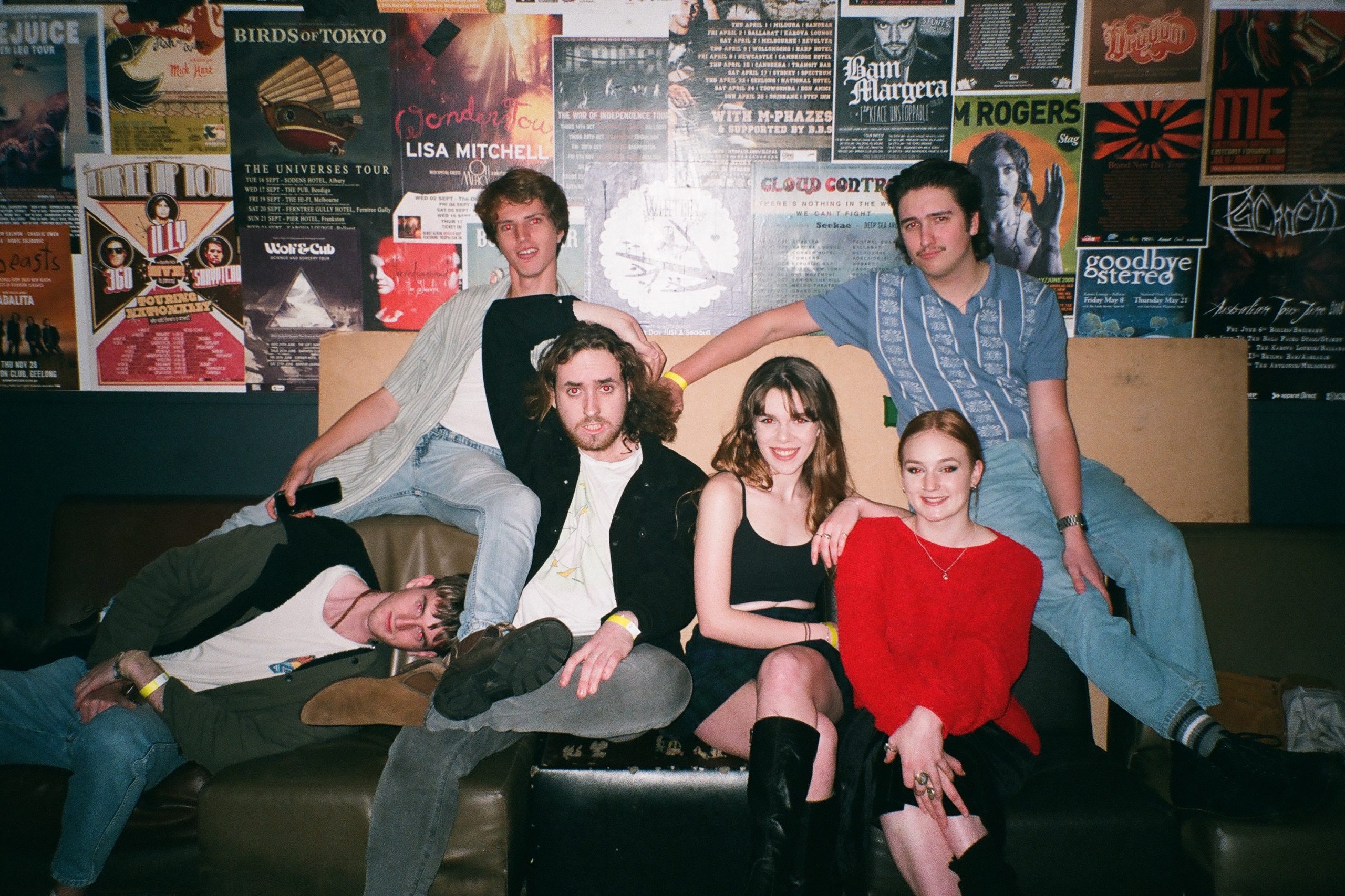 LUCY LORENNE & THE EARLY BIRDS
Creating musical magic since she was old enough to put words to music, Lucy Lorenne sweeps away audiences with her engaging storytelling and captivating stage presence. A stellar five-piece line up – The Early Birds -underpins Lucy's delivery of honest and soulful vocals – taking audiences through a heady mix of indie pop and
rock. Following her sold-out debut headline show at Workers Club Fitzroy, Lucy has just released her debut EP 'Summers Gone'. With stories that span love, life, social conscience and everything in between, the music of Lucy Lorenne is rich, rhythmic and relatable, with melodies that find their way into your heart and won't let go.