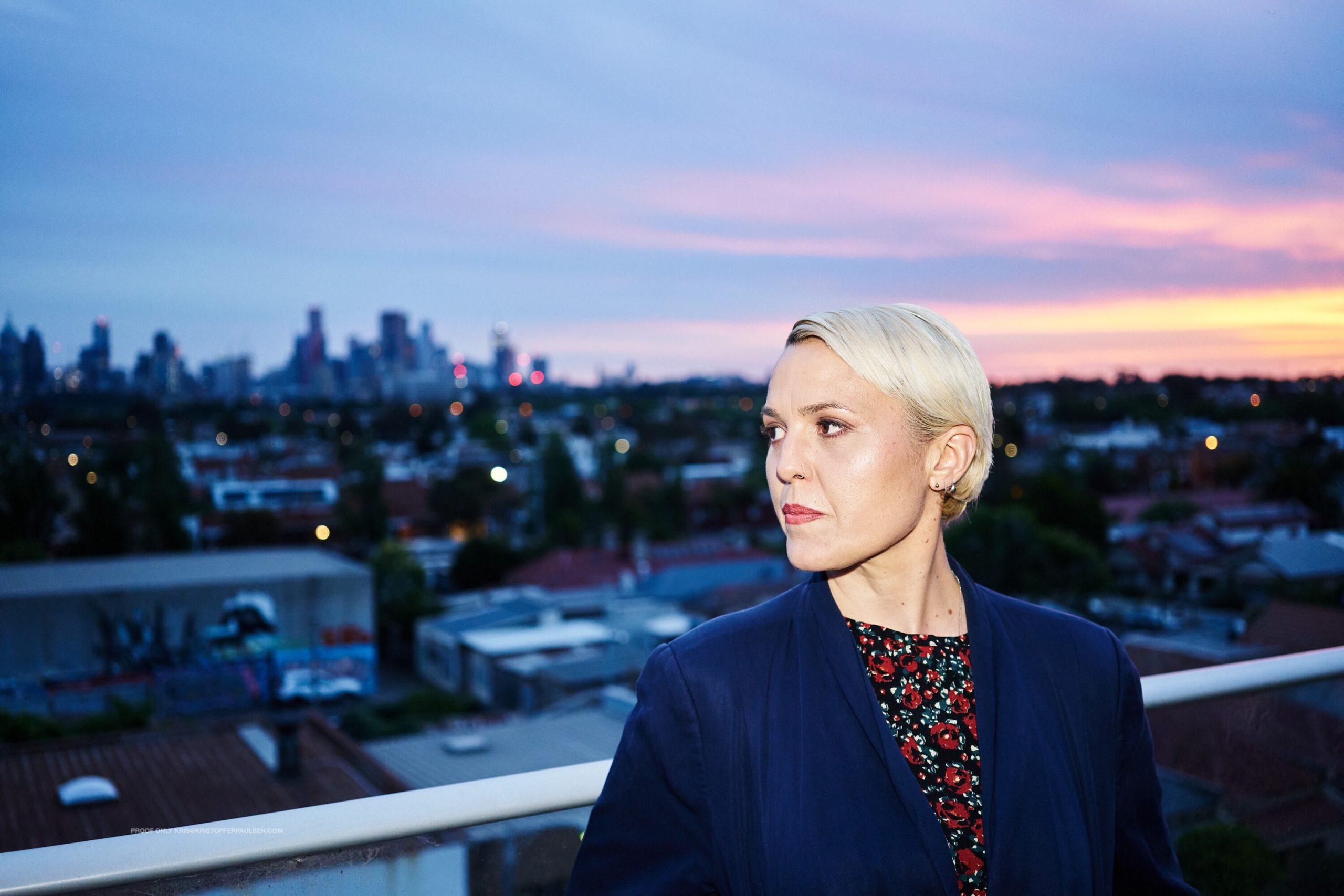 Liz Stringer is one of Australia's most admired and versatile songwriters and instrumentalists. A venerated guitarist and vocalist, her notoriously powerful live performances and melodically rich, story-based songs have earned her a unique place among the most important Australian songwriters of the modern era.
2019 saw the release of collaborative project Dyson Stringer Cloher's self-titled debut album through Melbourne's Milk! records to wide media acclaim and a sold-out headline tour and Stringer was honoured at Woodford Folk Festival as an 'emerging legend of Australian song' with a performance of selections from her back catalogue by her musical peers.
2021 saw Stringer return in a big way with a bold new studio album and a killer live band, in preparation for her big show at Port Fairy Folk Festival in 2023.