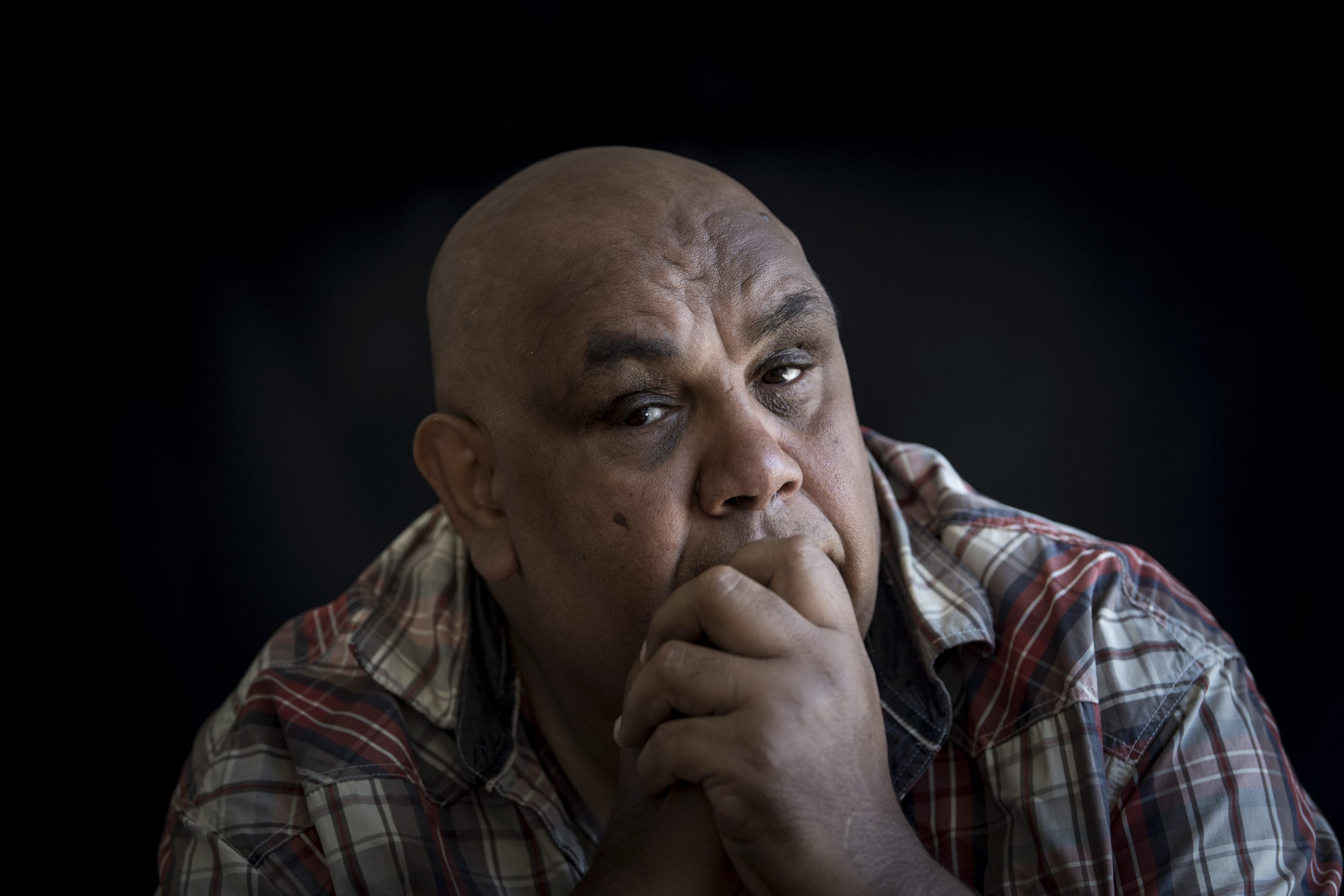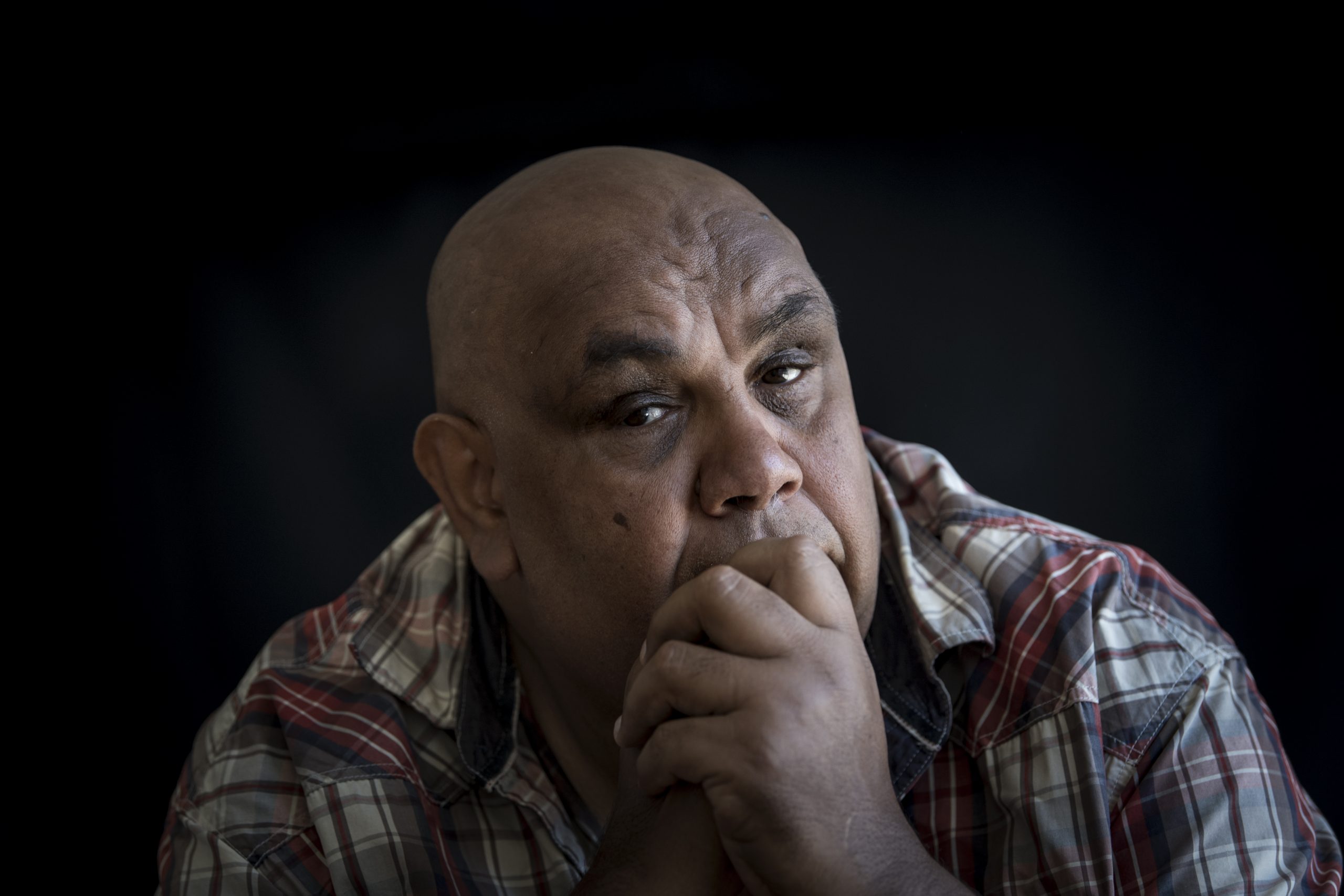 Kutcha Edwards, Mutti Mutti, Yorta Yorta, Nari Nari man, award winning singer/songwriter and advocate for his people, forges the renewal of his ancient Songline in this modern era. 
Kutcha's musical career began in 1991 generating the release of several collaborative works plus 5 solo albums. He has performed and toured extensively, co–created the star studded web series 'Kutcha's Koorioke' with series two in production and written three musical theatre pieces, the latest of which will tour Victoria in mid–2022. 
Kutcha's latest album 'Circling Time', to be launched at Port Fairy Folk Festival, was reviewed in Rhythms magazine as "a magnificent, life affirming triumph and Kutcha is quite possibly the finest contemporary Indigenous singer of his generation". This latest album is soulful and thought provoking as well as being a truly beautiful tribute to love, loss, family and friendships. 
Kutcha's life's journey is one of heartbreaking, forced separation from his family with the myriad of ongoing consequences of personal, family, community and inter–generational trauma. Kutcha's ability to express his message through songs, stories, poignancy and humour is his unique gift of truth telling to us all. His aim is to 'drop a pebble in a pond and watch the ripples radiate'.