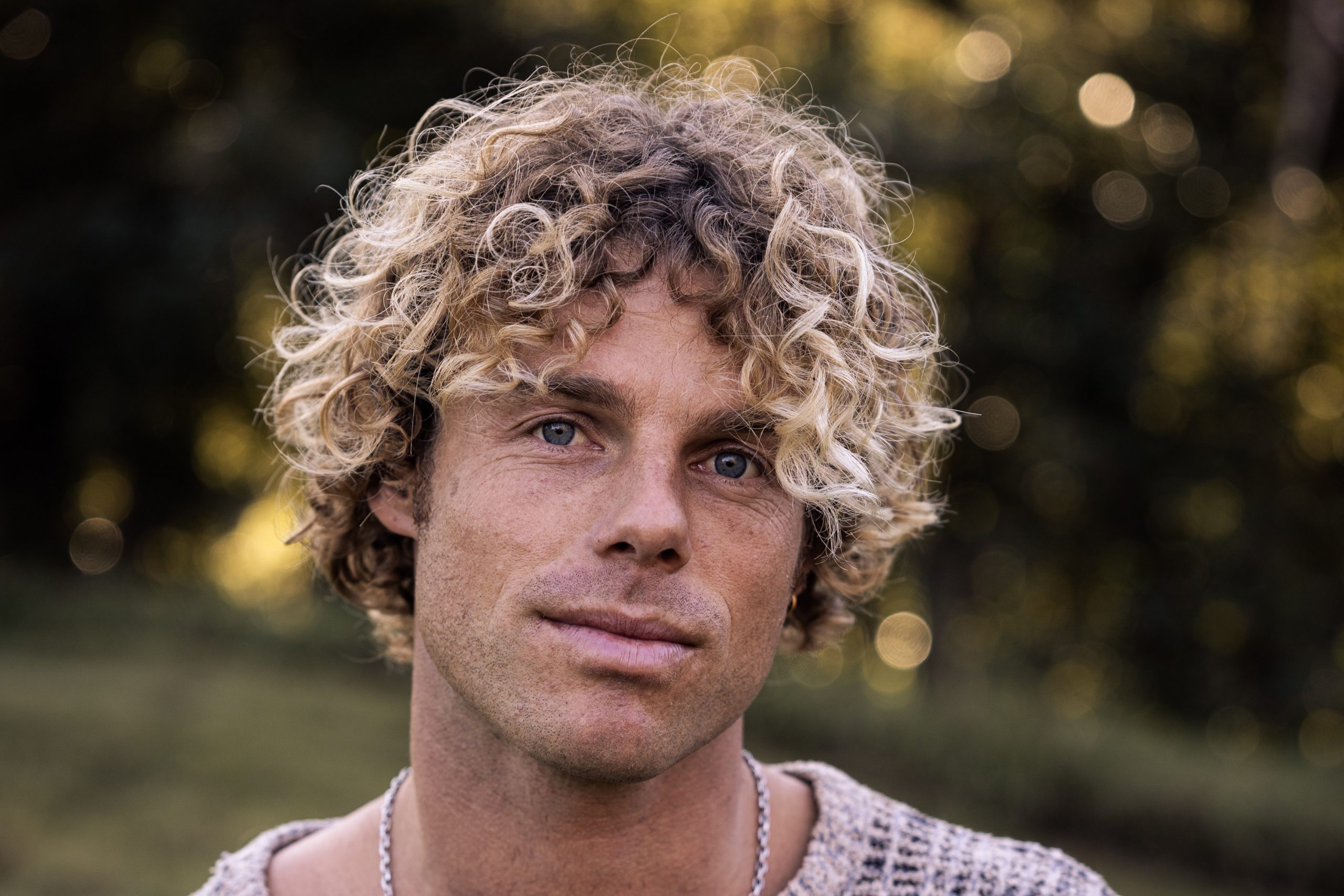 A traveller as much as an artist, Kim Churchill has lived on the road for years, but it was no longer enough just to pass through; for Kim it was time to show that world in his songs.
'After The Sun', is the first single from his new EP, recorded in Berlin, where each song taps into the people and environments of some of his favourite parts of the world, is Kim showing the value of a new way of thinking, of writing and of living.
While Berlin is a city known for its buildings, culture and nightlife, it was the areas where the built and natural sides of Berlin collide and connect that drove Churchill's songs.
Just as the lyrics of 'After the Sun' play with the idea that it's a futile exercise to try and chase the sun, Kim saw the way nature swallowed disused buildings, art and colour and life finding their way back into these sterile, concrete structures.