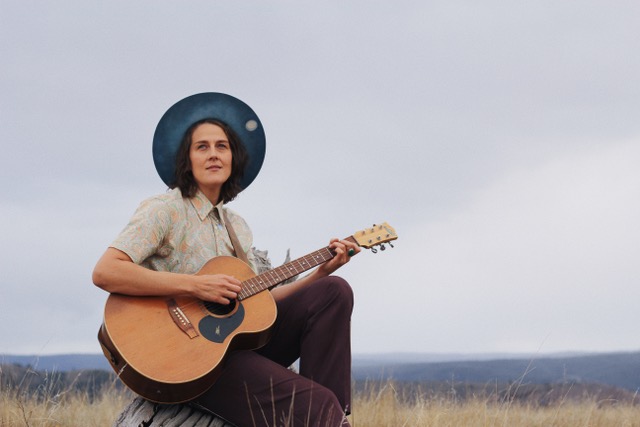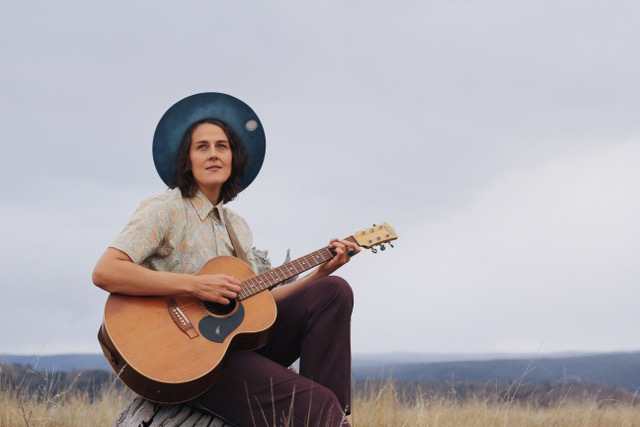 Fuelled by humility, integrity and a raw clarity of vision, AFMA 2021 Contemporary Folk Album of the Year Finalist Kerryn Fields paints enduring musical portraits that detail the colour and feeling of everything that makes us human. 
Drawing comparisons with the likes of timeless creators, Cat Stevens, Townes Van Zandt, Joan Baez, Neil Young, and more, Fields' trademark warmth of character – evident in both life and music – fuels a creative offering that's equal parts captivating, refined and heartrendingly insightful.
Sure, her music speaks volumes. But it's the captivating warmth and courage of this artist that really leaves the audience shining from the inside-out.
"Pure Magic" – Radio 13
"Show stopping voice" – Loud Women
"Personal, tender & passionate all at once" – NZ Musician