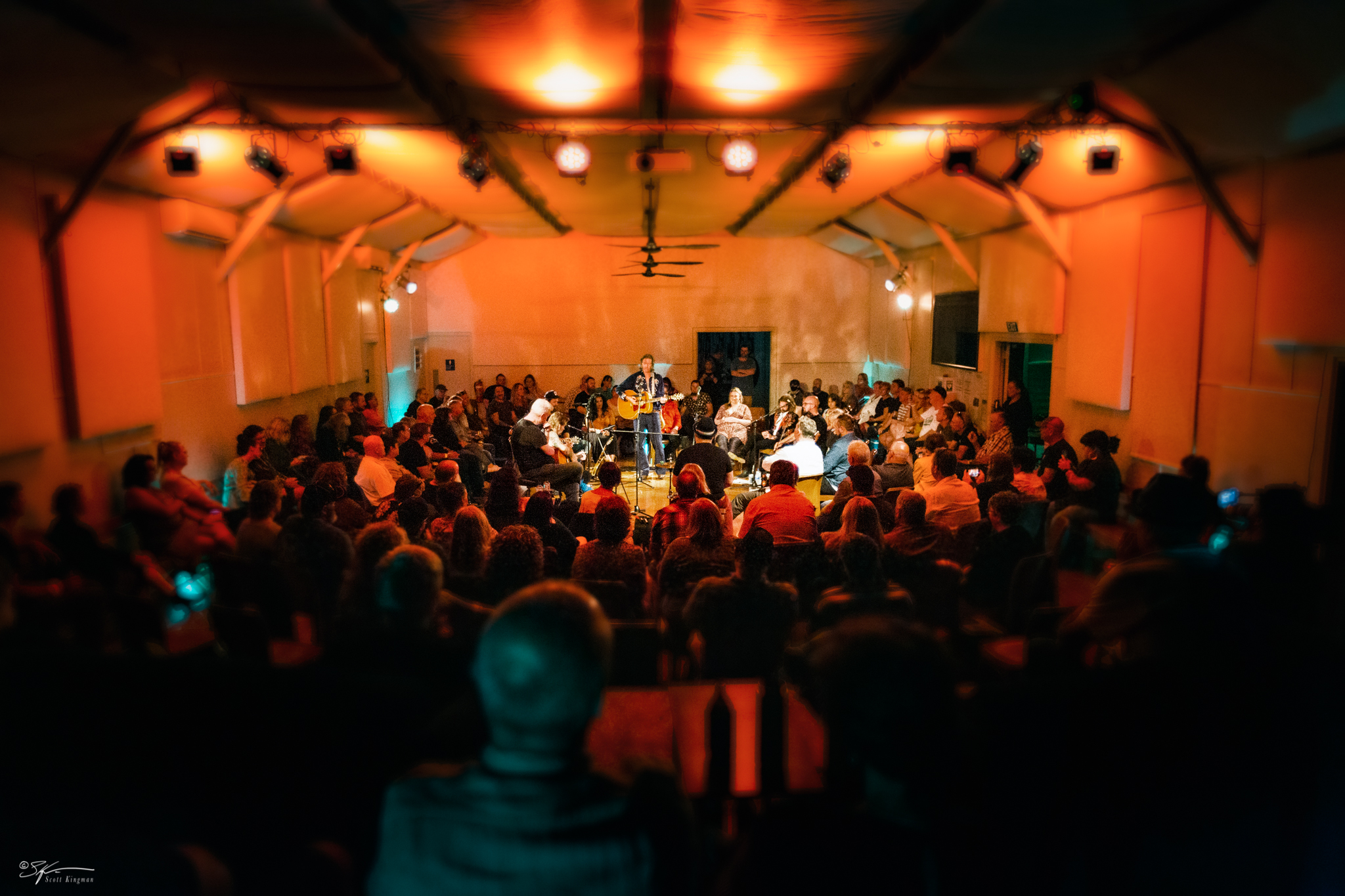 Keep The Circle Unbroken is a concert featuring an incredible line-up of Victorian musicians, spanning two generations and performing songs inspired by one of the most influential albums in the history of music, the Nitty Gritty Dirt Band's 1972 album Will the Circle be Unbroken.
50 years later and the album is more pertinent than ever, it's message of unity holding strong in a world that remains largely divided. Now, some of Australia's most prominent musicians unite in a concert performance which channels Nitty Gritty Dirt Band's recording approach on Will the Circle be Unbroken. The circle of artists represents sitting around a campfire, being at the family dinner table, or at a traditional music session. Sharing stories, thoughts and memories handed down from generation to generation.
Featuring Row Jerry Crow with guest pickers – Hamish Davidson, Justin Brady & Xani Kolac and singers selected by the Port Fairy Folk Festival.