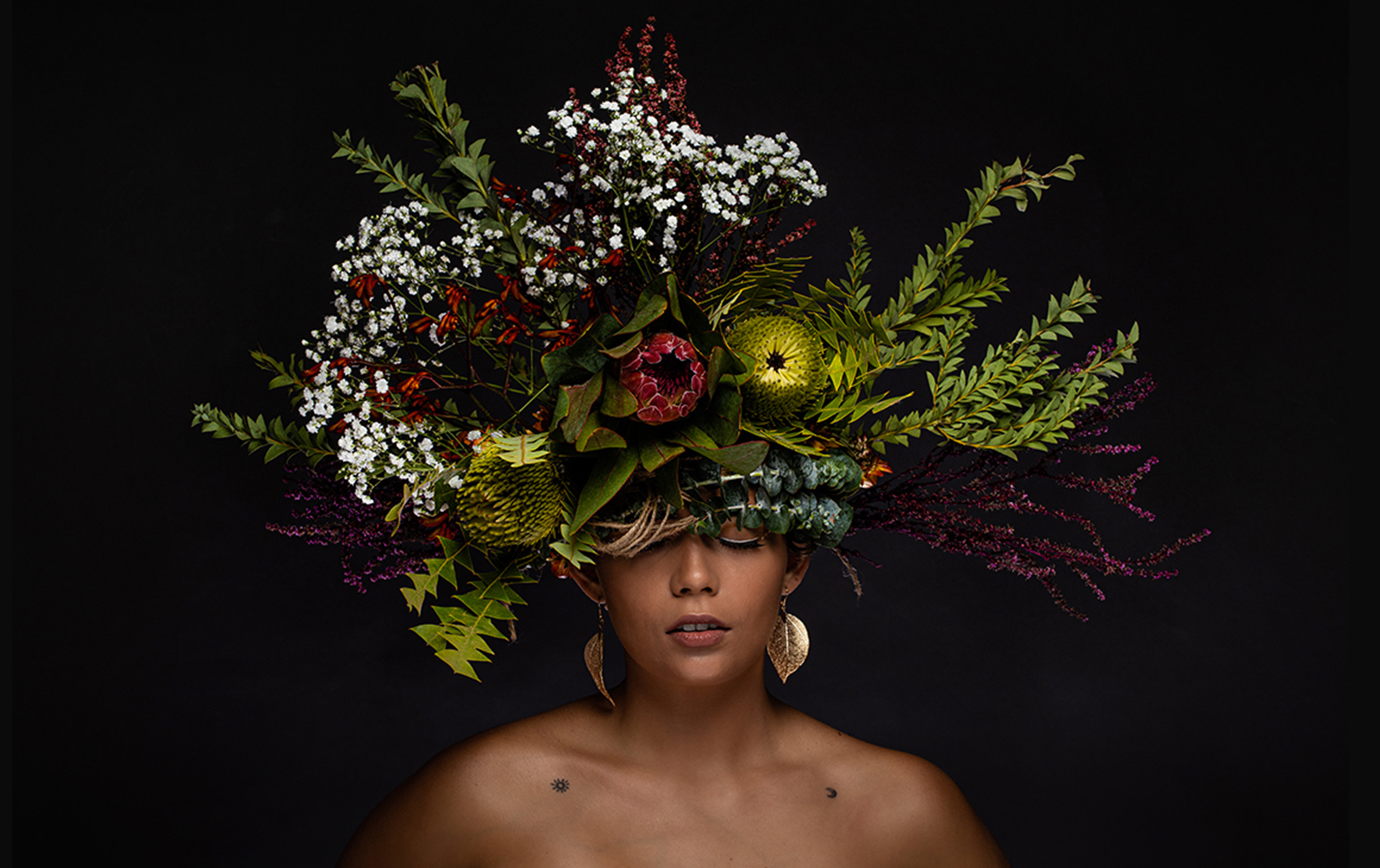 Effortlessly blending the sounds of soul, R&B and pop throughout her music, Kee'ahn weaves lush melodies and words reminiscent of heartbreak and healing. Her rich vocals and hopeful lyrics champion the idea that finding strength in our struggles, encourages us to reflect, reinvent, and rejoice in all of our own individual healing journeys.
Releasing her debut single in the middle of the Covid lockdown in late May 2020 was always going to be a challenge but this songstress from the tropics of Far North QLD rose to the occasion and surpassed all expectations with her soulful track Better Things. The single almost immediately thrust her into the Australian music psyche with its message becoming a mantra for many
struggling through the challenges of lock down and a changed world.