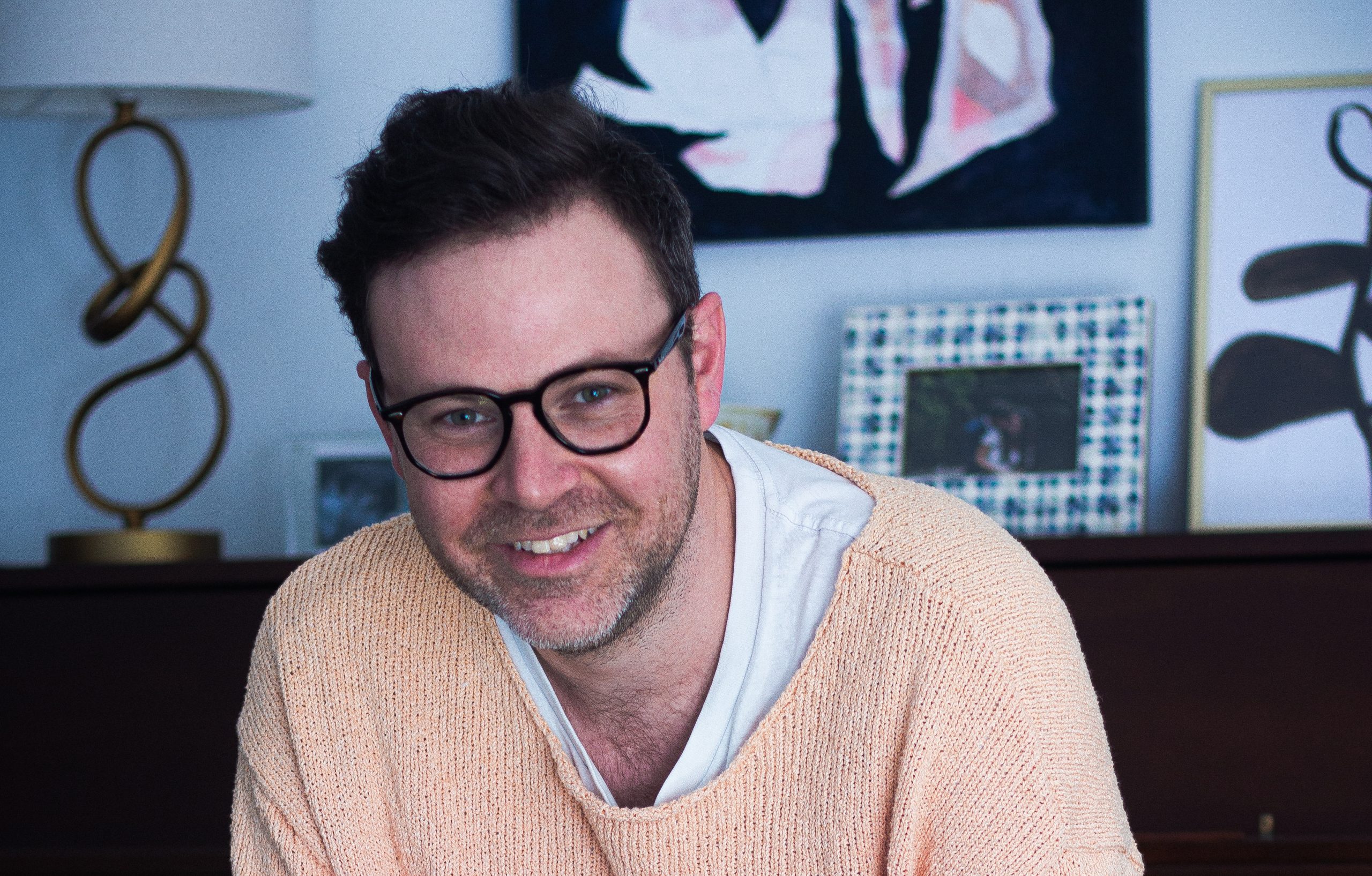 Prolific Australian songwriter Jack Carty has been making, touring, and releasing original music since 2010. A decade that has seen the release of five full-length studio albums; three EPs; an APRA Professional Development Award; extensive touring across Australia, The UK, North America, Europe, and New Zealand; festivals from Brisbane to Barcelona; co-writes with the likes of Josh Pyke, Dan Wilson (Semisonic), The Once, and Katie Noonan; a #1 independent album; a Top 40 album; and a loyal, grassroots following built on great songs and a powerful live show.
In 2020, following a January on-tour with The Festival of Small Halls and amidst the bushfires, the lockdowns and the uncertainty, Jack released "The World, When It's Sleeping" – A collection of five songs written and recorded on returning to Australia after two years spent living, writing, recording, and touring in The UK and Europe.
The move home was inspired by Carty's growing family, and you can hear the joy, the wonder, the vulnerability, and the love in these moody, self-produced indie-folk vignettes. The World When It's Sleeping is Carty at his, raw, honest best; and there is more to come, with a brand-new album set for released in March 2022.