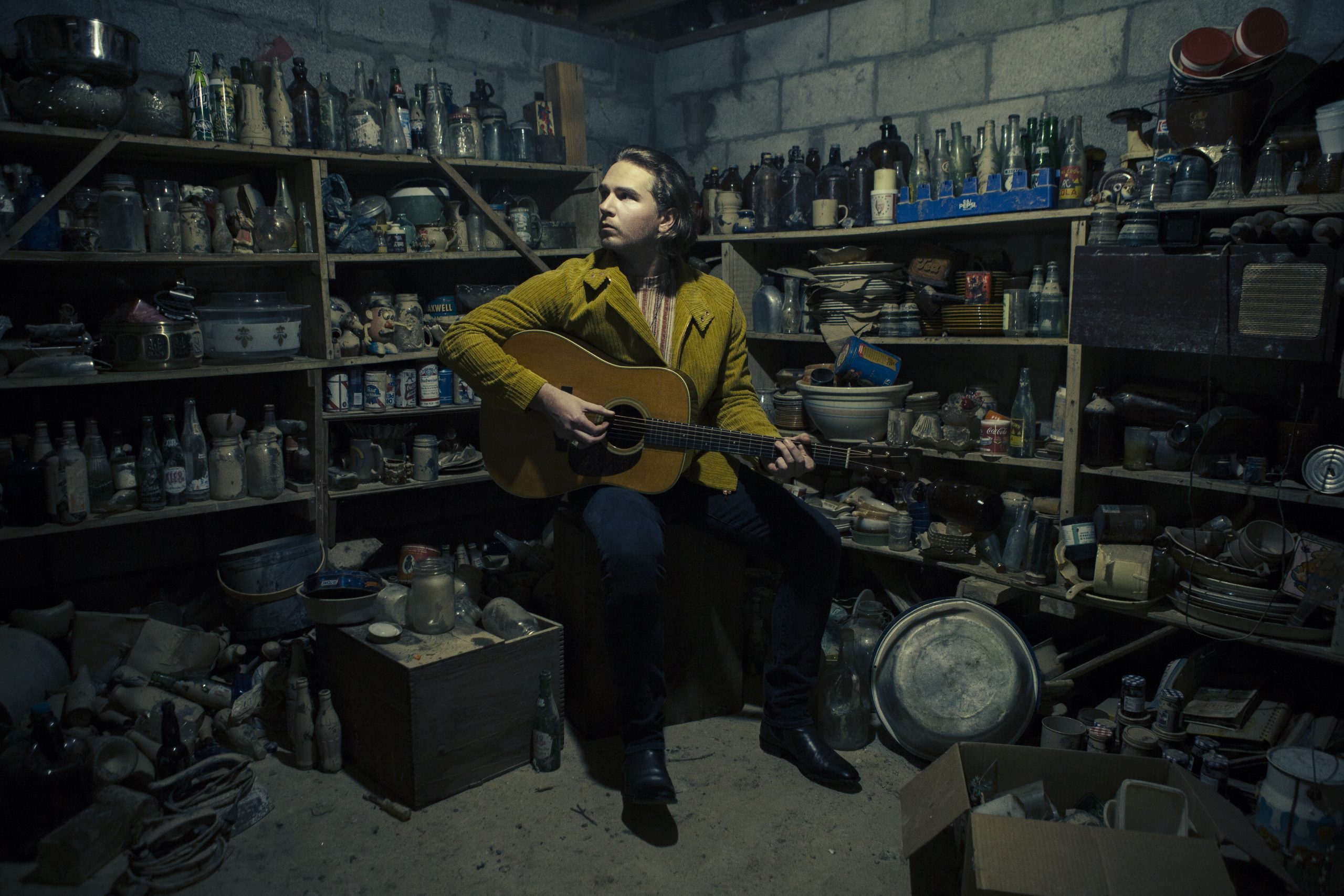 Ian Noe draws on the day-to-day life of Eastern Kentucky on his debut album,
Between the Country
. Recorded in Nashville with unhurried production by Dave Cobb, these 10 original songs introduce several complicated characters, diverse in their own downfalls but bound together by Noe's singular voice.
Noe now lives in Bowling Green, Kentucky, about an hour north of Nashville, where his bandmates are based. After years of writing songs alone and playing solo acoustic sets, he now prefers touring with a band, making it possible to carry the overall mood of Between the Country out on the road as well.