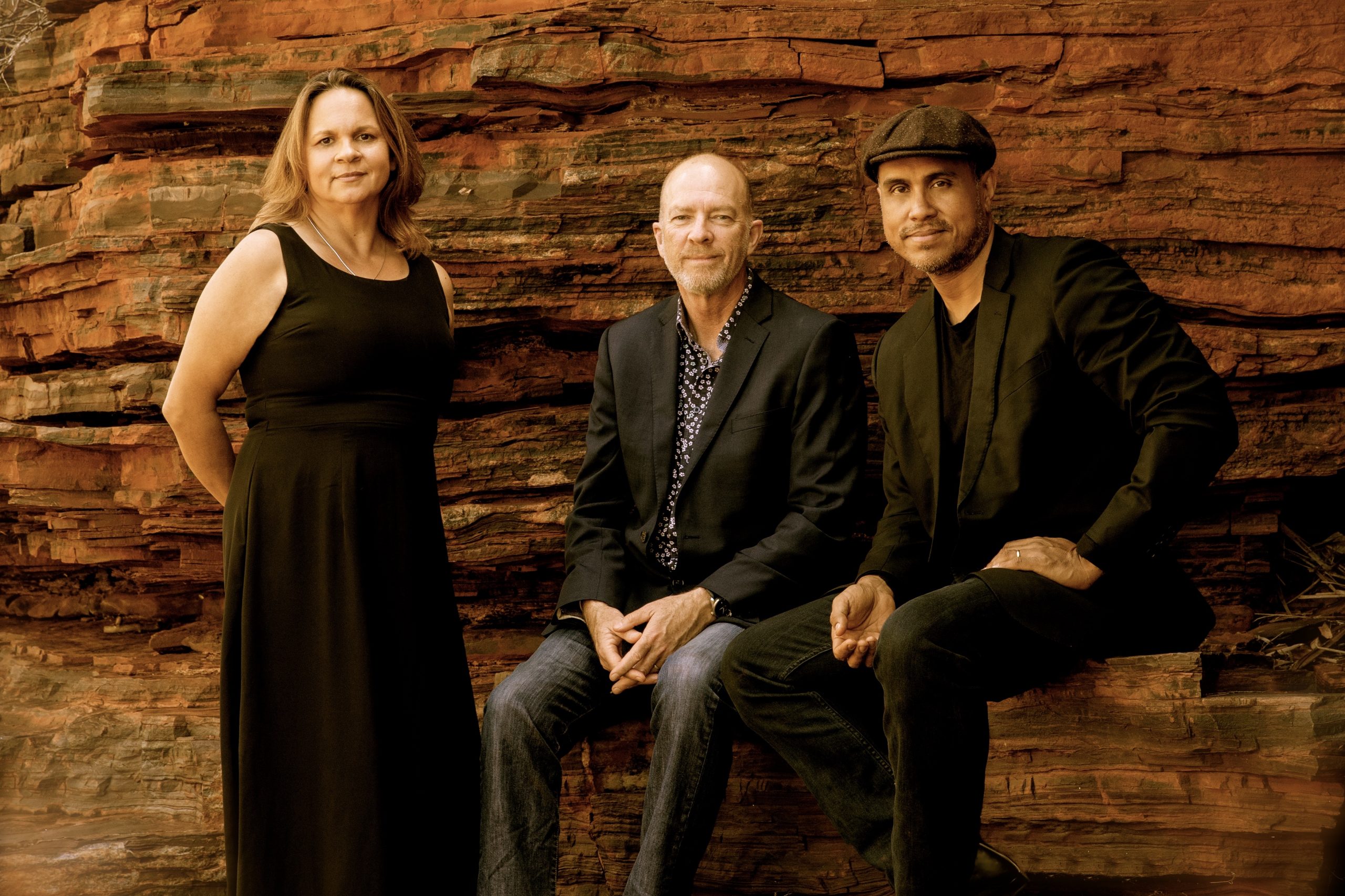 GINA WILLIAMS AND GUY GHOUSE
Multi-award-winning duo Gina Williams & Guy Ghouse are stunning artists whose music is a celebration of life, community and a shared humanity.
Together, Gina and Guy use their music and performances to highlight one of the most beautiful and rare languages on the planet, the Noongar language of the southern corner of Western Australia. There are less than 400 speakers of Noongar language left and Gina and Guy are here to celebrate and preserve this history. As conduits of a fractured past, they have made it their mission to become agitators for a hopeful future, by rewriting the script through song as a way to address intergenerational trauma through healing and inviting everyone back to the campfire. You don't need to understand the words; love, loss, joy all mean the same thing, no matter how you say it.