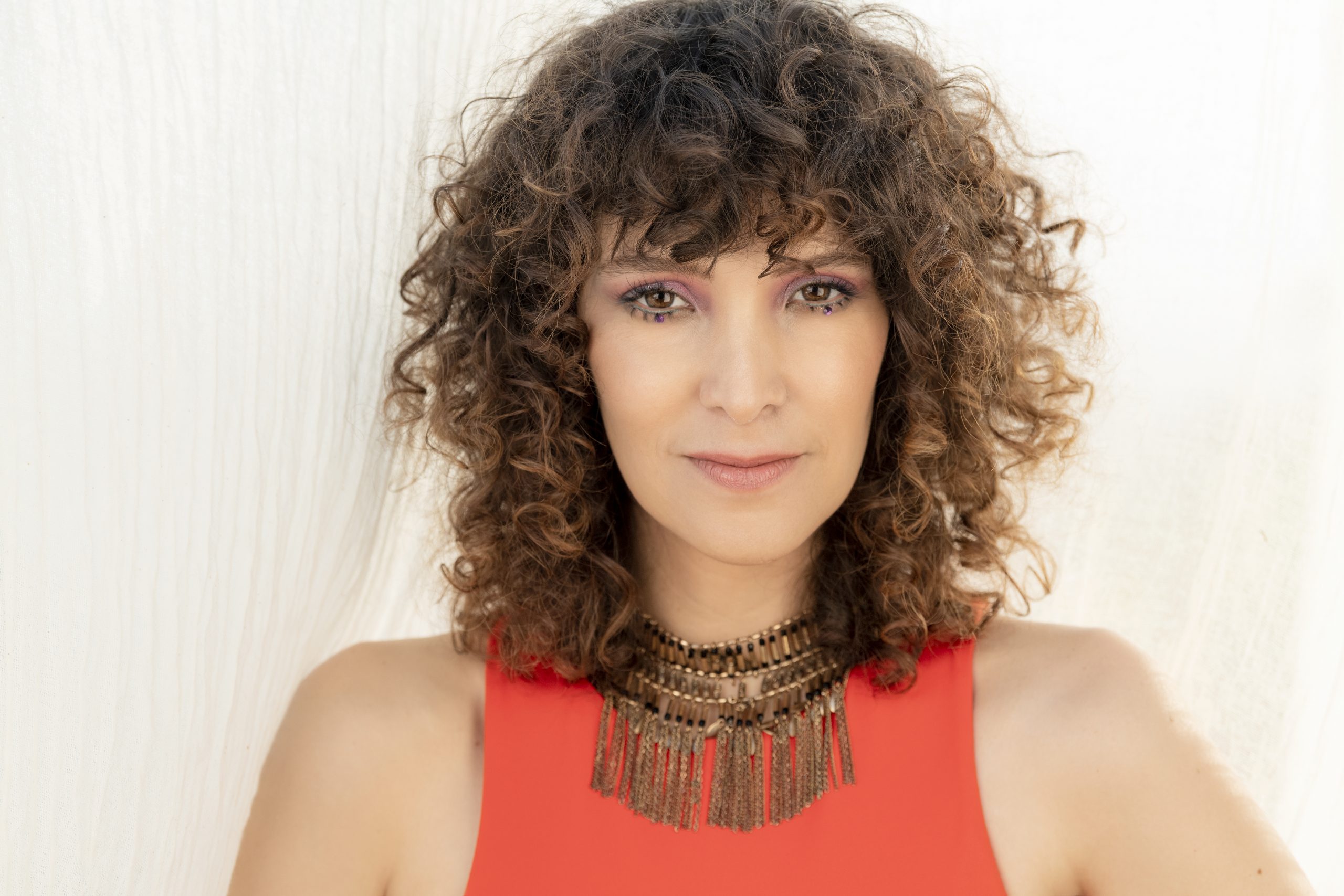 Hailing from Guatemala, Gaby Moreno is known for her breathtaking live performances. Her music is a seamless blend of folk, soul and blues delivered in both English and Spanish. Her voice can make you cry with a whispered lyric, a powerful wail or a soaring high note.
A UNICEF ambassador, Gaby's unique brand of music has earned her a Latin Grammy (Best New Artist) as well as Emmy and Grammy nominations and on YouTube her videos have amassed over 1 billion views.
Ten years in the making, Gaby's most recent album Spangled, a collaboration with Van Dyke Parks, is a multilingual collection of songs celebrating migration across the Americas and features a duet with the legendary Jackson Browne.
Gaby is currently preparing a new solo album for release early 2022. The lead single 'Maybe Today, Maybe Tomorrow' is available now on all digital platforms.