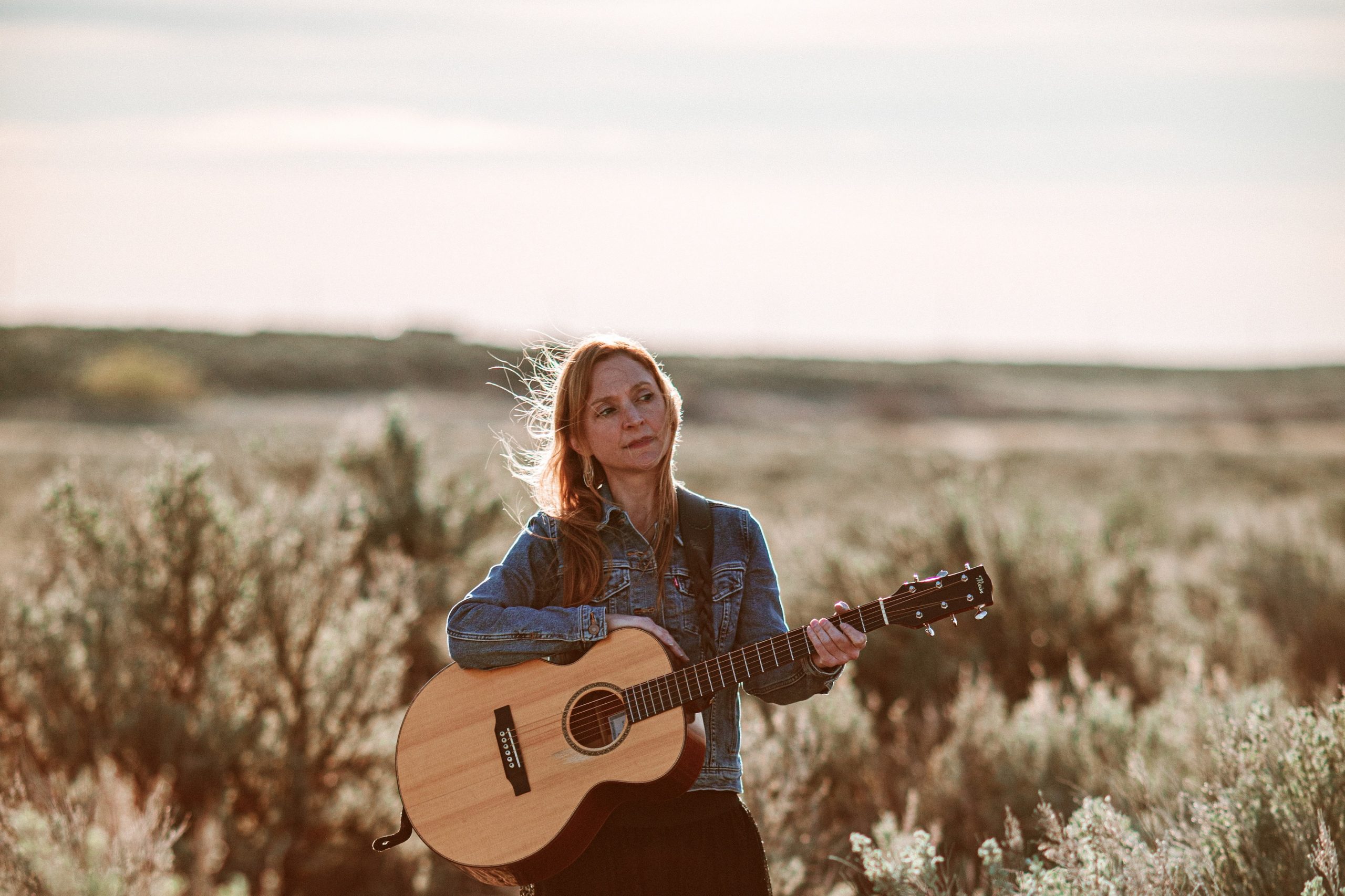 Eilen Jewell leads a tight quartet that blends influences of early blues, classic country, folk, and 1960s era rock 'n' roll. For close on two decades Jewell has toured relentlessly for legions of fans from Boston to Boise and Madrid to Melbourne, playing large festivals, theatres, rock clubs, and coffeehouses. 
Sharing stages with the likes of Lucinda Williams, Loretta Lynn, Mavis Staples, Wanda Jackson, George Jones, Emmylou Harris, and Blind Boys of Alabama, Eilen's fans have marvelled at her warmth and onstage humour alongside her beautiful songs and fiery performances. 
In addition to seven of her own full-length studio albums, Jewell has released two albums with her country-gospel side-project, the Sacred Shakers; a tribute album to Loretta Lynn titled Butcher Holler; and an album of rare blues covers, Down Hearted Blues.
The Los Angeles Daily News said, "Sometimes as darkly damaged as Lucinda Williams, at others as defiant and teasing as prime Peggy Lee and always authentically Americana in the Gillian Welch tradition … She's mighty good."