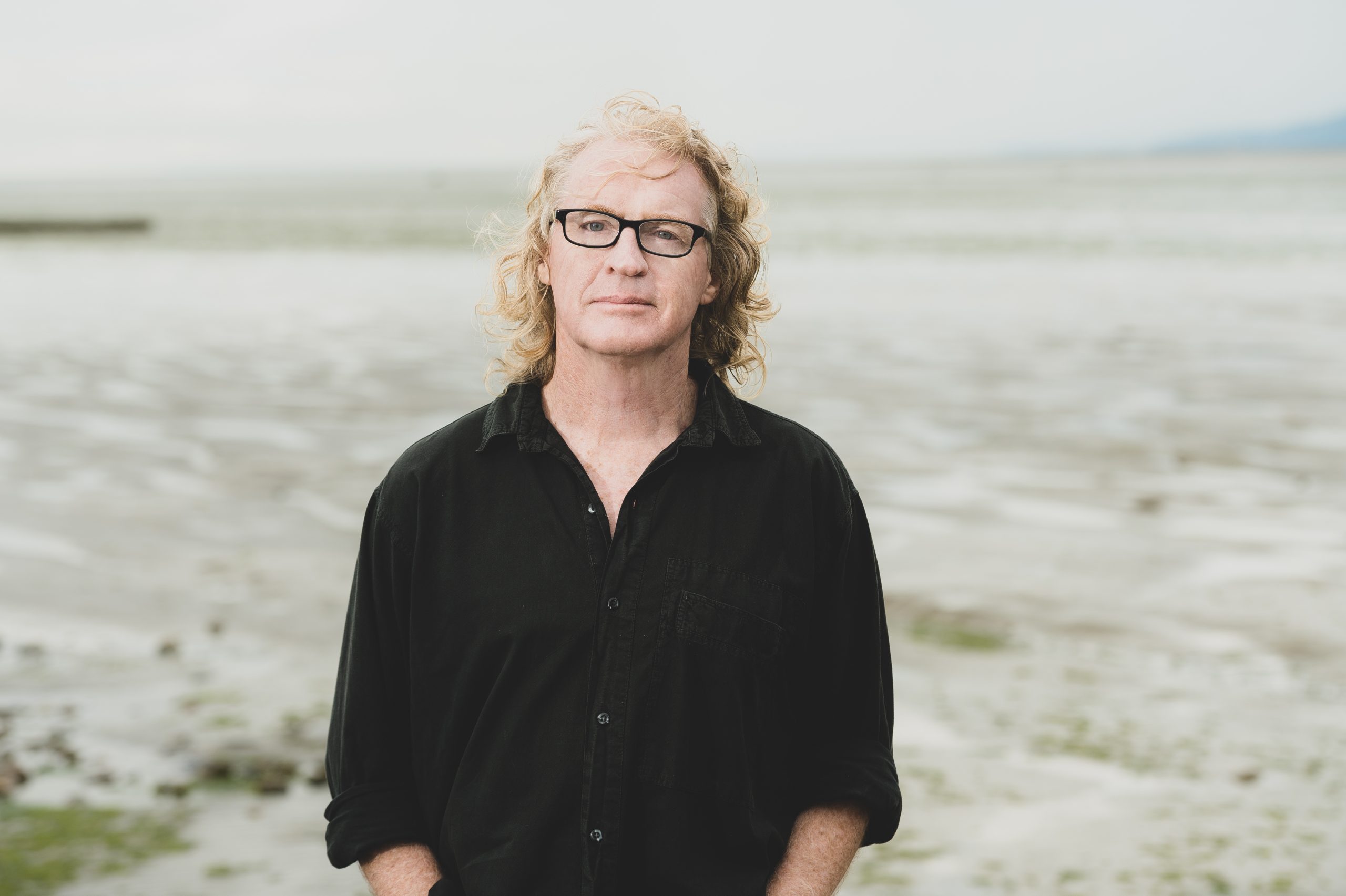 Someone once said that if New Zealand music was a house, Don McGlashan would be a load–bearing beam. From Blam Blam Blam, The Front Lawn, through to The Mutton Birdsand his three acclaimed solo albums, that beam remains sound, unvarnished, and as strong as ever.
McGlashan's most recent album, Lucky Starswent to No.5 on the NZ charts, and his 2006 gospel anthem Bathe In The River, which was a mega–hit for Hollie Smith, has enjoyed a surge of interest with its translation into te reo Māori and re–release as Kōrukutia. 
In February McGlashan will release his eagerly–awaited fourth solo album, Bright November Morning. Recorded in Lyttelton, Auckland and Vancouver, and full of inspired playing from his great new band, The Others, Bright November Morning marks a new stage in Don McGlashan's generous and humane songbook.