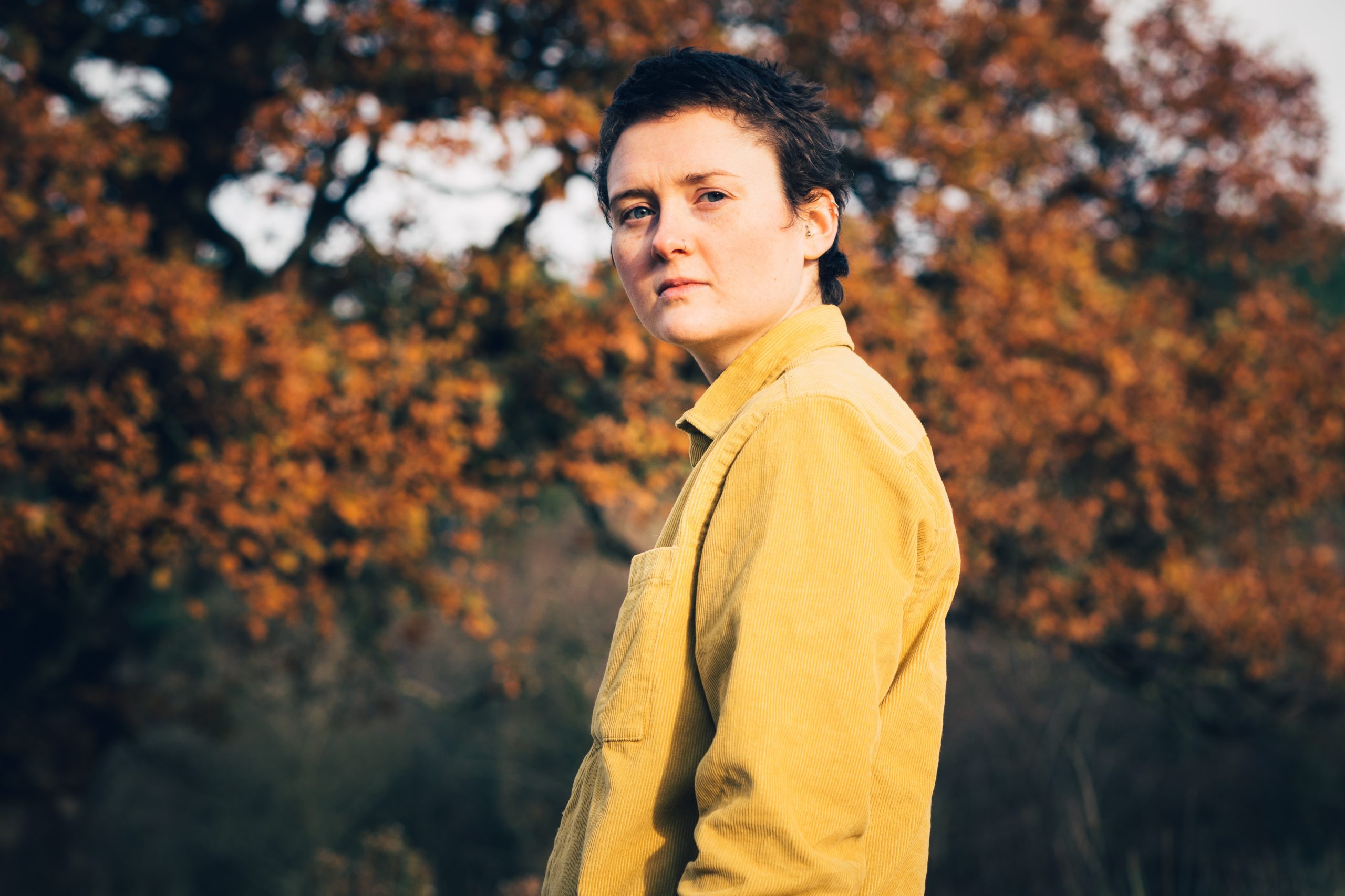 Beguiling, intense, driven folk songs expertly accompanied by guitar and banjo, Dani Larkin's songs voyage through stories drawn from mythology and folklore, ruminations on love and relationships, and experiences of wildness, loss, love and mystery, steered with a gentle strength and engagingly calm conviction. Pipped by RTE Radio 1, BBC Radio 2, Double J and Folk Radio UK as a rising star on the Irish folk and alternative scene, 2021 has been the breakthrough year for this emerging alt-folk artist Dani Larkin, with the release of her debut album Notes For A Maiden Warrior.
Nominated for Best Album at Northern Ireland Music Prize (2021), and Best Emerging Artist at RTE Folk Awards (2021), Dani Larkin has been an artist picking up speed with each release, and one that has been marking her mark on the industry, in her own way.
An artist renowned for her unforgettable live performances, her vocal takes centre stage, accompanied always by her impressive guitar and banjo playing. Larkin has the ability to blend the old and new perfectly through her songwriting, delicately weaving themes of Celtic folklore with the more modern-day landscape of her own experiences.