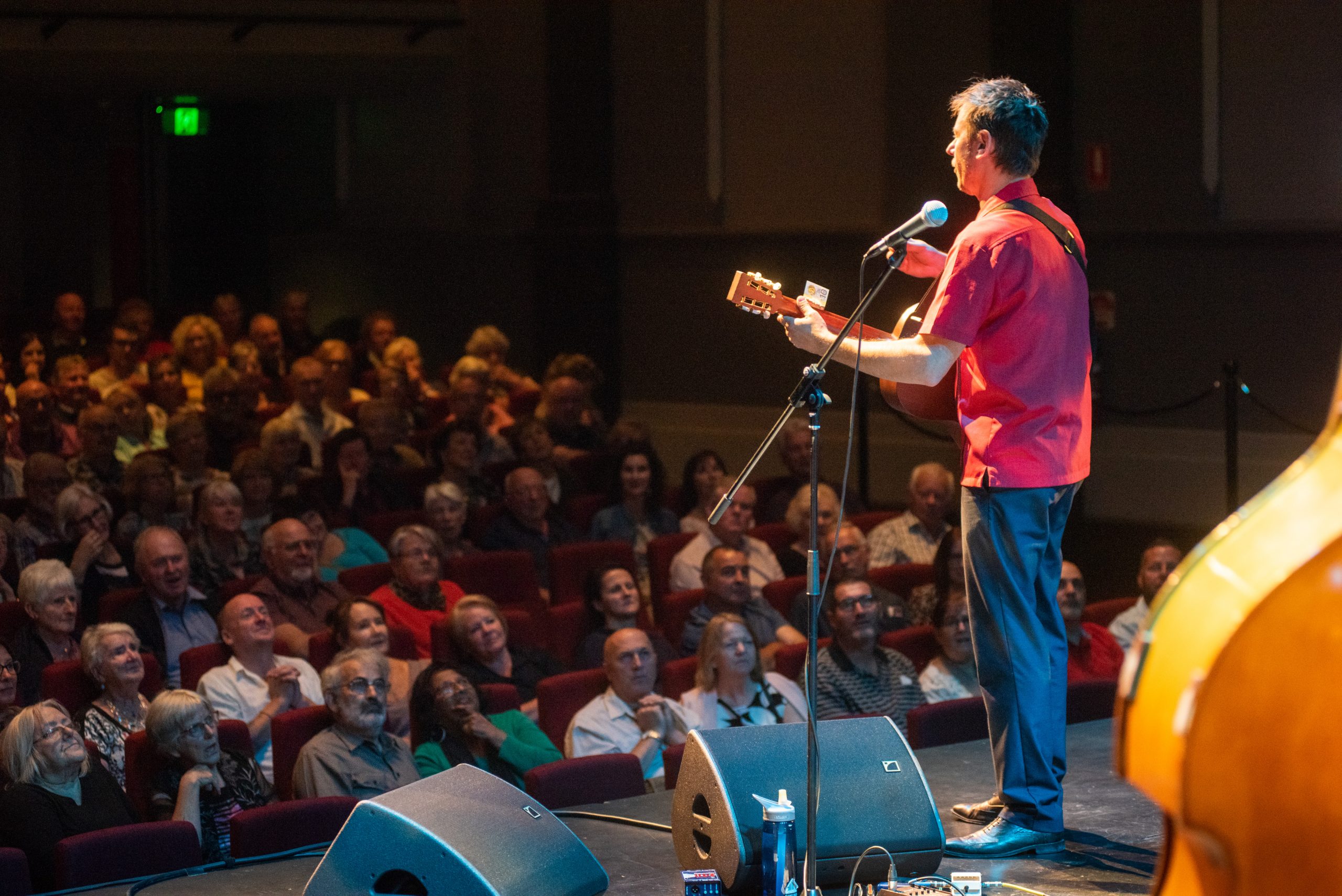 Damon Smith is a multi-award-winning singer-songwriter and filmmaker based in Melbourne, Australia. With dynamic vocal delivery, virtuosic piano skills, and a magnetic stage presence, Damon delivers electrifying live performances that have met with standing ovations and glowing reviews at theatres, pubs, clubs, and festivals across Australia and internationally.
His music has featured in television, film, and on radio, and his prolific discography spans various genres, incorporating elements of blues, rock and roll, and folk. In 2022, Damon's album Skeletons Skeletons Skeletons made its debut at #2 on the Australian Blues and Roots charts, earning him a Music Victoria Award nomination and winning the MBAS Chris Wilson Award.
His full-length album A Fresh Harvest From Old Seeds was released through MoMojo Records (USA) in June 2023, and has received a Music Victoria Award nomination, marking his second consecutive nomination in as many years.
In 2021, Damon ventured into filmmaking, with his debut documentary Mental as Everything winning acclaim and premiering on SBS On Demand in October 2022.
With boundless energy, remarkable versatility, and undeniable talent, Damon Smith is the consummate entertainer, poised to leave an indelible mark on audiences worldwide.