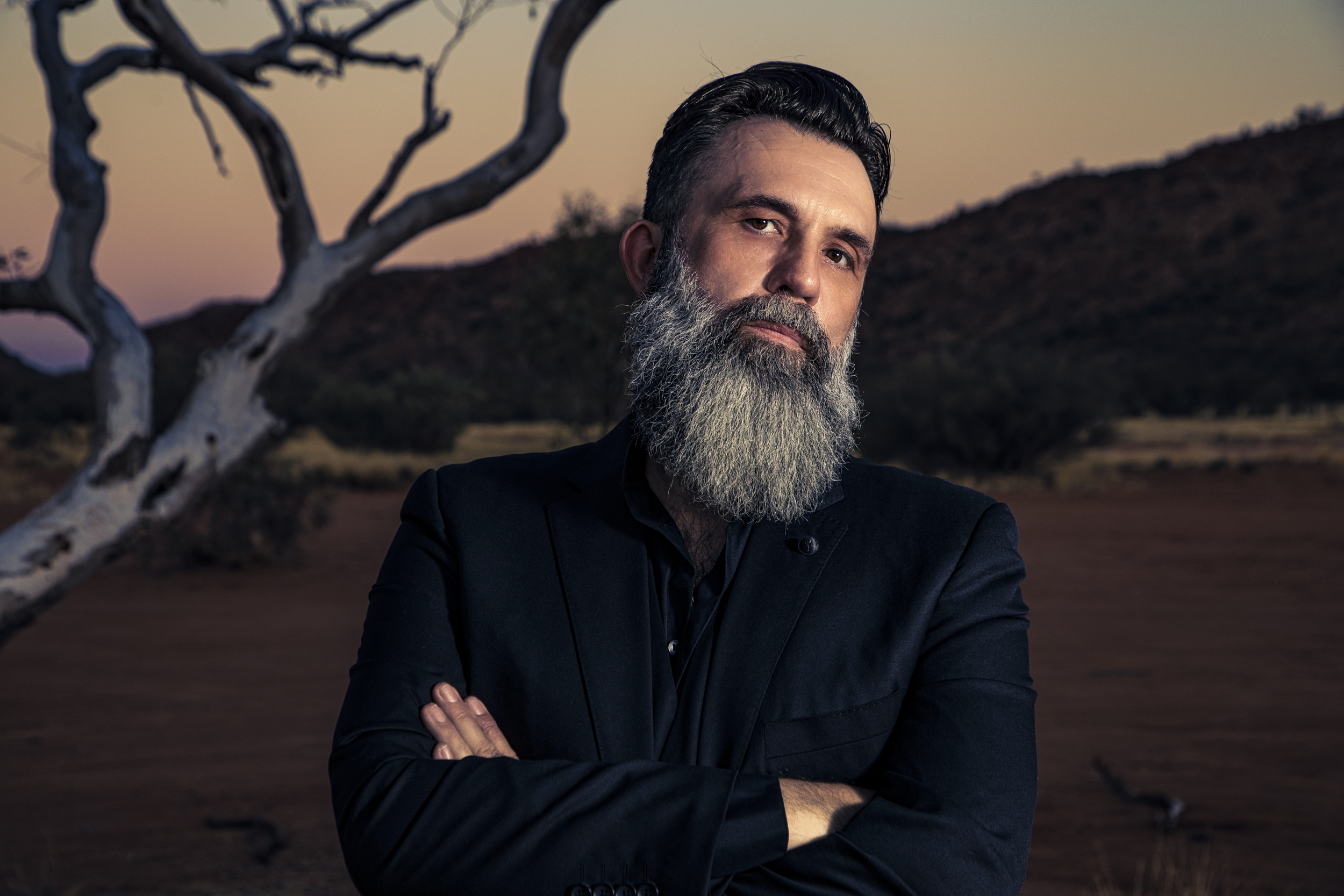 Colin Lillie is certainly one of a kind. You don't have to delve very deep into Colin's lyrics to know his songs are driven by all of the shades of colourful life experience.  This gypsy Scotsman who found a new life in Alice Springs in Central Australia's desert country has thrived as a commanding artist and songwriter.
Colin released his acclaimed debut album 'Glass Homes' in 2016 followed up with 'Petrichor' an EP produced by Mark Lizotte (DIESEL) , he went on to record his second studio album "Shades Of Love" and in 2022 released his highly acclaimed EP 'The' produced by multi golden guitar winner Catherine Britt. 
2022 has been a big year with two US official showcases at Folk Alliance International conference in March and later Americana Fest 2022 in September, opening the way for Colin's return to Nashville in 2023  to record his third studio album accompanied by a US tour. He is currently working with Catheronie Britt and Lachlan Bryan for a Tamworth 2023 release.