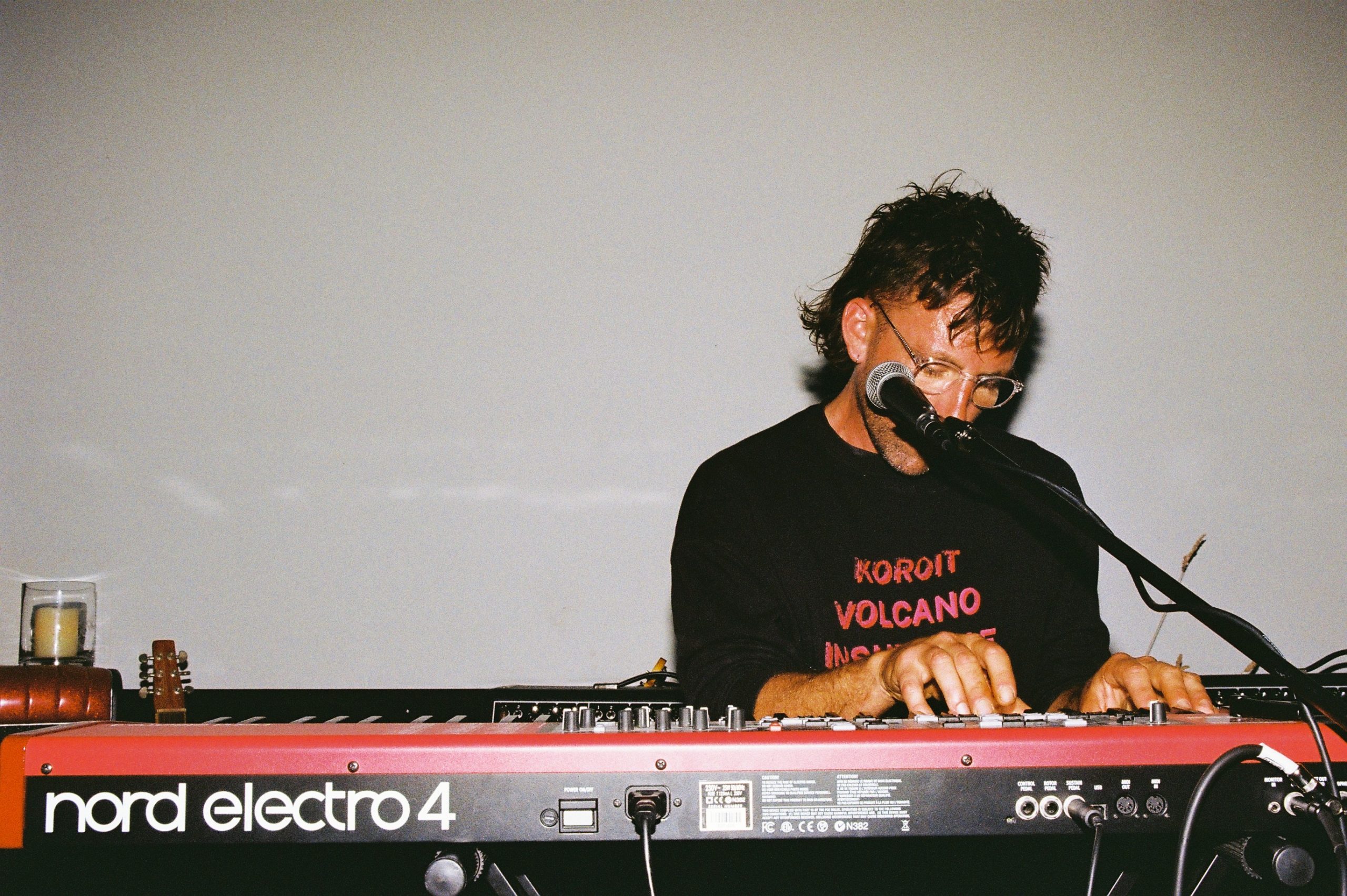 "Billy's live show can leave you feeling amused and heartbroken within the same pint of beer." – RRR
Alt-folk singer-songwriter Billy Barker puts a warm and abrasive lustre on some seriously inspiring folk tunes that both twist and inspire. With a staunch work-ethic on guitar and a crowd silencing melody, Billy takes audiences down that wondrous and gritty road of everyday life.
Over the last eight years Billy has repeatedly filled popular Melbourne venues, country pubs and festival stages with a rich catalogue of tracks.
COVID-19 saw a return home to rural Victoria's spud-country where he first picked up a guitar, inspired by the songs of Bob Dylan and Leonard Cohen. There, he built a studio, released an album of lost tracks, started collaborating with a variety of other local artists and began a new album set for release in September. With a sound that lands somewhere between Dan Auerbach and Jeff Tweedy, Billy looks to continue this impressive push forward in scenes both local and abroad.
"A stunning songwriter with a pure and timeless voice." Blake Scott of Peep Tempel.