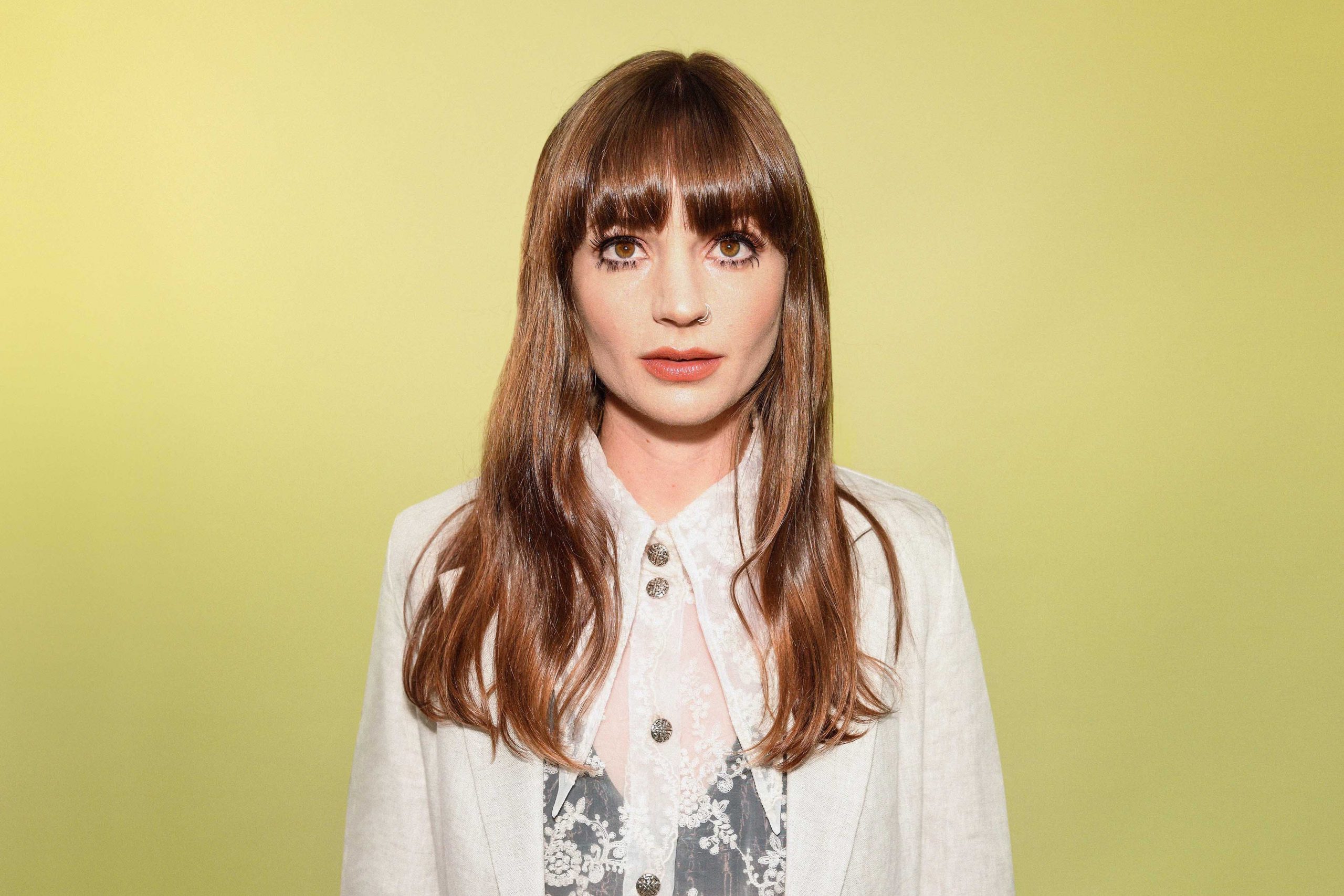 With a voice described as 'truly astonishing' by Rolling Stone, Anna Smyrk is a powerful singer and song-maker from Australia. Her songs are anthemic indie-rock bombshells, equally satisfying for word nerds and pop obsessives alike.
Prior to her 2021 offering The Hour Between Us, Anna released two EPs that were applauded by critics; ABC Radio National called her first record "exquisite," while her second release was described as "a glorious piece of musical storytelling" by the AU Review.
Anna Smyrk has toured widely, performing at festivals and venues throughout Australia and the UK.