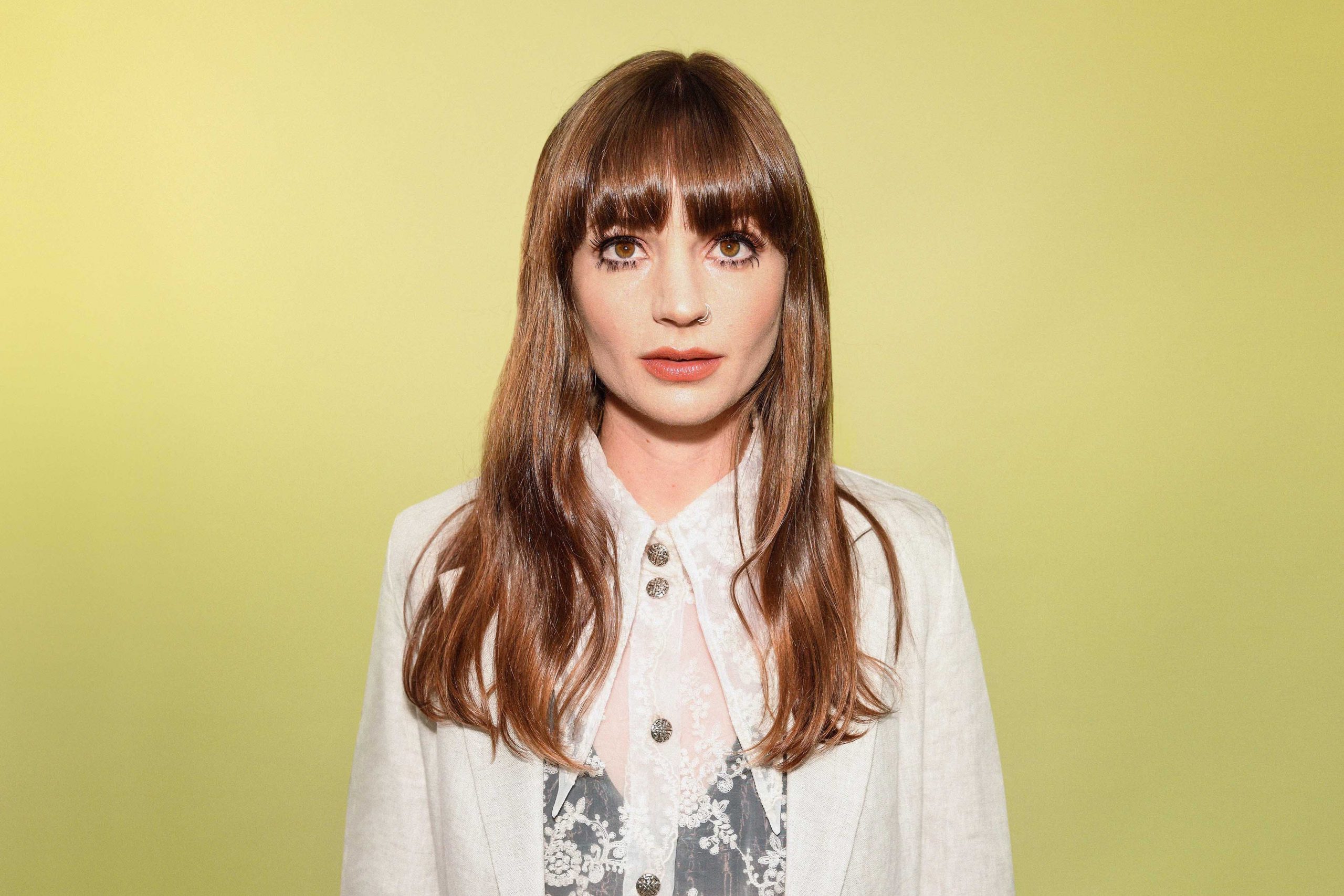 With a voice described as 'truly astonishing' by Rolling Stone, Anna Smyrk is a powerful singer and song-maker from Melbourne. A true storyteller, Anna's songs range from explosive indie-pop anthems to vulnerable alt-folk ballads, all tied together by her unique voice and glittering arrangements.
The last year has seen Anna touring North America and Europe and recording a new EP in Nashville. Her recent release, a collection of long-distance love songs, cemented her reputation as 'a significant songwriter with an exceptional voice' (Backseat Mafia UK). Singles from the EP have been added to rotation on MTV and Double J and described as 'soul-stirring' by Triple J.
Anna brings her songs to life with her all-star band: Alex Burkoy (Tinpan Orange), Holly Thomas (Husky) and Loz Irwin-Ray (Belly Savalas).