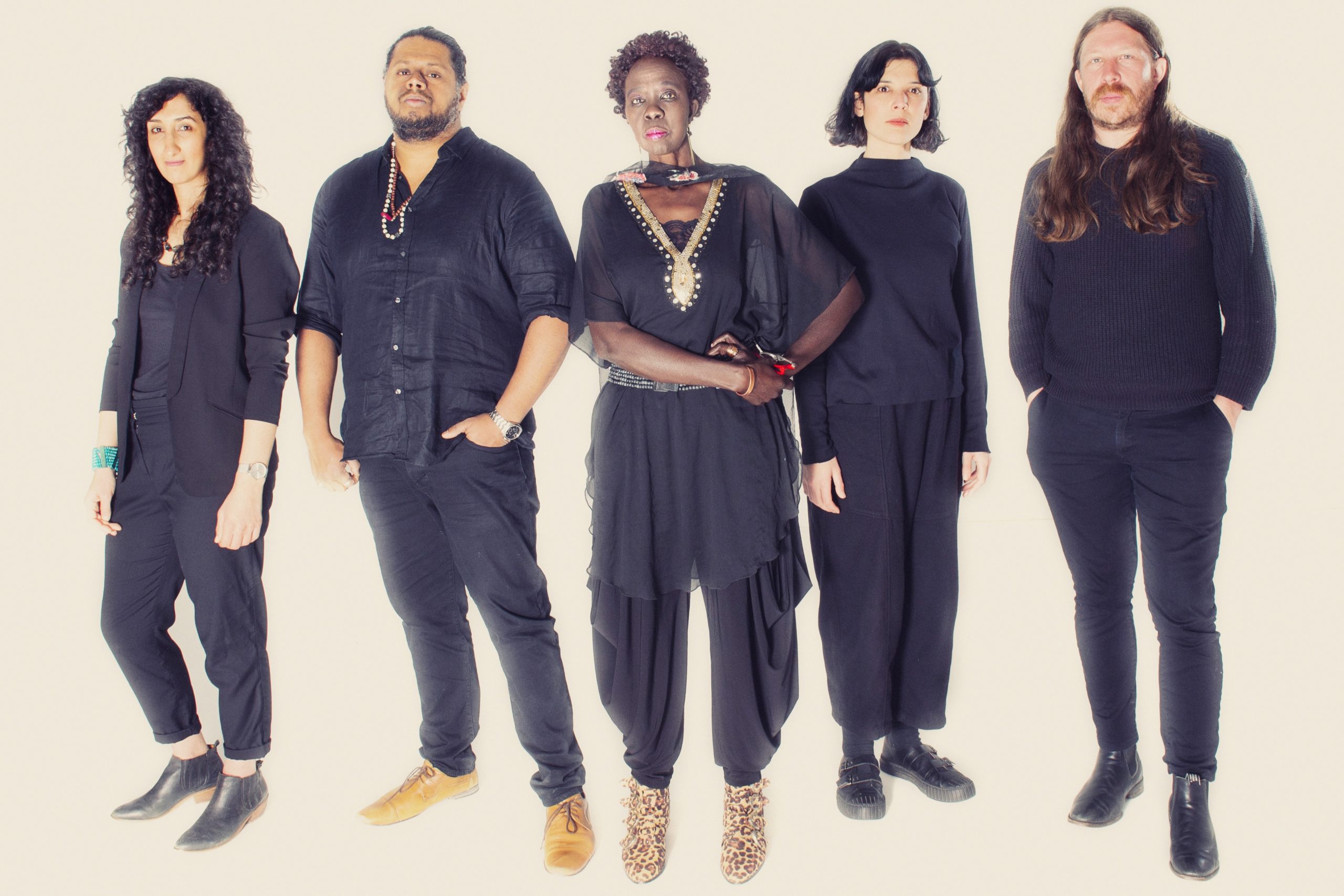 Ajak Kwai is a name well known to the airwaves, stage, and broader Australian music community for her powerful performances and strong messages that call for inclusion and celebration of the diversity found throughout Australian society. Originally hailing from a small town of Bor (pronounced '
bohr
') on the Upper Nile in what is now South Sudan, music has always been part of her life.
Alongside sharing political messages through her music, Ajak Kwai is also a radio broadcaster in Melbourne on both PBS and 3CR. Her shows give a voice to the local African community so that they can tell their stories through music and spoken word, and her music selections focus on songs that have changed the world in a positive way. She challenges bias in our society and reminds politicians to be accountable for their language and actions.
Performing in English, Arabic, and her native language, Dinka, Ajak Kwai's music draws upon South Sudanese funk and blues influences and brings together elements of traditional music alongside more contemporary gestures. The result is something notably unique, powerful and uplifting.