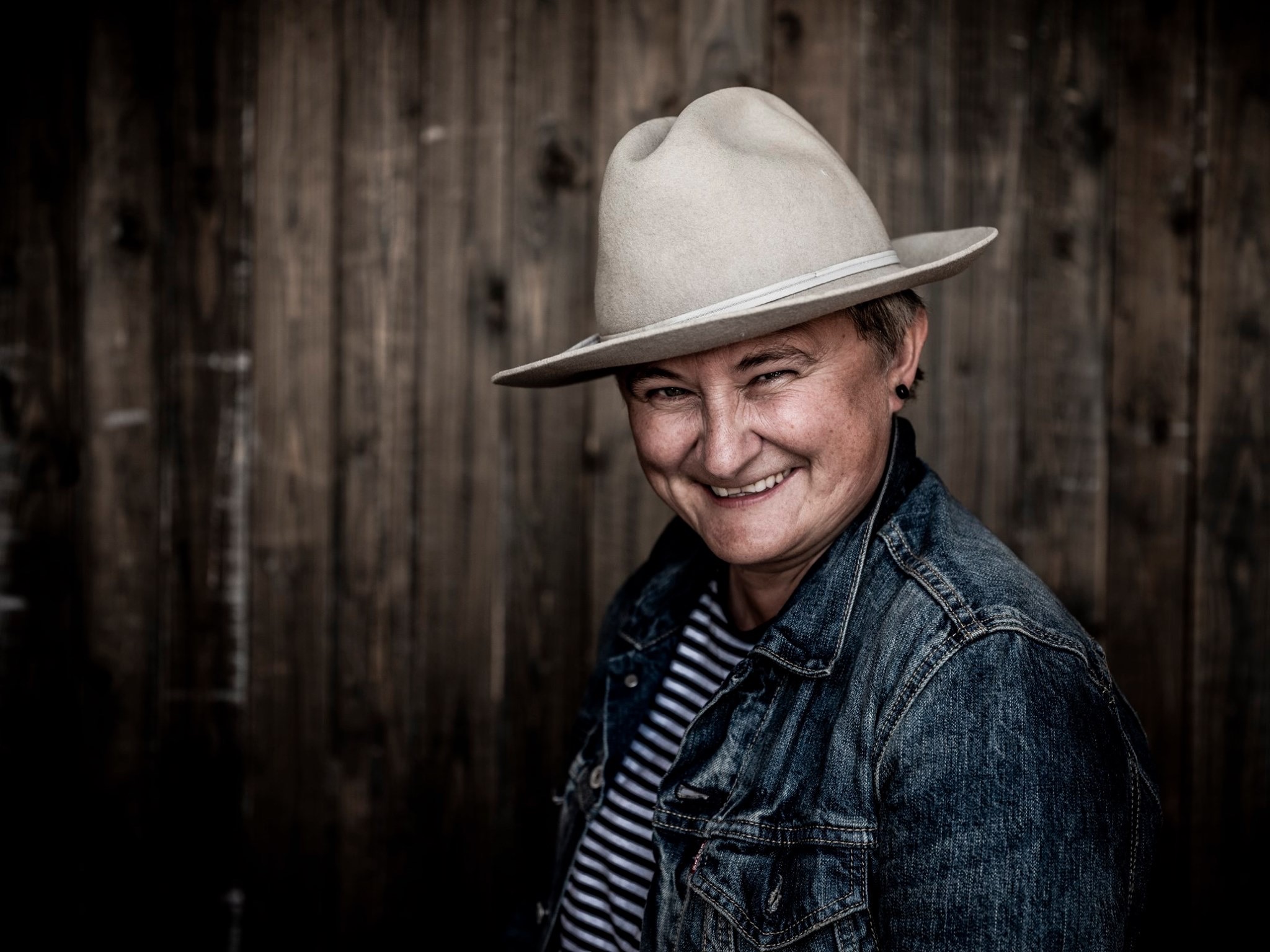 Irish Mythen brings her acclaimed one-woman show back to Australian venues and festivals this Summer.
One part preacher, one part stand-up, one part diva, and 100% heart – Irish Mythen is a force to be reckoned with and surely one of the most entertaining humans on the planet. She is no stranger to our shores and has had audiences enraptured at flagship events such as The Woodford Folk Festival, Bluesfest, the National Folk Festival, Stomping Ground at The Sydney Opera House among many more.
Expect an evening of laughter, opinion, wit, innuendo, tall stories, roasted hecklers, and a live performance you won't soon forget.